On the occasion of the "Windowology: New Architectural Views from Japan" currently being held in Copenhagen, we conducted a series of interviews with four Danish architects in cooperation with the VILLUM Window Collection, the venue for the exhibition.
LATEST ARTICLE
A Conversation with Johansen Skovsted Arkitekter

12 Jul 2023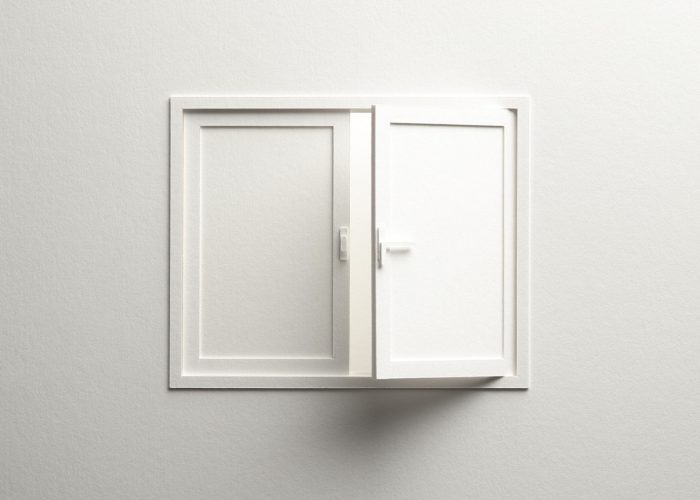 For this project, we sought to extract and observe the sounds and movements associated with the opening and closing of windows, in order to shed more light on how we perceive a "window" through our ears and eyes. A Glossary of Window Sounds and Movements is the first research project of "Windows Products Inside," carried out as a collaboration between the Window Research Institute and product designer Yoh Komiyama, with video imagery created by Tomohiro Okazaki.
Product Designer
LATEST ARTICLE
Yosuitei, Thirteen-Window Tearoom

24 Mar 2022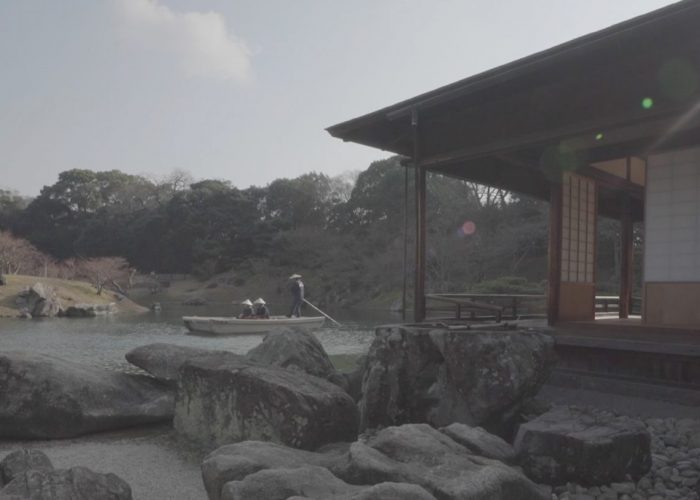 The term hashirama-sochi (intercolumnar device), describes the architectural elements that occupy the gaps between columns in Japanese architecture.
It is conceptually analogous to the window. Nakatani Seminar produces short films that documents how these devices transition between different states (e.g. open/closed, day/night, etc.).
Waseda University
LATEST ARTICLE
Movie "A City of Columns"

03 Aug 2020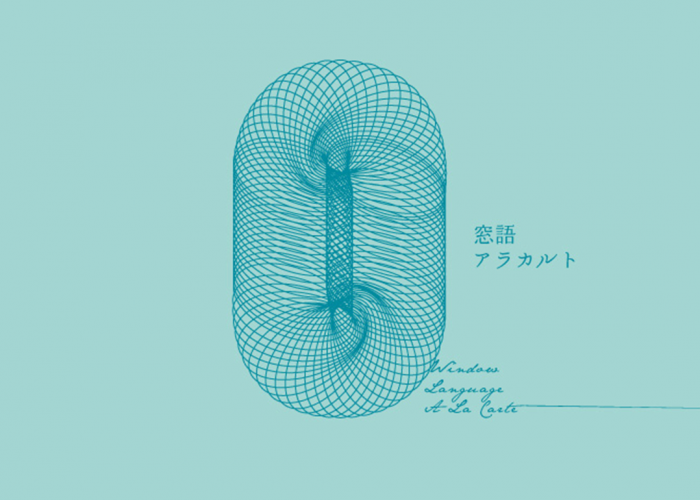 Linguist Yasunari Ueda looks into the origins of words that mean "window" from around the world to explore the process through which the concepts of the word have expanded over the ages.
Linguist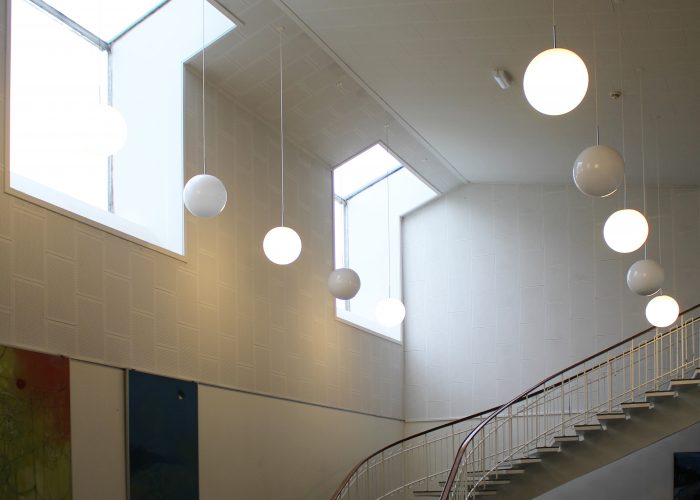 Window Behaviorology on Nordic Architecture
At the beginning of the 20th century, during a transitional period when architecture, which had hitherto been part of an ethnographic association, was being incorporated into an industrial social association, Nordic architects, unable to abandon their ethnographic nature in the midst of conflicts and friction between those two associations, took on the waves of industrialization and created mystical hybrids. The Tsukamoto Yoshiharu Lab. of the Tokyo Institute of Technology analyzes the windows of architectural masterpieces in Sweden, Finland, and Denmark.
Tokyo Institute of Technology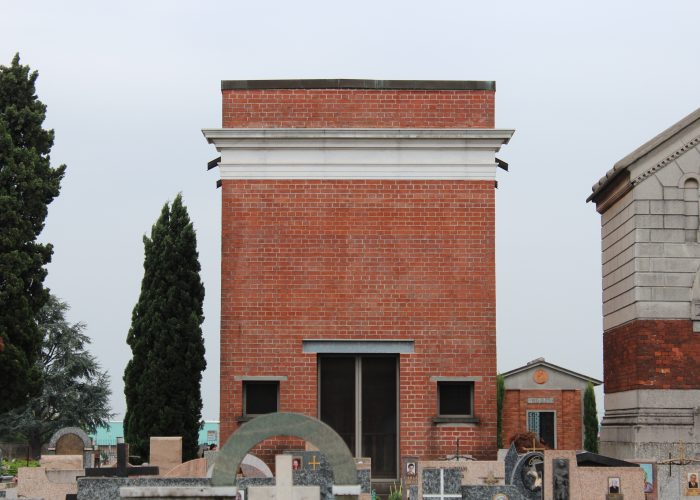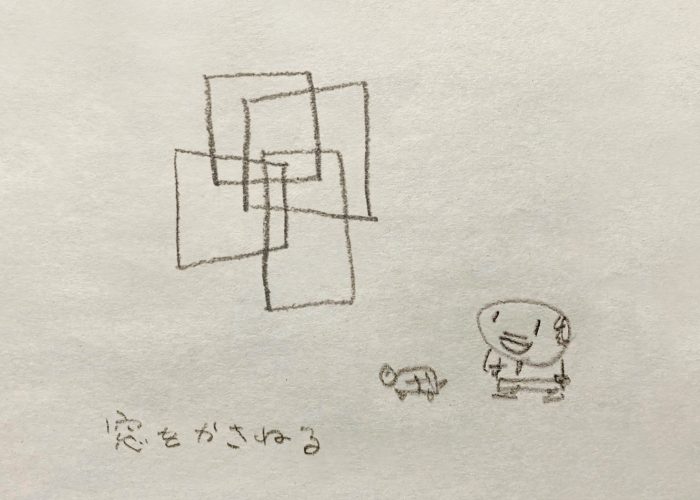 Bridging Windows
This series of essays serves to relay contemporary artists' engagement with and
relationship to windows, as well as the narratives inspired by them, to curators who
endeavor to explore and convey the appeal of their works. From windows that are
associated with the memories of a place, to things that are projected in windows and
memories—what can we come to observe through the cumulative overlay of such
windows? Drawing: Kappabashi Kamekichi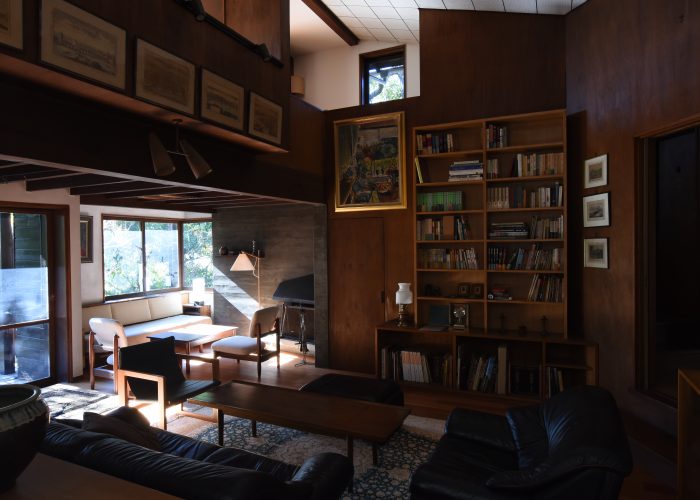 Vague Focal Space at the Window
A window is a boundary that also opens out to both urbanscapes and natural landscapes. However, simply building an opening into a building's wall is not the end of the story. The question that arises now is: What kind of relationship between the inside and the outside does this boundary develop? By examining both old and new buildings as examples, the window space will be explored.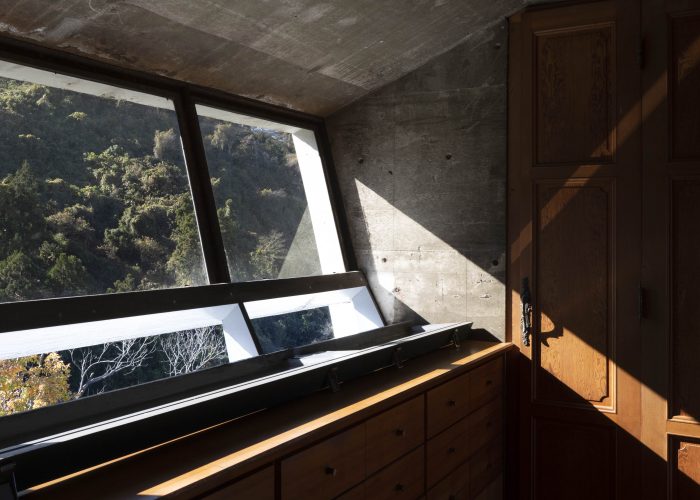 Madosoto, Outside Scenery
Most often, we remember a famous building's interior and exterior, but surprisingly, we rarely remember what we see when looking out a window from within. When, in fact, we see not only the building itself but also the scenery from it. We look out the window spontaneously, even if the scenery outside is not a grand natural landscape, a magnificent garden, or a dynamic urban nightscape.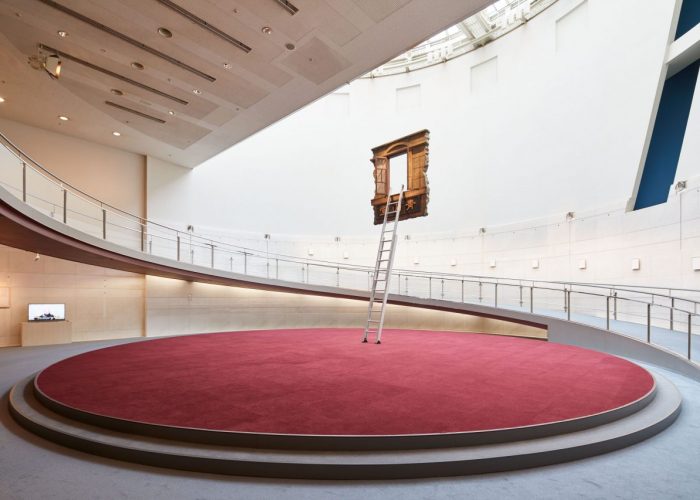 Articles relevant to the exhibition of Windowology 10th Anniversary Exhibition: The World Through the Window and the symposium titled the Windowology International Conference: Windows Represent Civilization and Culture.
LATEST ARTICLE
Windows and Memories

12 Apr 2018
Windows and Photography
Photographer Takashi Homma introduces some compelling windows spliced between his own photos and text.
Photographer
LATEST ARTICLE
Water Tanks in New York

23 Jan 2017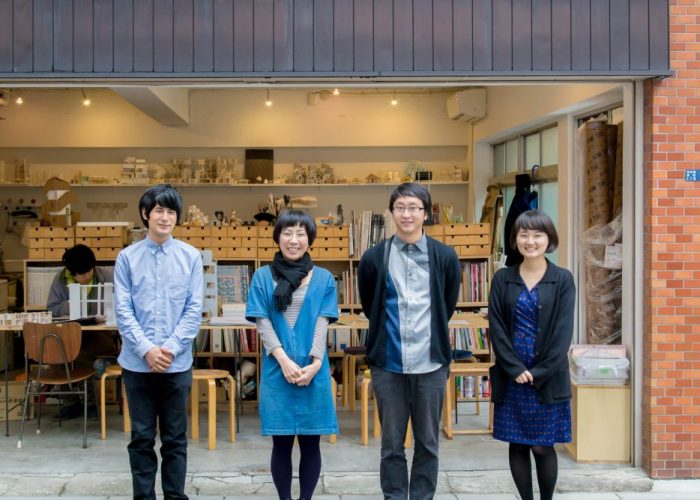 This project started when WRI commissioned o+h, the young wife-and-husband team of architects Maki Onishi and Yuki Hyakuda, to design a bookcase for us. This is a series of entries that will be documenting the making of the bookcase until its completion.
Architect
LATEST ARTICLE
Window Bookcase (1)

17 Dec 2014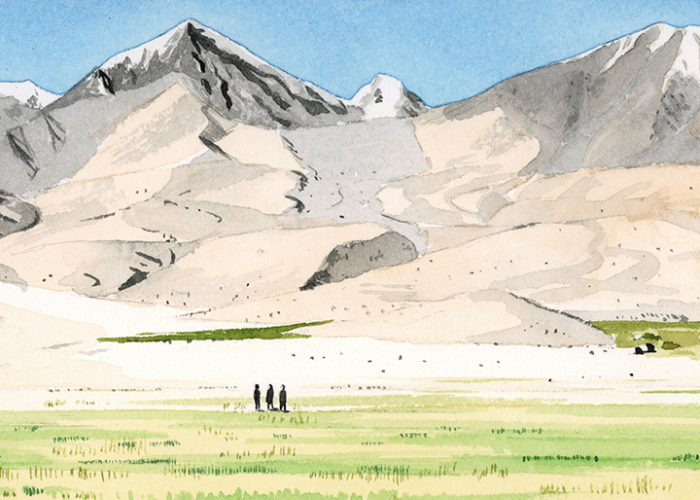 Clear air, born from the trees, the land. White steam that murmurs from a kitchen. Plants that sprout from the earth, and flowers floating in a vase. The pigments in the sky at sunset, primary colors in an LCD TV. Human lives and nature are tethered at the window, where a multitude of colors merge and mingle. From Korea, Japan, India, Thailand, and one realm of the imagination–––––these are multicolored stories about windows written and painted by Korean watercolor artist Byun Young Geun.
Watercolor Artist
LATEST ARTICLE
An Alien Landscape from the Window

19 Nov 2020
After his experience on a journey through villages and folk houses in 11 Asian and Middle Eastern countries, Ryuki Taguma now lives in Yilan, located in northeast Taiwan, while practicing architectural design. In this series, Taguma will pursue the many faces of Taiwan as it exists today as seen through windows.
Fieldoffice Architects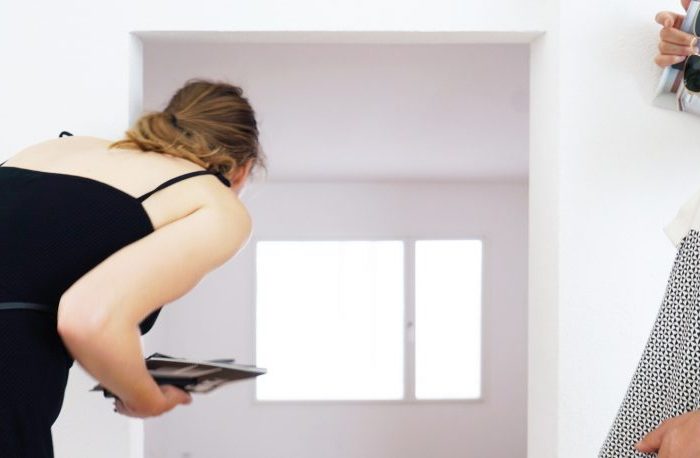 LATEST ARTICLE
Looking at Freespace through the Windows, Part 3

20 Nov 2018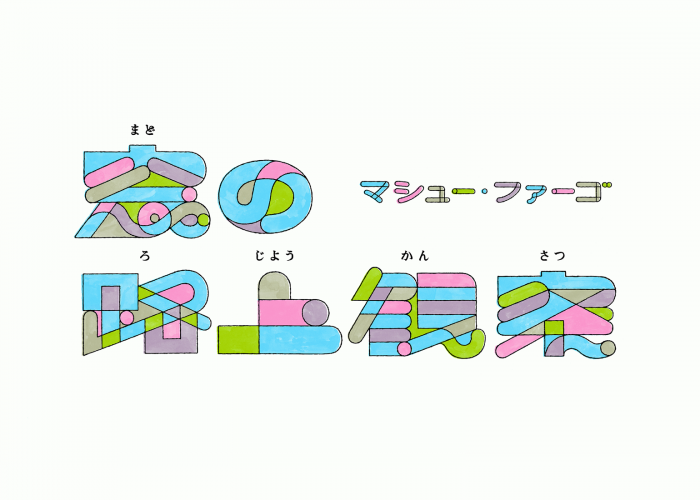 Fenestration Observations is a series of window disquisitions by Matthew Fargo. In it, the translator of Akasegawa Genpei's Hyperart:Thomasson probes the city for hidden and forgotten features of the fenestral landscape. Join him on his hunt for windows that, seen in a particular light—from a particular and tangential vantage—become accidental works of art.
Translator
LATEST ARTICLE
Cinder Windows

05 Mar 2019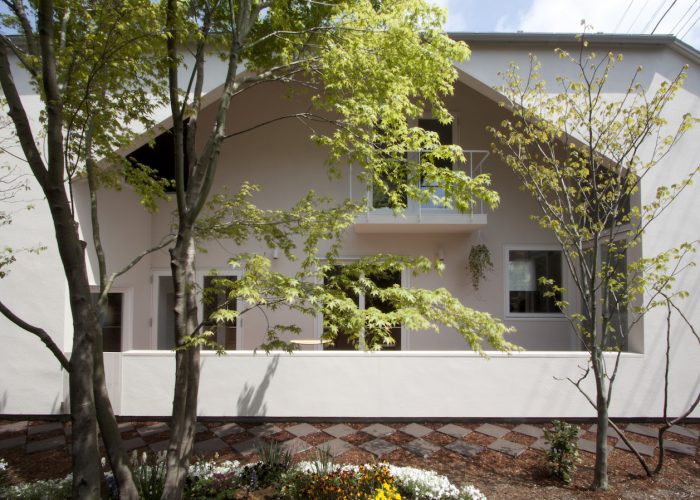 "En: art of nexus" is the theme of the Japan Pavilion at the 15th International Architecture Exhibition, La Biennale di Venezia 2016, one of the world's largest modern architecture festivals. How are the exhibiting architects interpreting the theme? What are their ideas of the various forms of "windows" in architecture? WRI interviewed the architects and the venue designer by taking actual works as examples.
LATEST ARTICLE
Exhibition "Present State(ment)"

27 May 2016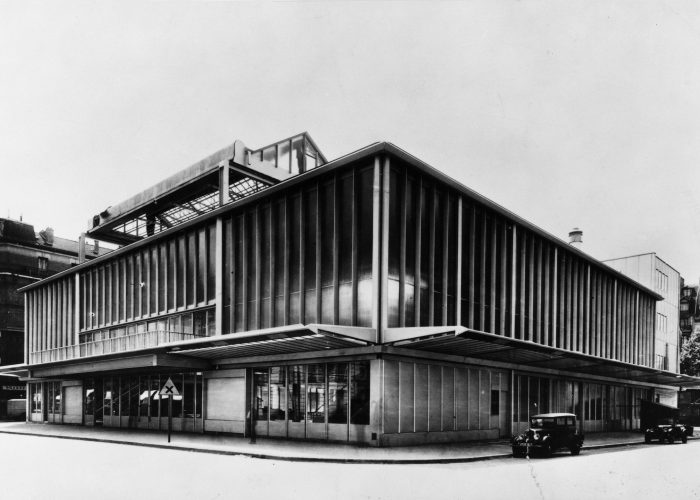 Jean Prouvé was originally a metalworker by trade, but he became a leading modernist architect himself through collaborating with progressive architects such as Le Corbusier. In this article series, structural engineer Shin Yokoo, who has been researching Prouvé's achievements from both an engineering and design perspective, sheds light on the architect's experimental work with windows.
Structural engineer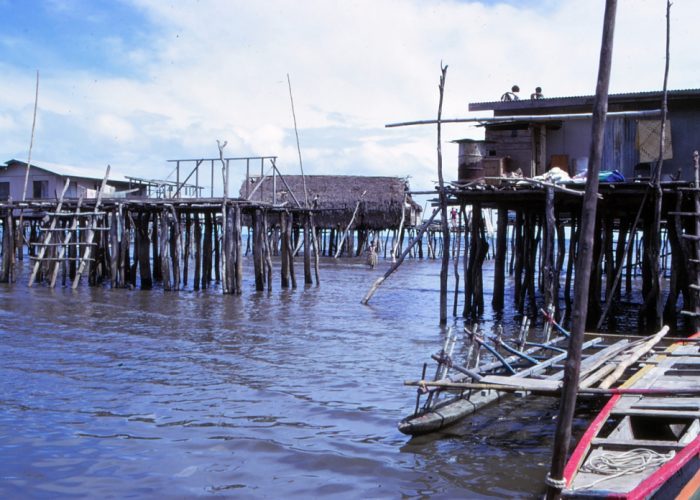 The world is home to many unique architectural cultures. Architect Koji Yagi shares personal accounts from the field research he conducted in a variety of these different cultural regions over a span of 40 years.
Architect
LATEST ARTICLE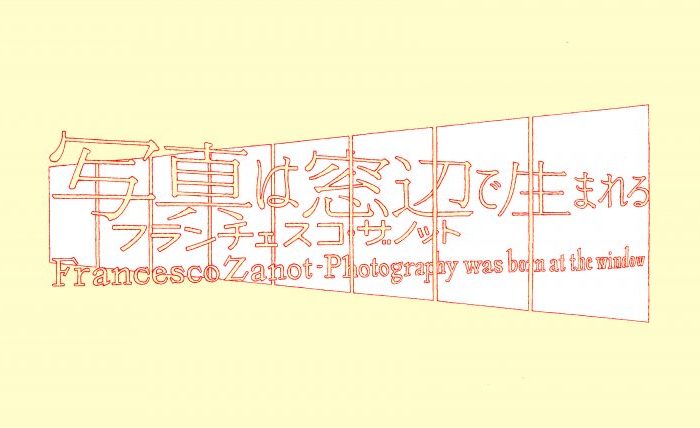 Francesco Zanot, who has curated exhibitions and written catalog publications with many international photographers, documents the history of photography, focusing on the relationship between photograph and window.
Photography Critic & Curator
LATEST ARTICLE
Symbolic Realism

11 Jul 2019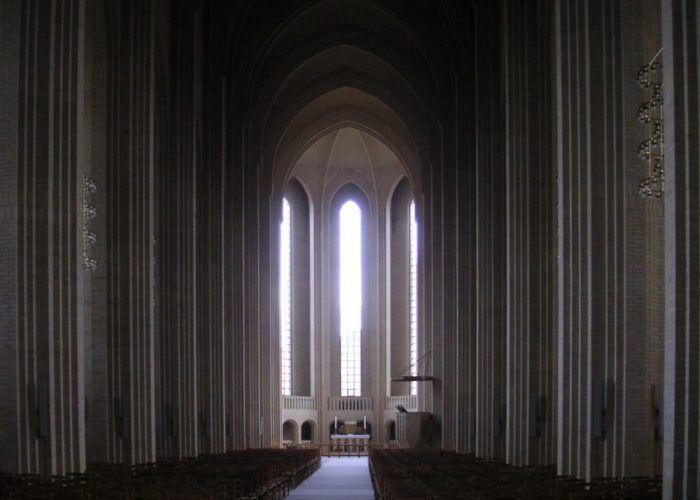 Nahoko Wada, a specialist in the history of modern Japanese and Scandinavian residential architecture, introduces several different ways light may enter a space through an aperture of Scandinavian architecture.
Architectural Historian
LATEST ARTICLE
Part 3: Apertures for Walking Through

15 Nov 2017
In this series, Tomoki Shoda traces the relationships between the taste of traditional foods registered with Slow Food and the window as an architectural element that utilizes the natural environment around us.
Researcher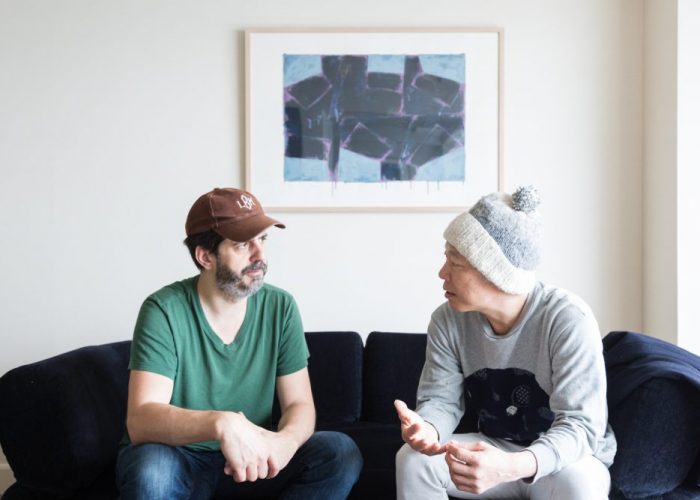 Recordings of interview by Takashi Homma, who has speculated on the relationships between windows and photos.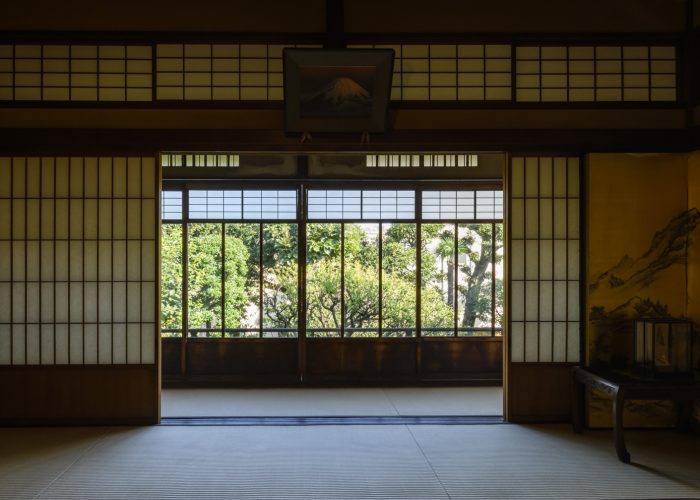 In this series, architectural historian and architect Terunobu Fujimori, who has traveled extensively to study buildings of various times and places, will be introducing a selection of notably intriguing windows found in historic buildings from all across Japan, one at a time.
Architectural Historian, Architect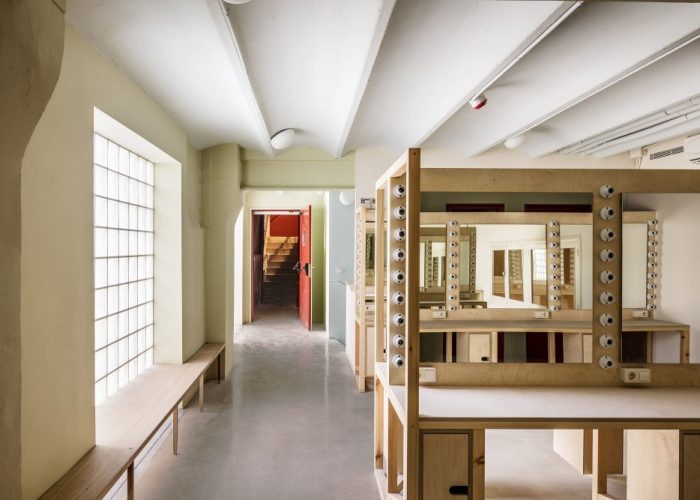 To commemorate the occasion of the 16th International Architecture Exhibition La Biennale di Venezia (May 26th-November 25th, 2018), WRI has caught up with architects and artists.
LATEST ARTICLE
Thresholds between Coexistence and Architecture

25 Jun 2019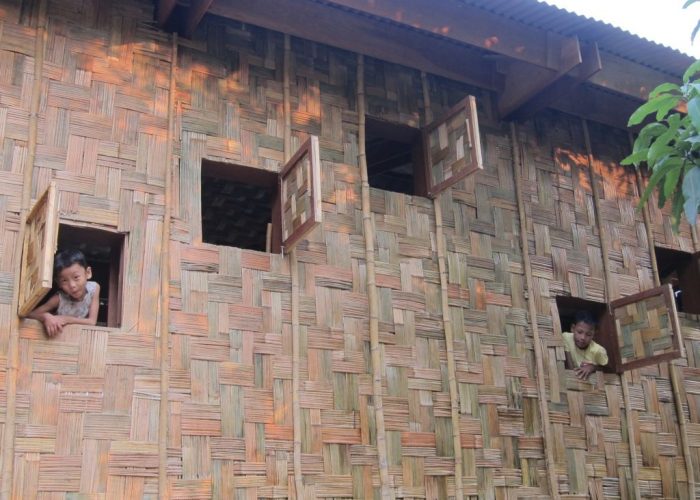 Practical research project of making windows with digital fabrication technology
This work was conducted as part of YKK AP's Windowology research
Professor, Keio University Graduate School of Media and Governance
LATEST ARTICLE
Thoughts on "The Joys of Making Windows"

20 Mar 2018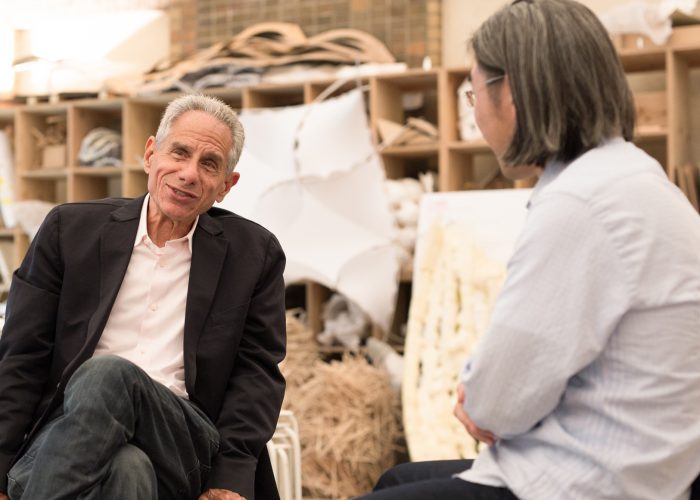 Associate Professor Yusuke Obuchi of the University of Tokyo is the foremost authority on digital fabrication research in Japan. He hosted this interview series with experts working with architecture and the latest technology.
Associate Professor, University of Tokyo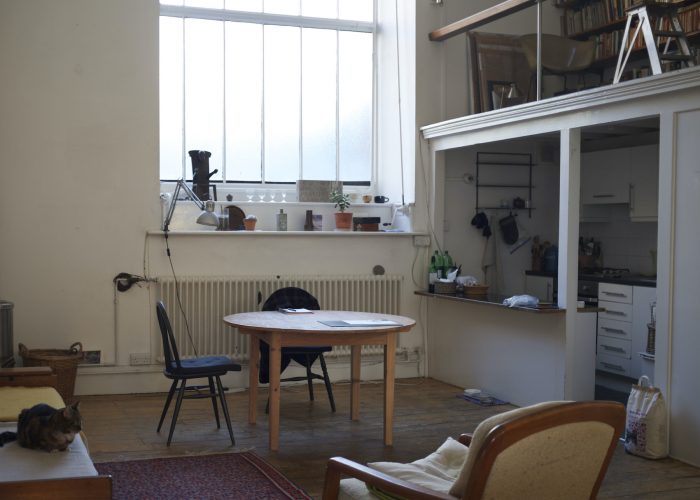 Today/Yesterday is a series of columns written by London-based artist Shizuka Yokomizo.  She weaves together photographs and text to show us what she observes through her windows as the everyday gently changes.
Artist
LATEST ARTICLE
Today/Yesterday #2

09 Mar 2021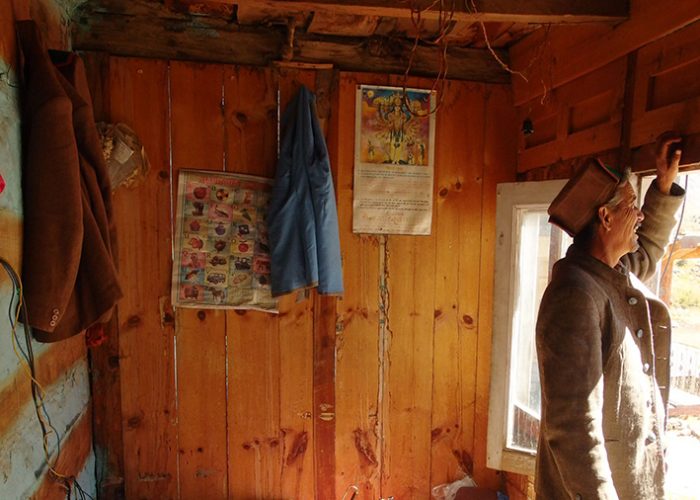 In 2015 Ryuki Taguma took a year off from school to travel around villages and folk houses in 11 countries in Asia and the Middle East, visiting countries from China to Israel.
Fieldoffice Architects
LATEST ARTICLE
Final Issue: Asia, Traveled through a Window

07 Jul 2021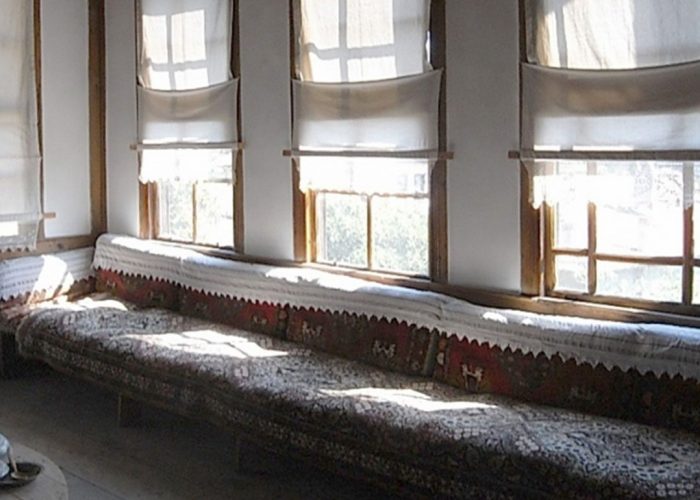 Windows draw light, wind, and people, and they are focal points of everyday life.
Yoshiharu Tsukamoto Laboratory of the Tokyo Institute of Technology documented and analyzed the various behaviors that occur around windows in different countries.
Tokyo Institute of Technology
LATEST ARTICLE
Boa Nova Restaurant

21 Aug 2017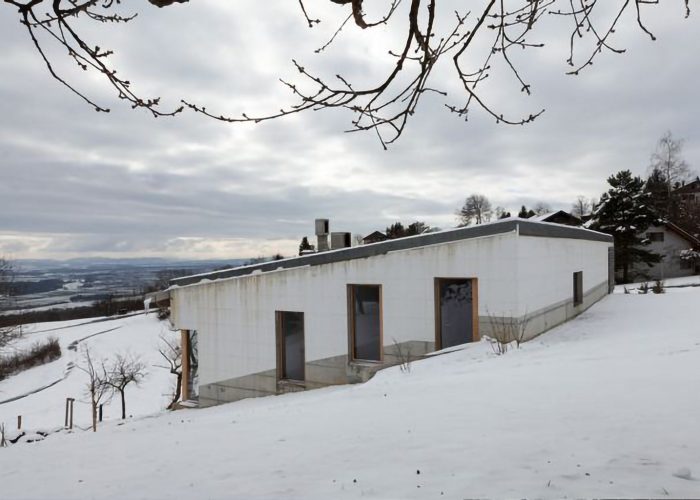 The Chair of Architectural Behaviorology at the Swiss Federal Institute of Technology in Zurich (ETHZ), led by architect Momoyo Kaijima, conducted a series of interviews with architects based in Switzerland on their approaches to designing windows.
ETH Zurich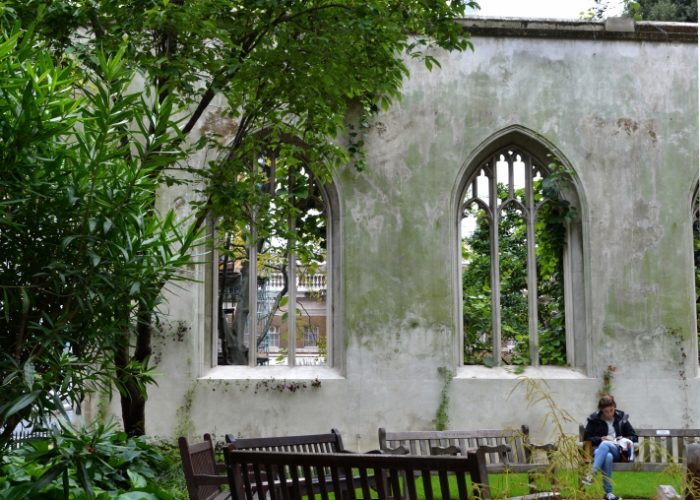 Nanami Kawashima, an architect, living in London, deciphers the history and culture of London by focusing on the windows of buildings.
Architect
LATEST ARTICLE
The Maniac Behind The Glasshouse

29 Jun 2016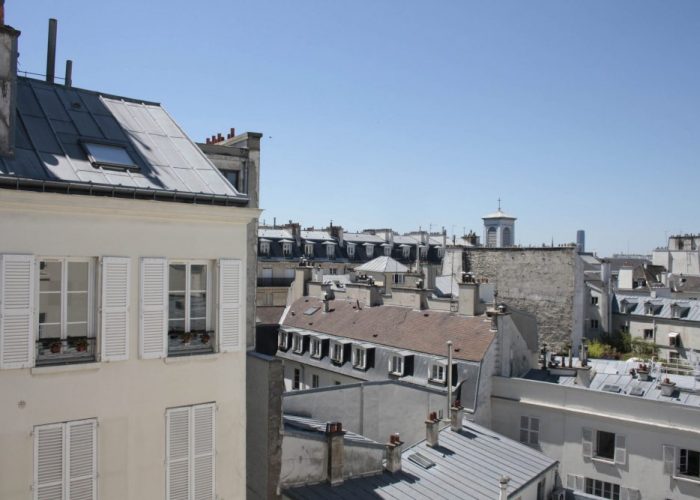 Architect Raybun Funaki, who is involved in many projects as Co-Founder of TeePeeArchitects, talks about French windows from his unique perspective.
TeePee Architects
LATEST ARTICLE
The scene of brilliant street

13 Jun 2016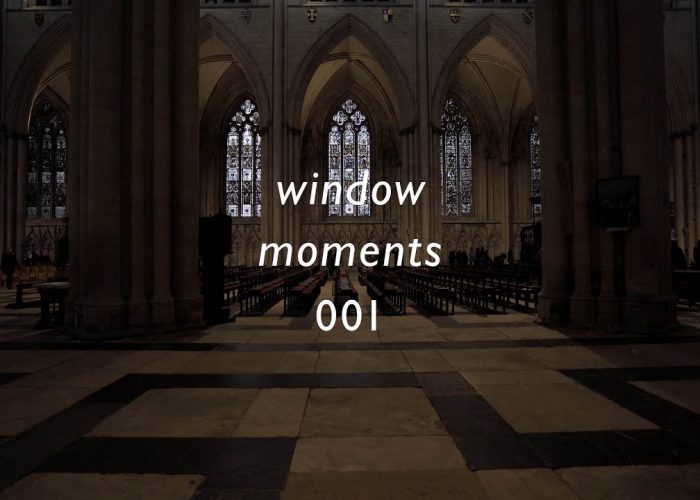 We present the movies of windows all around the world.
LATEST ARTICLE
001
Foligno / Brussels / York

06 Sep 2016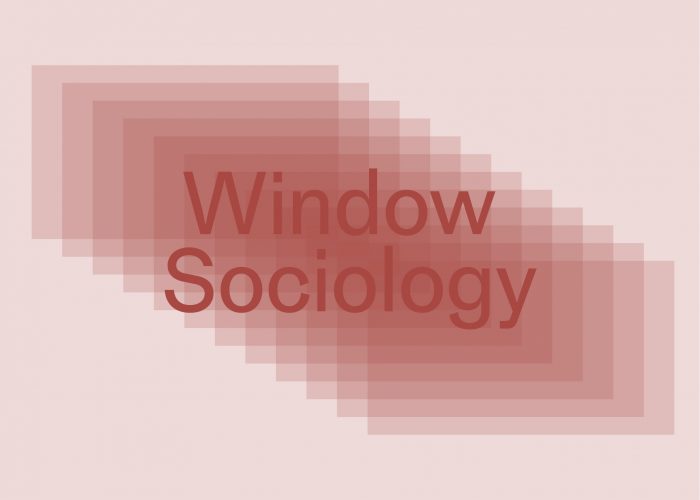 Five sociologists — Takashi Machimura, Hideo Hama, Yutaka Harada, Rina Yamamoto and Junji Nishikawa — discuss the relationship between society and windows through the diverse themes of "principle", "history", "change", "representation" and "application".
LATEST ARTICLE
The Criminology of Windows

10 Dec 2019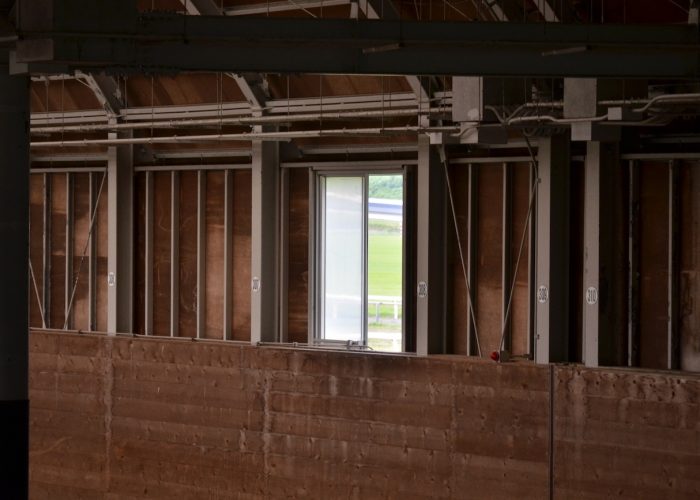 This series examined windows that "work" alongside people by controlling natural elements such as light, wind, and steam in manual workplaces in Japan.
Tokyo Institute of Technology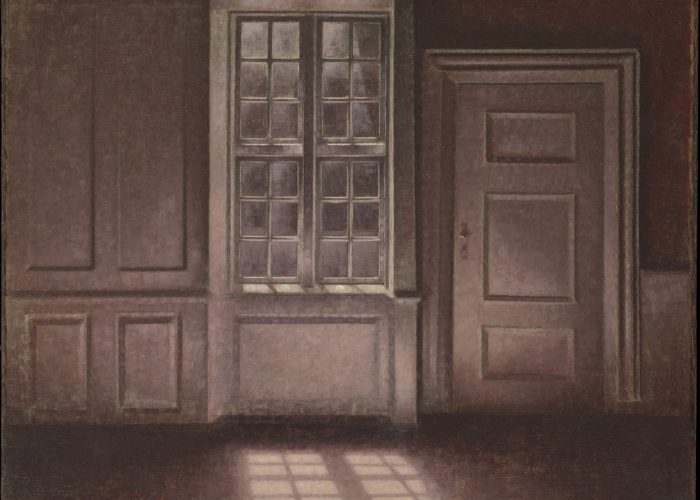 Art critic Ossian Ward reconsiders art from Renaissance painting to contemporary art, using the windows as clues.
Art Critic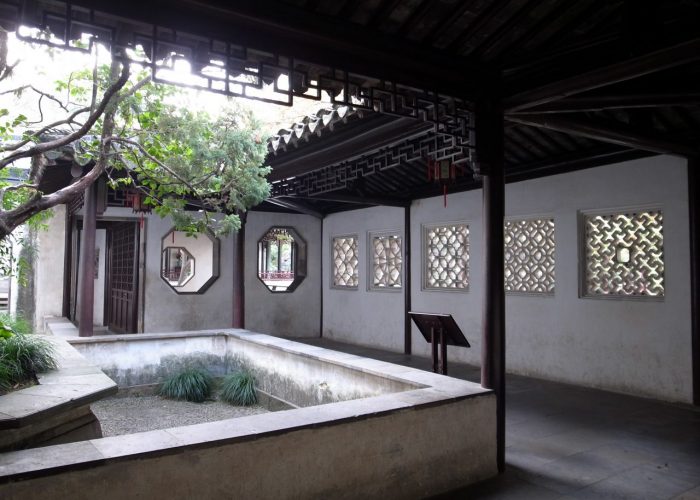 Koji Ichikawa, a specialist in modern Chinese architectural history, delves into the yet underexplored window culture of China, which is home to a unique tradition of architecture distinct from that of both Japan and the West.
Assistant Professor, Tohoku University
LATEST ARTICLE
Part 6: Proverbs Left to us by Laozi

05 Dec 2018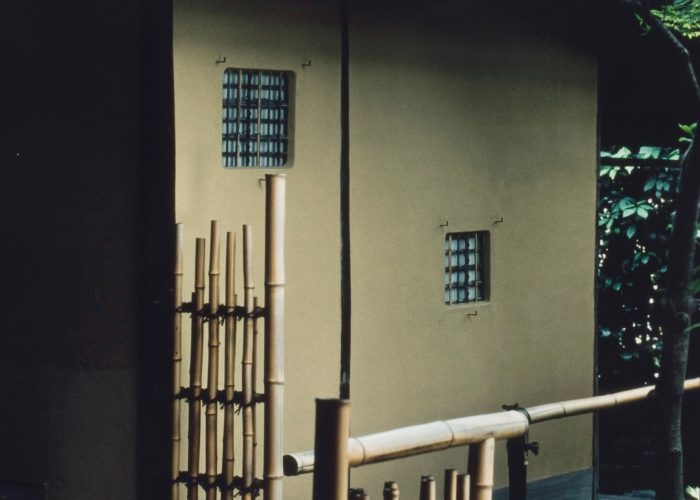 Chashitsu or the Japanese tea room was a unique architecture that was built without any expressive ornaments at a time when rich ornamentation was a general trend in architecture. This serial article focuses on and discusses characteristics of tea room windows that brought about dramatic changes in Japanese architecture.
Architect
LATEST ARTICLE
Part 3 Shokatei at Katsura Imperial Villa

03 Oct 2018