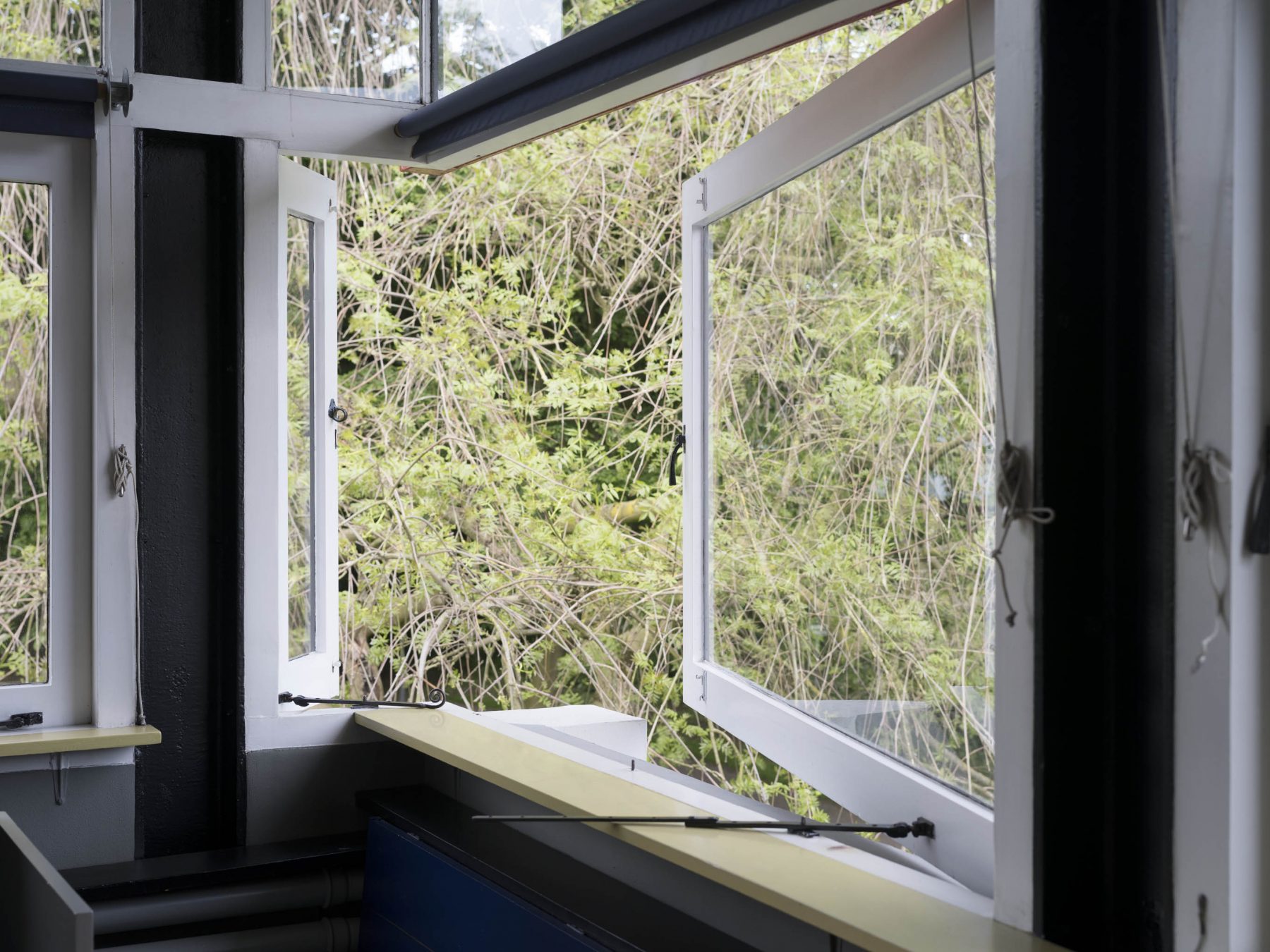 Essays
Gerrit Rietveld – A sense of space
Gerrit Rietveld (1888-1964) is perhaps Holland's best-known architect. His Schröder House in Utrecht from 1924 has achieved iconic status. In fact, Rietveld built around 100 houses, and of these very little is known. Dutch photographer Arjan Bronkhorst (b. 1972), who established his credentials in 2013 with the bestseller Grachtenhuizen/Amsterdam Canal Houses, went in search of these unknown Rietveld houses.
27 Mar 2023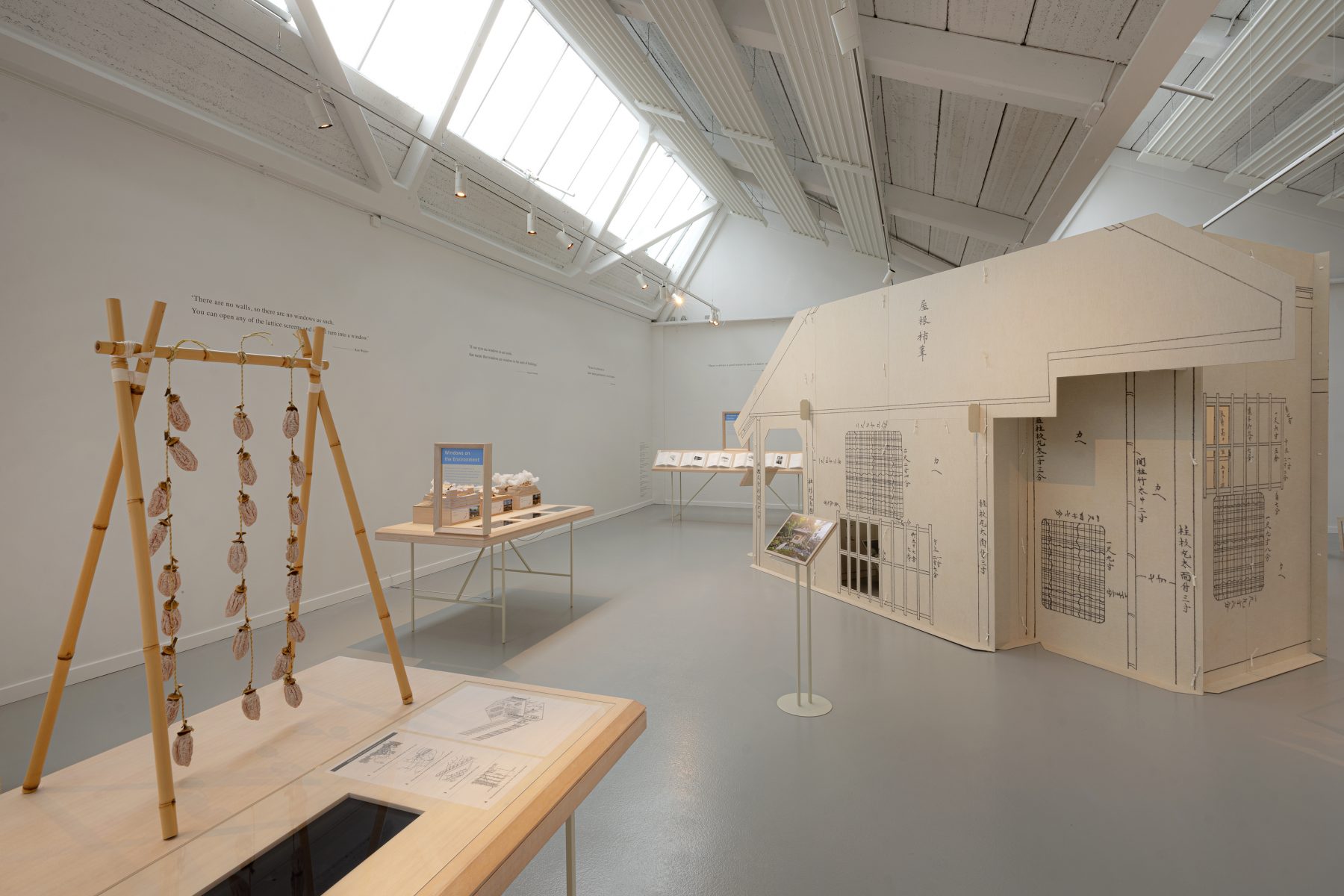 [Extended till Summer 2023]Windowology: New Architectural Views from Japan at the VILLUM Window Collection, Denmark
After being exhibited at the three Japan Houses in Los Angeles, São Paulo, and London, we are excited to announce that the exhibition Windowology: New Architectural Views from Japan opens at VILLUM Window Collection in Copenhagen, Denmark on 18 September 2022 and is scheduled to be on display through 28 February 2023 with free admission.