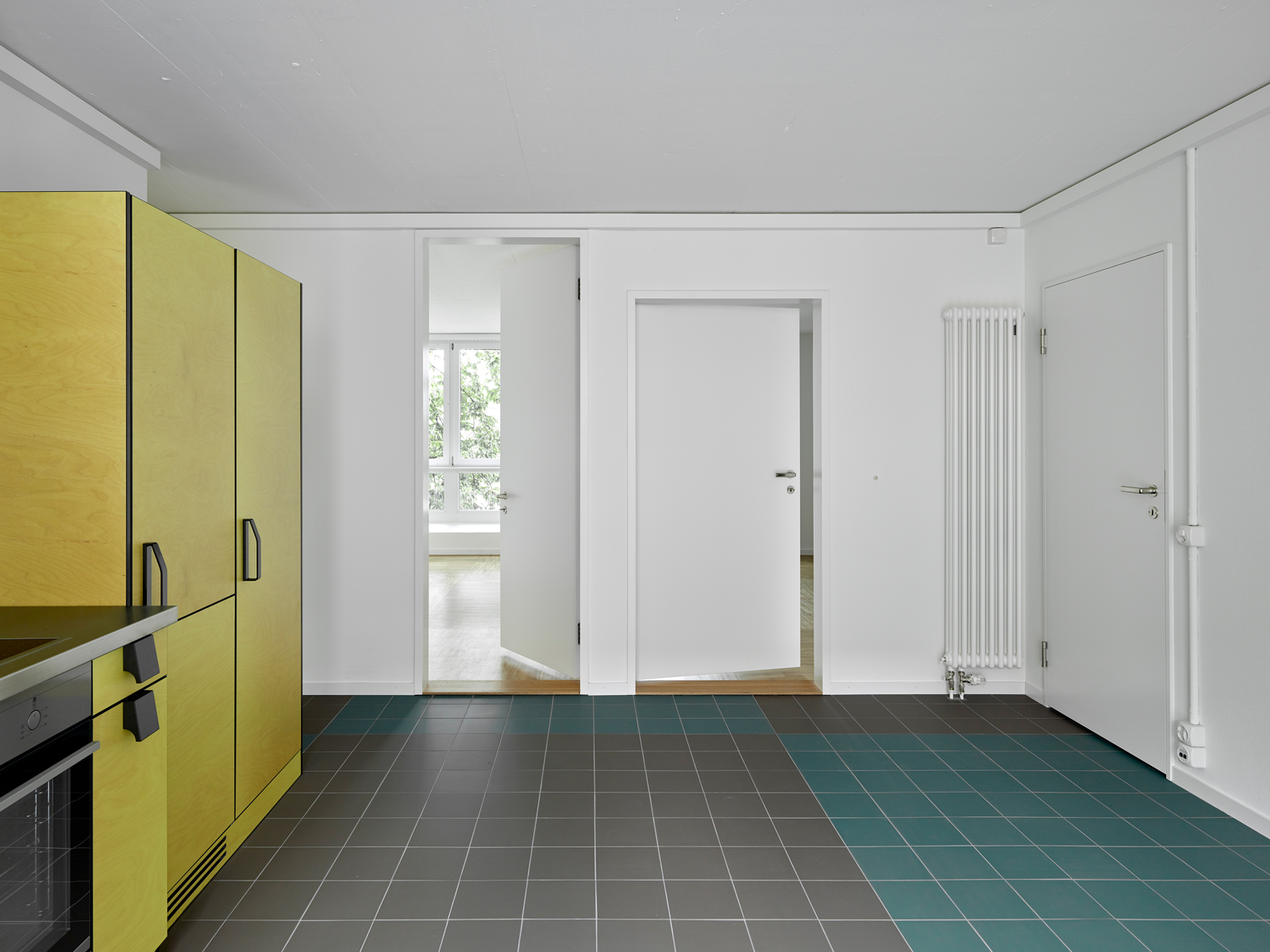 Conversations
Window Behaviorology in Switzerland
Conversation with EMI Architekten
Zurich based EMI Architekten has developed a particular focus on housing and urban design in Switzerland through numerous projects awarded via competitions. To learn about their approach to designing windows, the Chair of Architectural Behaviorology (ETH Zurich) spoke with Mosayebi and Edelaar at their studio.
15 Dec 2022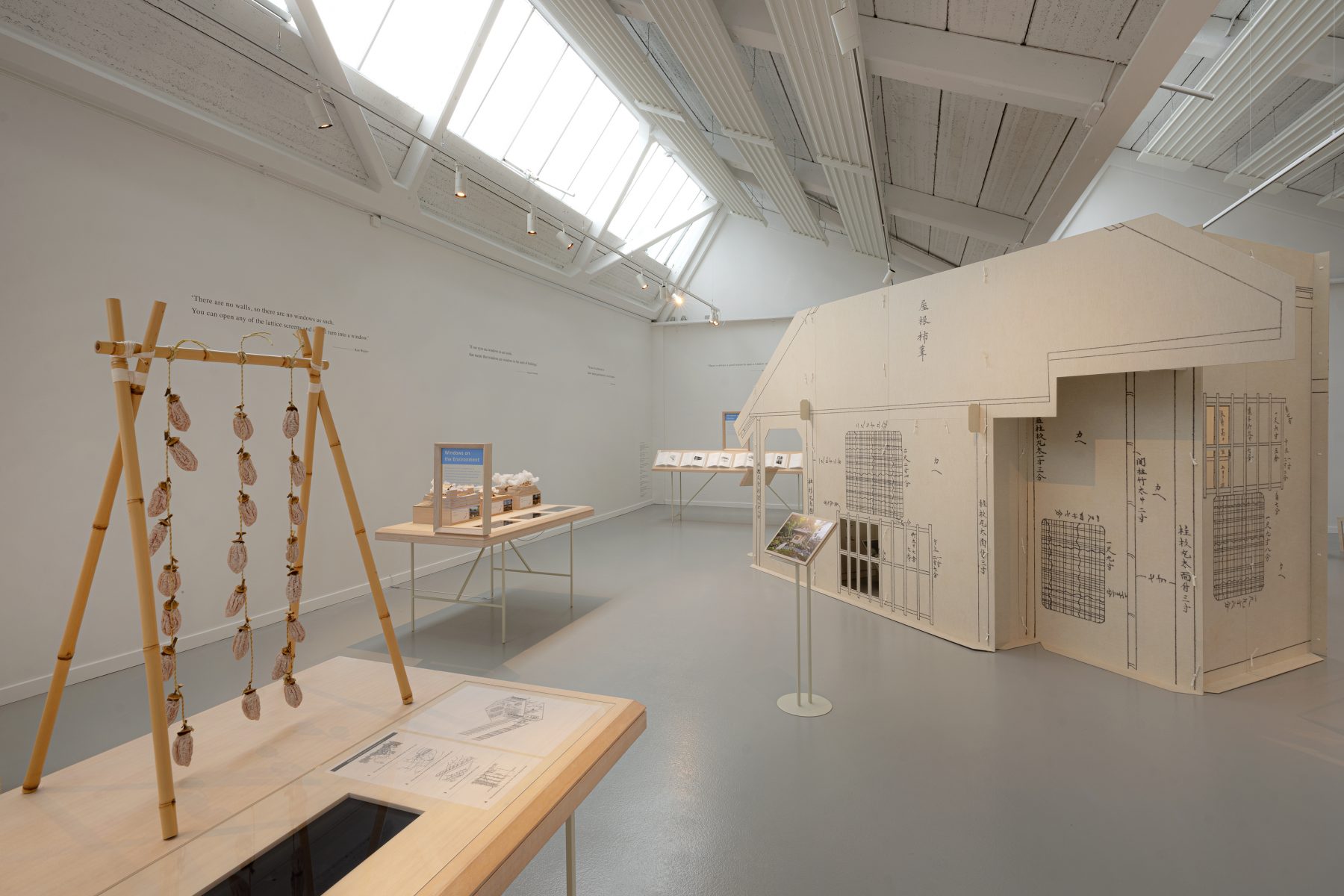 [Extended till Summer 2023]Windowology: New Architectural Views from Japan at the VILLUM Window Collection, Denmark
After being exhibited at the three Japan Houses in Los Angeles, São Paulo, and London, we are excited to announce that the exhibition Windowology: New Architectural Views from Japan opens at VILLUM Window Collection in Copenhagen, Denmark on 18 September 2022 and is scheduled to be on display through 28 February 2023 with free admission.