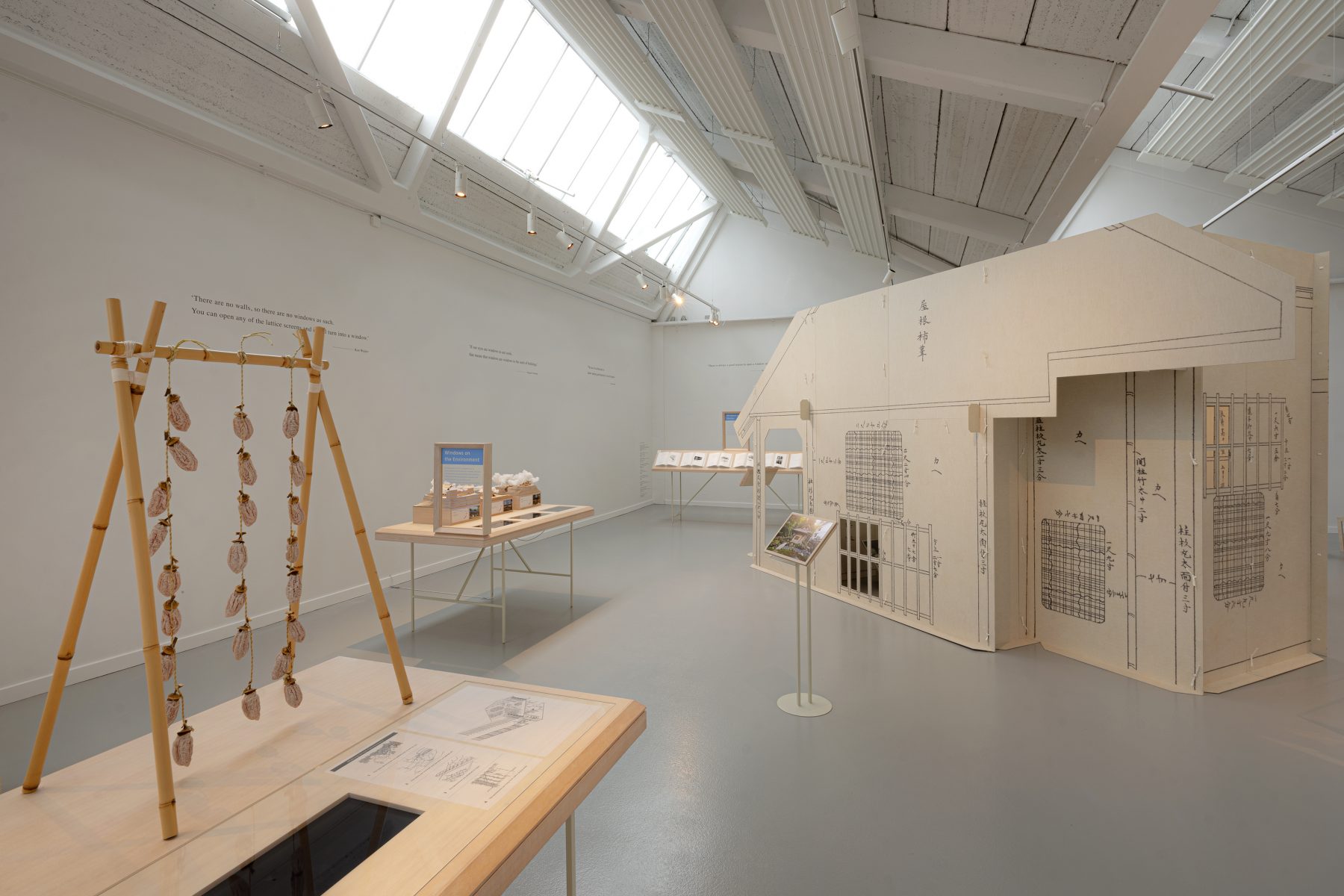 events
Windowology: New Architectural Views from Japan at the VILLUM Window Collection, Denmark
After being exhibited at the three Japan Houses in Los Angeles, São Paulo, and London, the exhibition opens at VILLUM Window Collection in Copenhagen, Denmark on 18 September 2022 and is scheduled to be on display through 28 February 2023 with free admission.
29 Aug 2022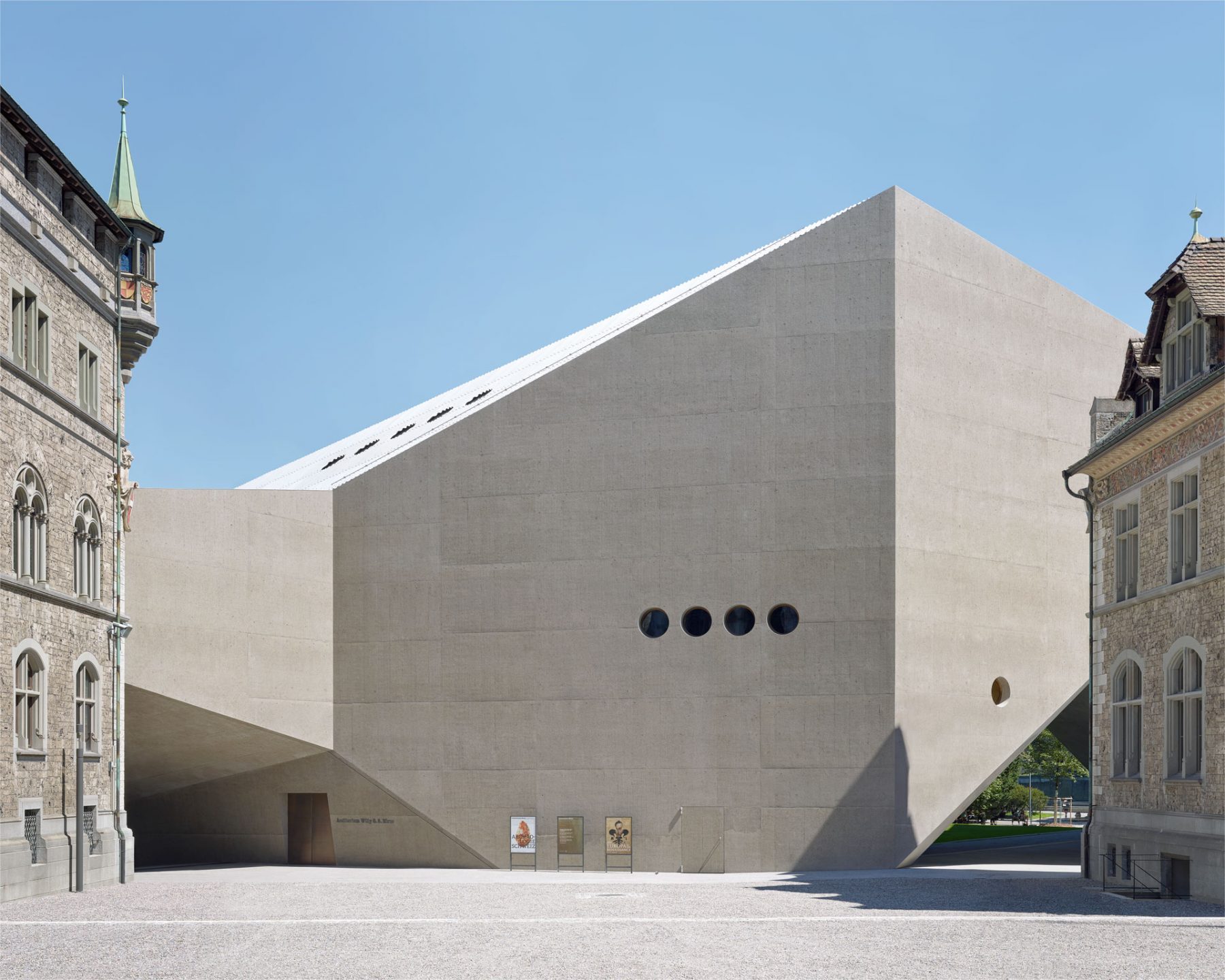 Series
Window Behaviorology in Switzerland
A Conversation with Christ & Gantenbein
Christ & Gantenbein have been involved in a wide range of projects, including the renovation and expansion of the Swiss National Museum in Zurich and Kunstmuseum Basel.
In parallel with their practice, they are continuously investigating architectural typologies in cities around the world.
Momoyo Kaijima and Simona Ferrari from the Chair of Architectural Behaviorology at ETHZ interviewed the duo.
31 MAR 2022