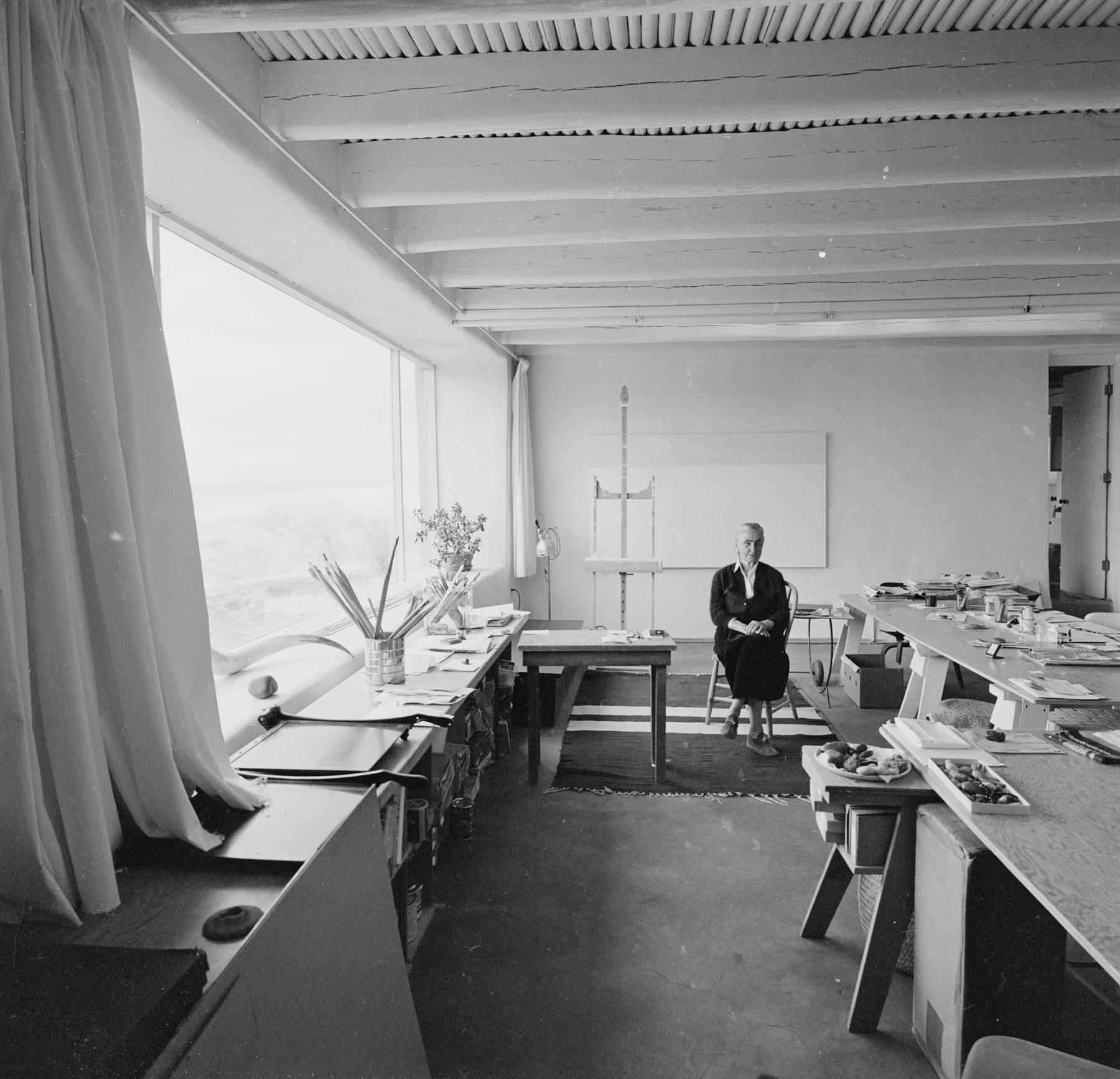 Interviews
Georgia O'Keeffe and Her Windows in New Mexico
At age 62, after living between New York City and New Mexico for many years, artist Georgia O'Keeffe made rural Northern New Mexico her permanent home. She improved these houses in a variety of ways and made changes to their windows particularly often.
24 Jun 2022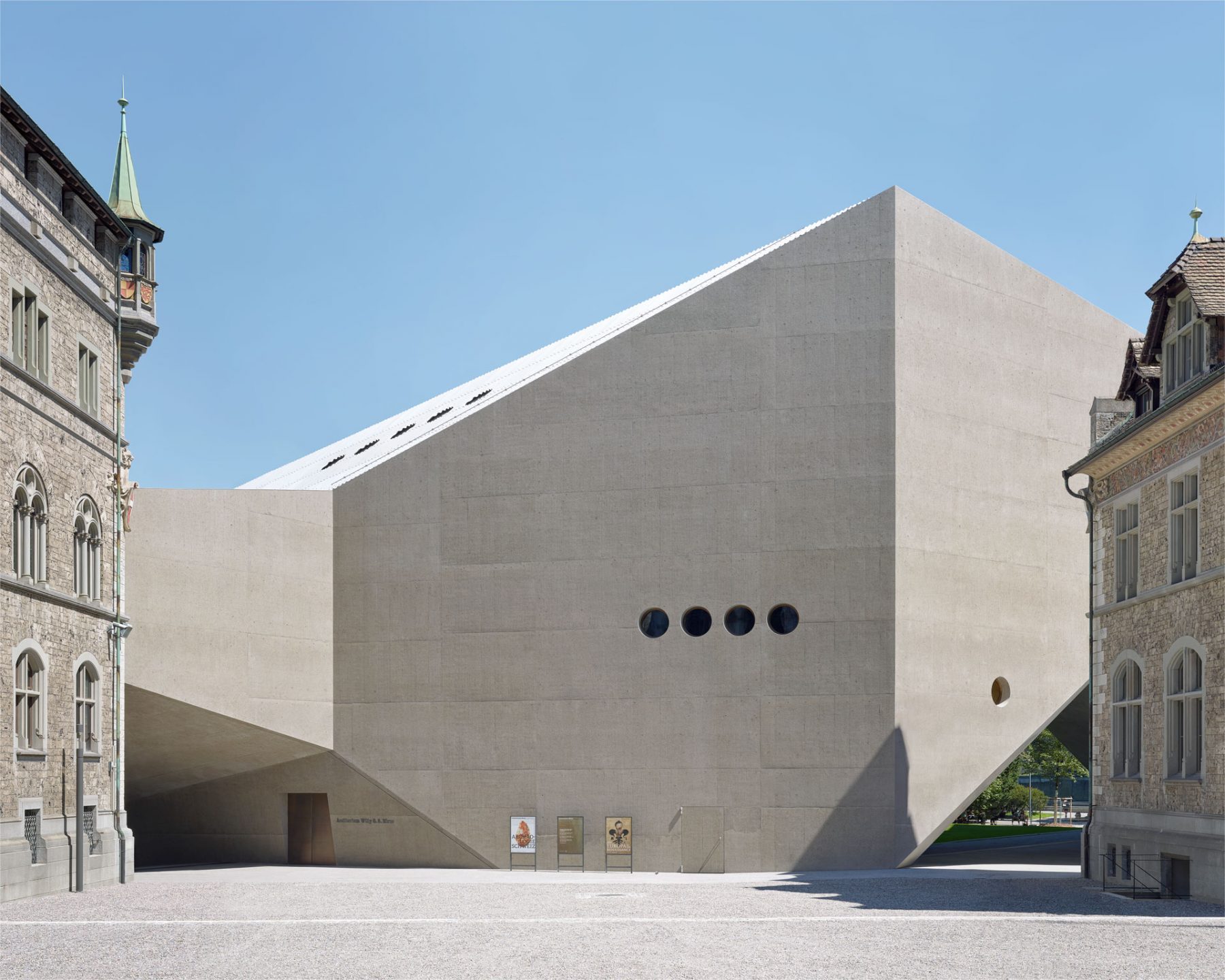 Series
Window Behaviorology in Switzerland
A Conversation with Christ & Gantenbein
Christ & Gantenbein have been involved in a wide range of projects, including the renovation and expansion of the Swiss National Museum in Zurich and Kunstmuseum Basel.
In parallel with their practice, they are continuously investigating architectural typologies in cities around the world.
Momoyo Kaijima and Simona Ferrari from the Chair of Architectural Behaviorology at ETHZ interviewed the duo.
31 MAR 2022