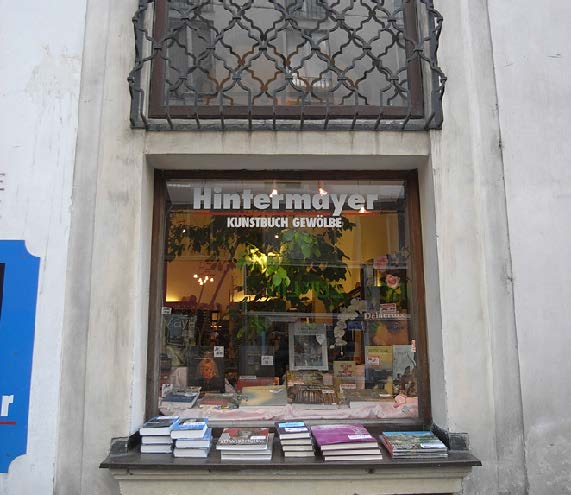 Hintermayer
13 Apr 2018
Keywords
The window of a bookshop in Vienna. Books and small goods are set into the thickness of the wall, turning the interior windowsill into a showcase for people on the outside. Outside, the windowsill acts as a shelf for the shop, and books are displayed on it so passersby can casually pick them up. Light entering through the deep show-window illuminates the goods displayed inside, while utilizing the windowsill outside creates a continuity of objects from inside to out. Outside, it acts as a show window; inside, it is a device for providing light.
Hintermayer
Shop / Wien, Austria / Cfb
This article is an excerpt from "Window Behaviorology," a joint research project concerning windows and the behaviors around them done in collaboration with Tokyo Institute of Technology's Yoshiharu Tsukamoto Laboratory.