WindowScape: Window Behaviorology
Oct 2010
Keywords
This book presents findings from the Tokyo Institute of Technology Yoshiharu Tsukamoto Laboratory's Windowology research themed on "Window Behaviorology" (2007–2009).
It reads as a catalogue of beautiful windows from around the world that have been documented together with the natural and human "behaviors" observed in the spaces around them. More than 100 windows from 28 different countries are presented through distinctive page spreads composed of drawings and photographs of the spaces around the windows.
The book has been published in Japanese, Chinese (2011), English (2012), and Korean (2015).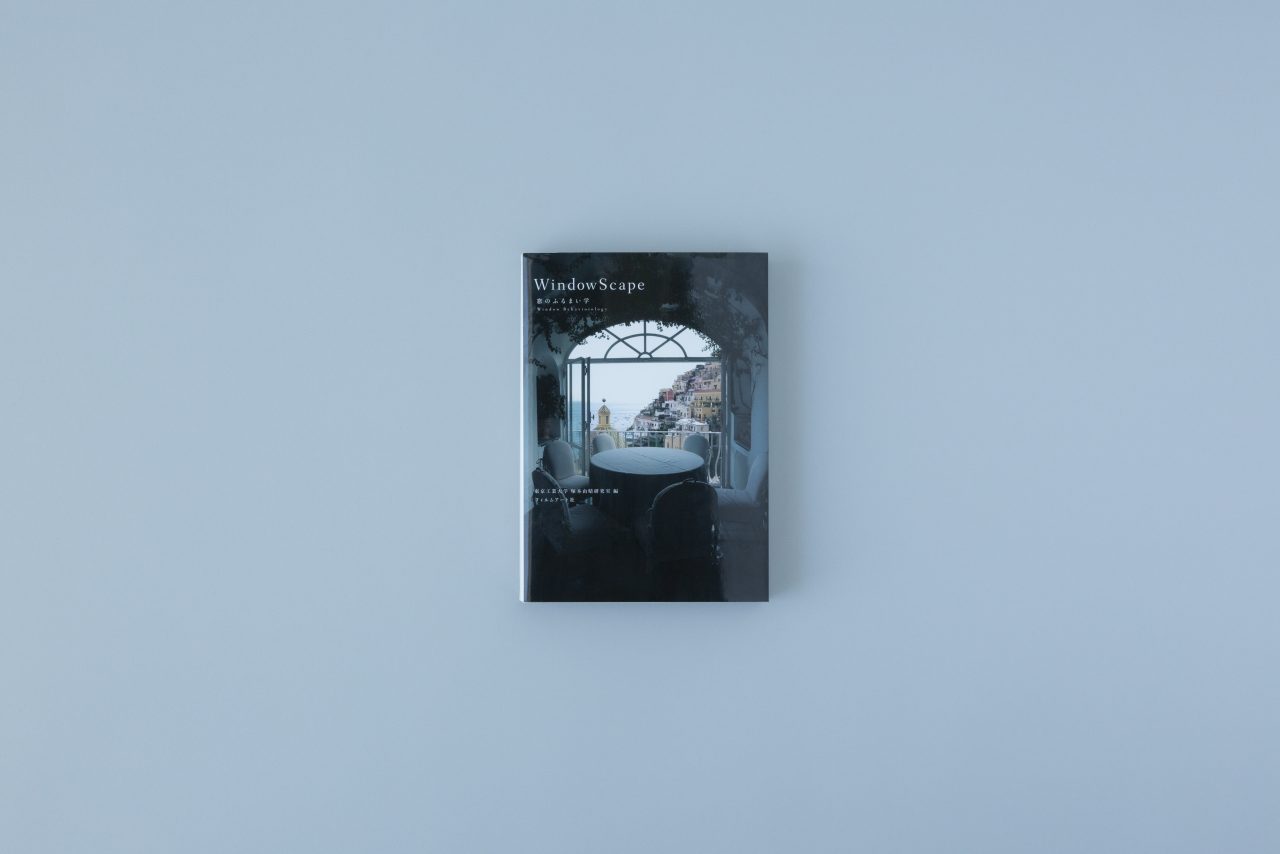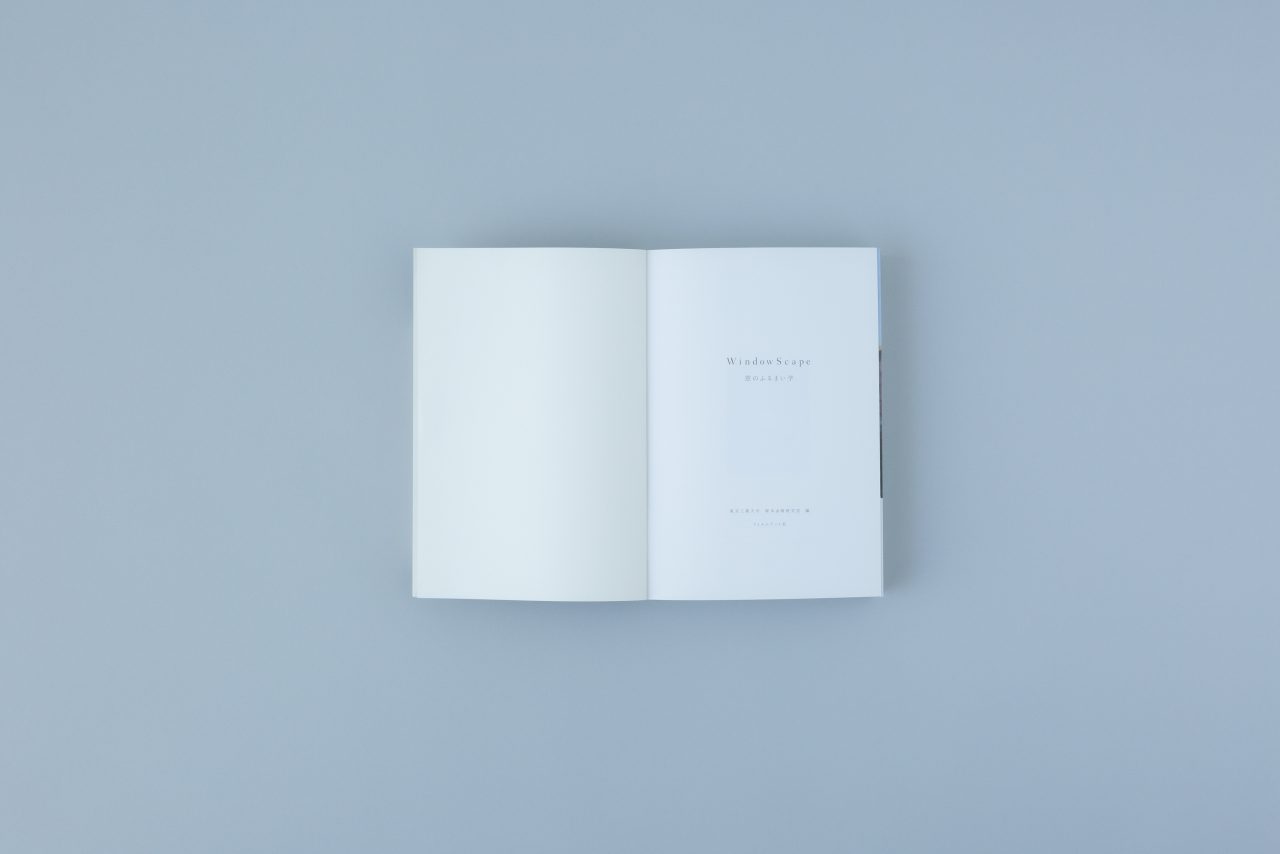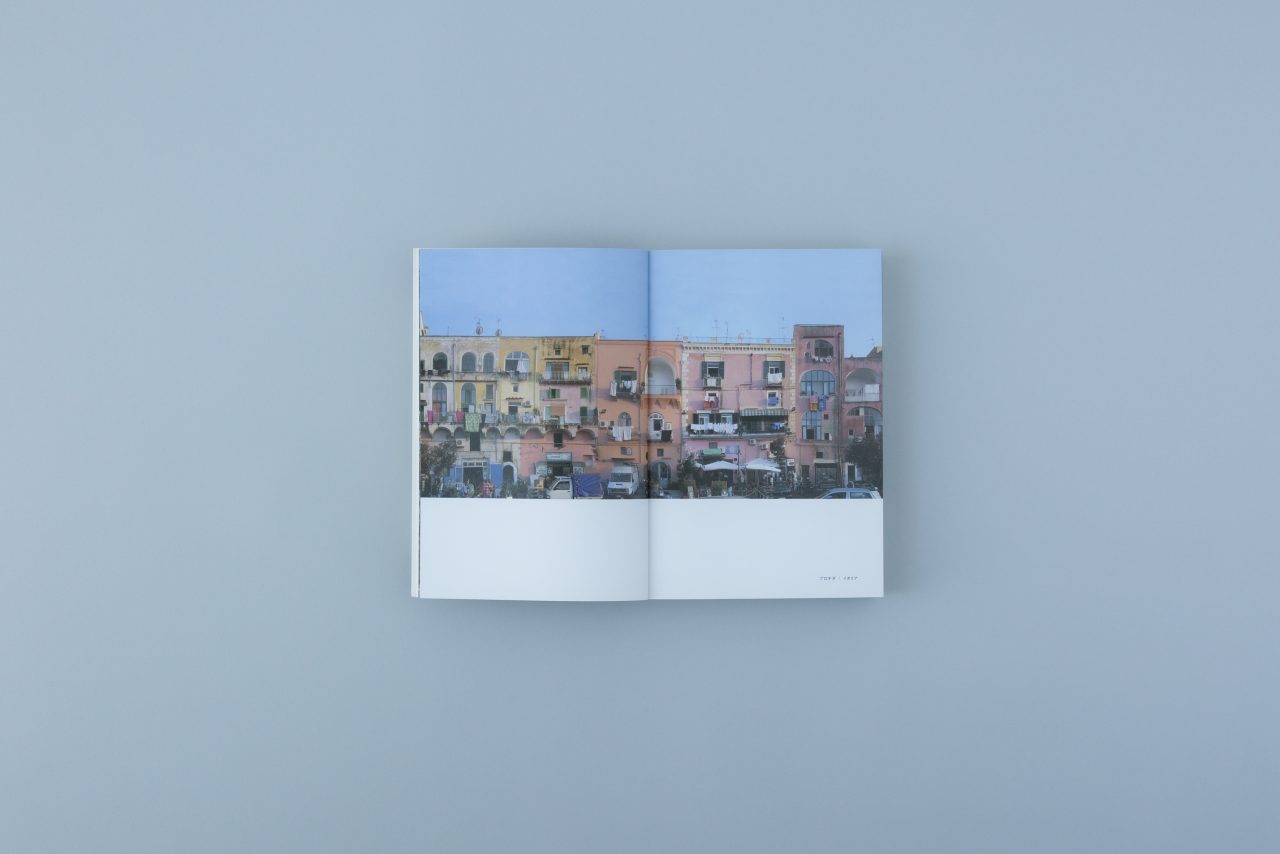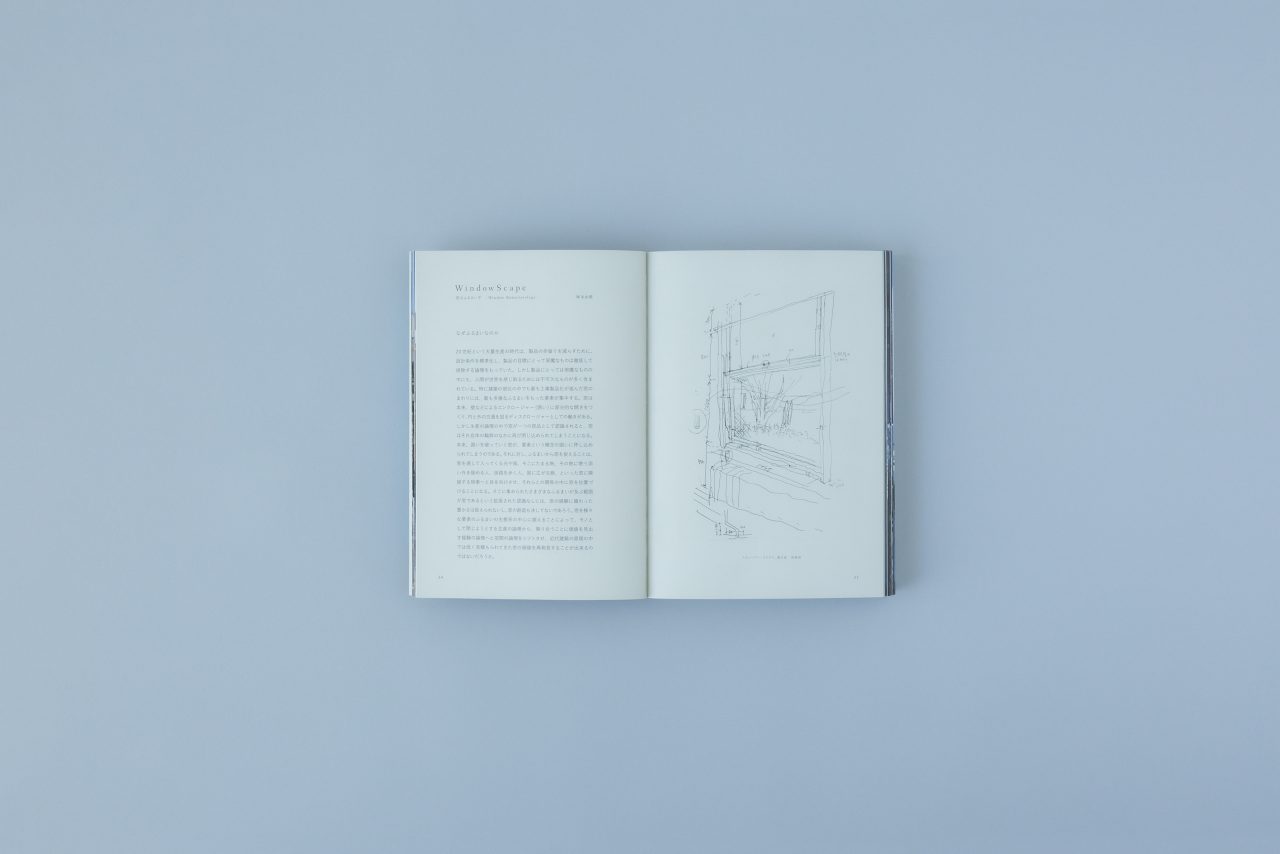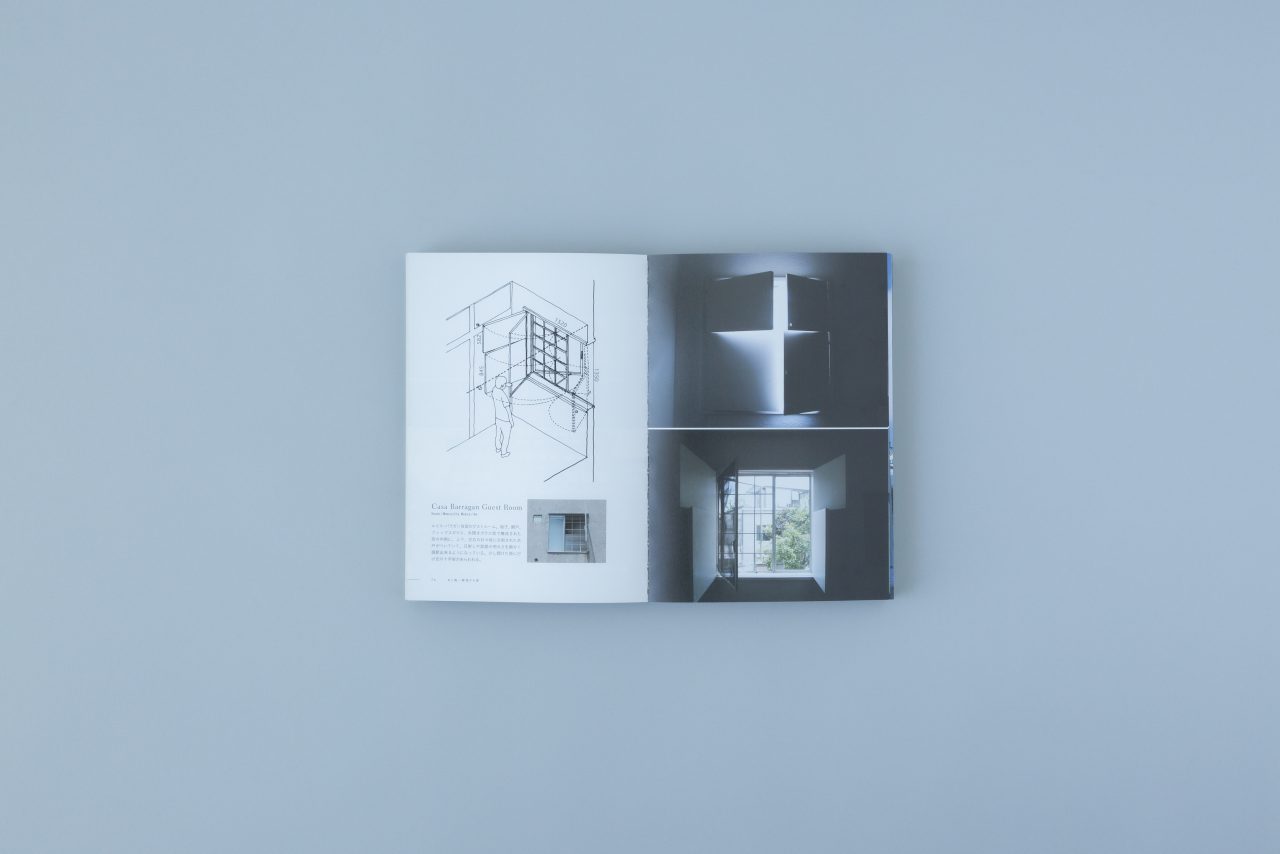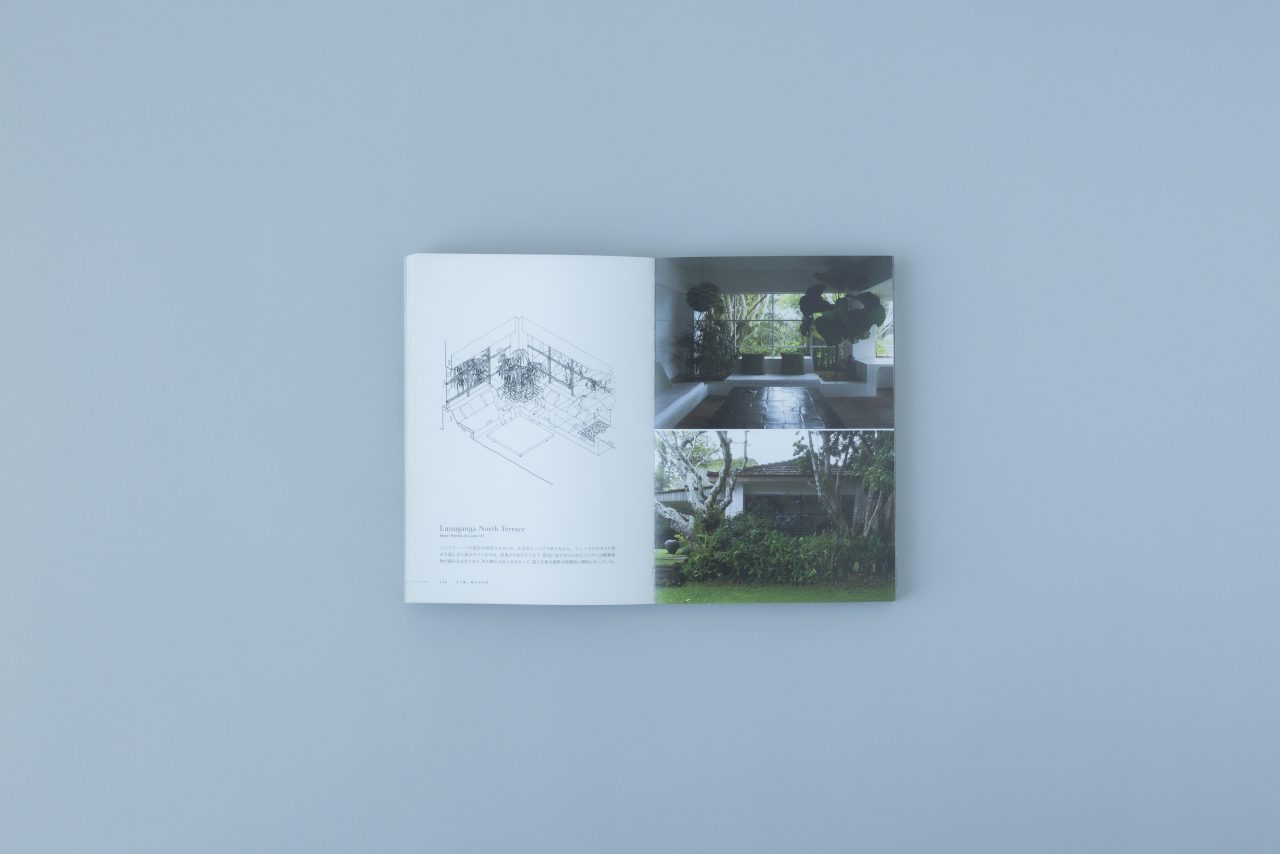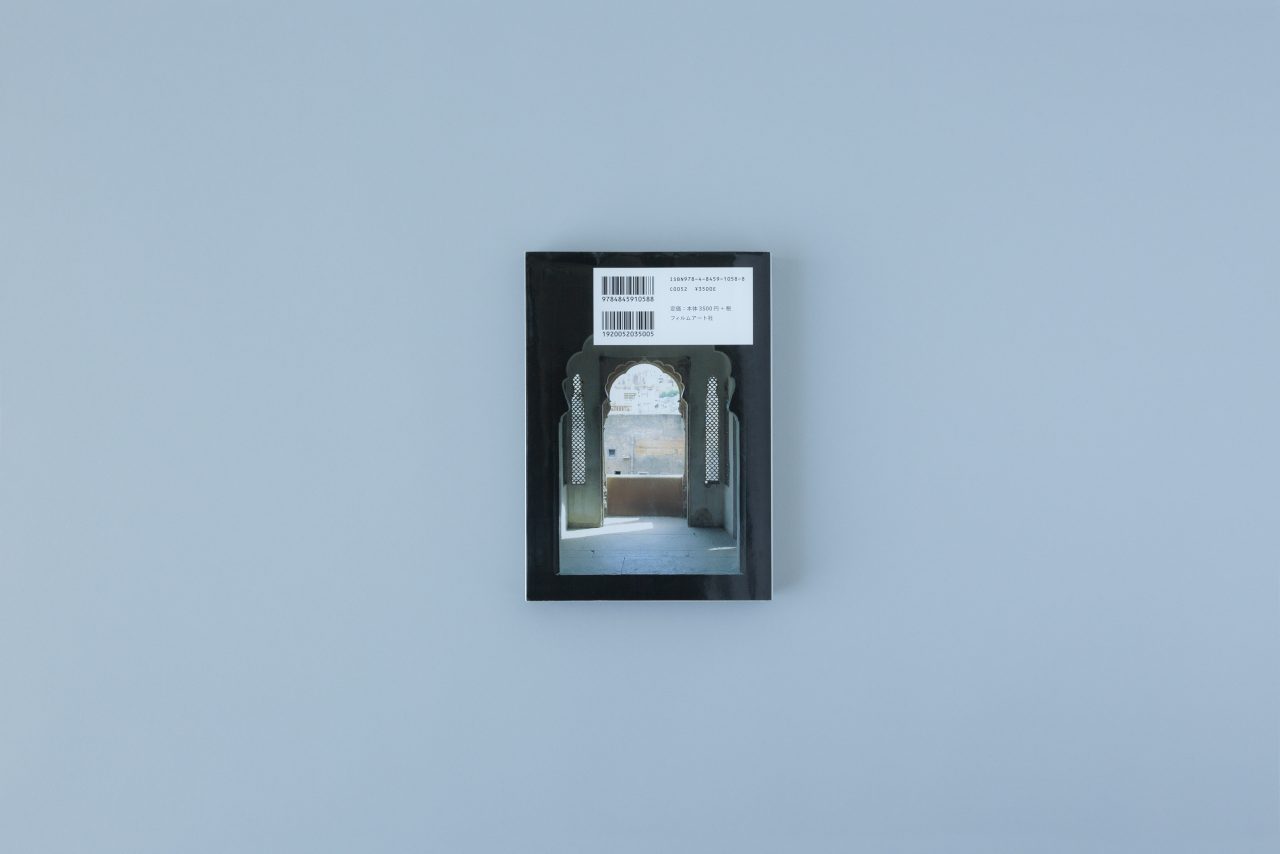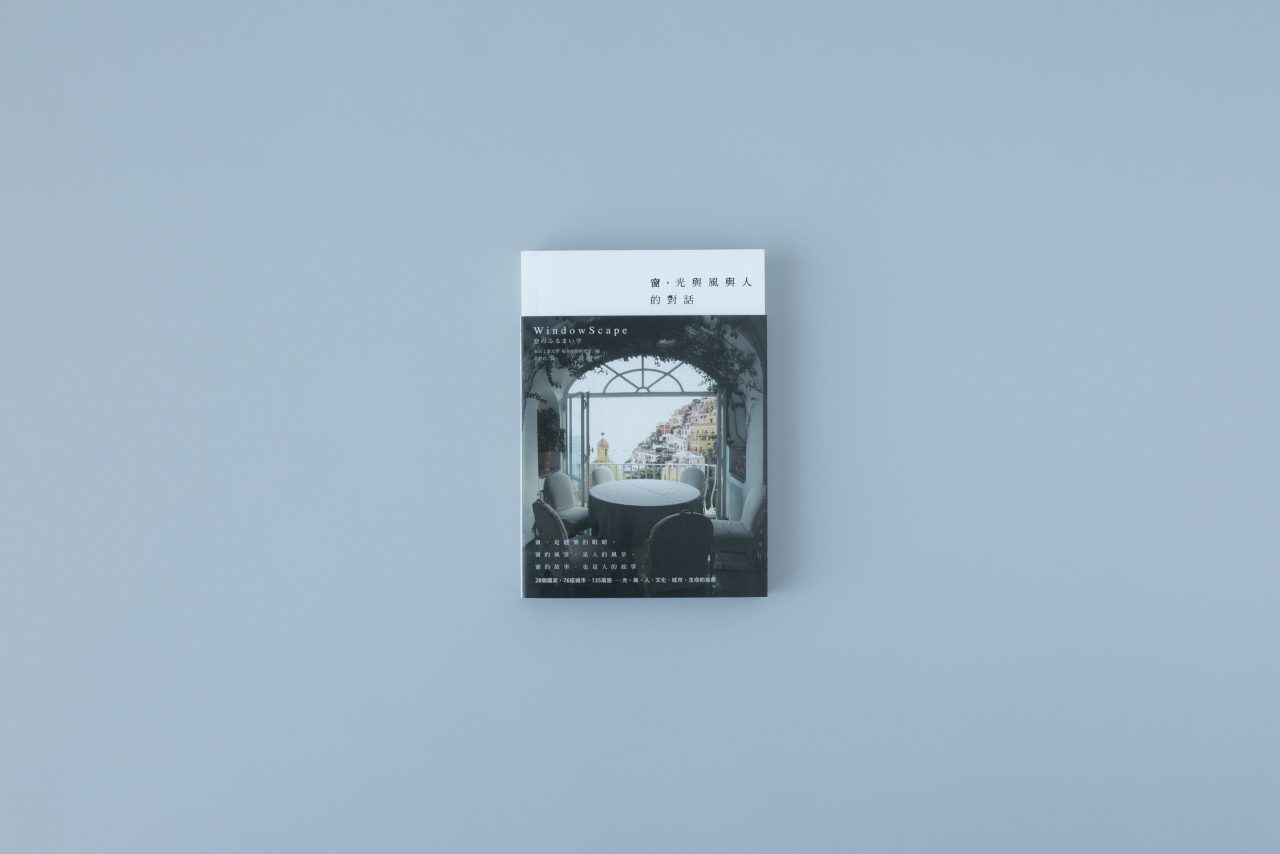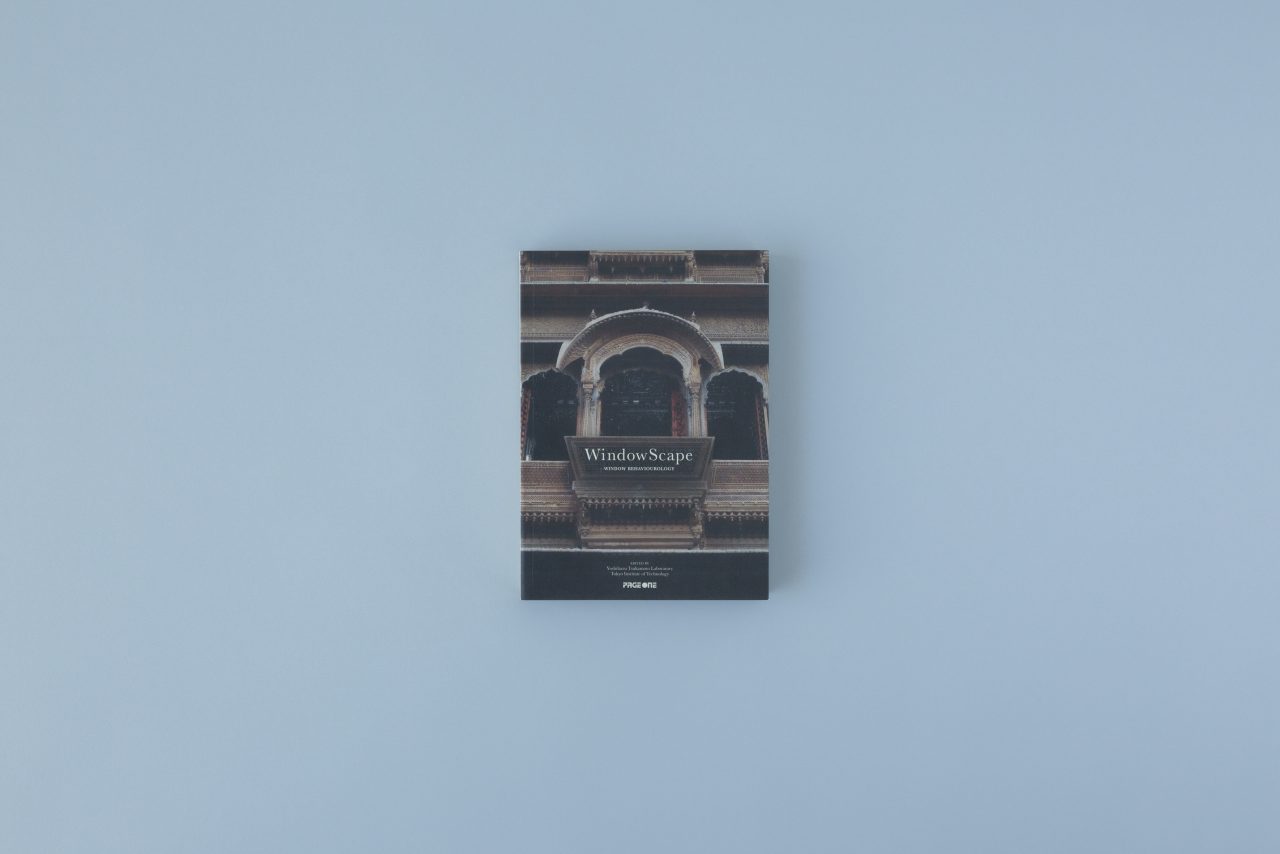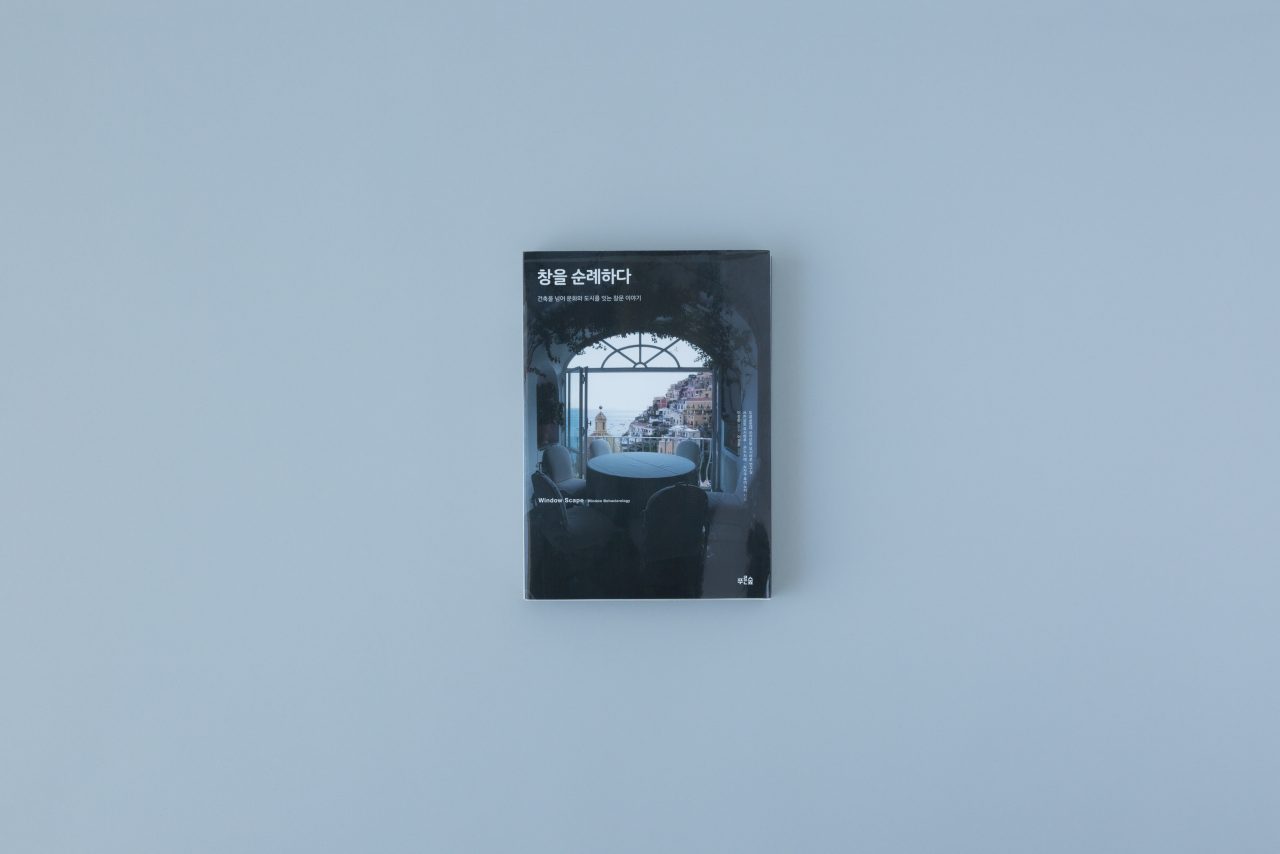 WindowScape: Window Behaviorology
Yoshiharu Tsukamoto Lab., Tokyo Institute of Technology
Published by Film Art, Inc. (Japanese Edition)
2010 (Japanese Edition)/2011 (Chinese Edition)/2012 (English Edition)/2015 (Korean Edition)
Softcover, 14.8 x 21 cm
352 Pages
ISBN 9784845910588
¥3,500