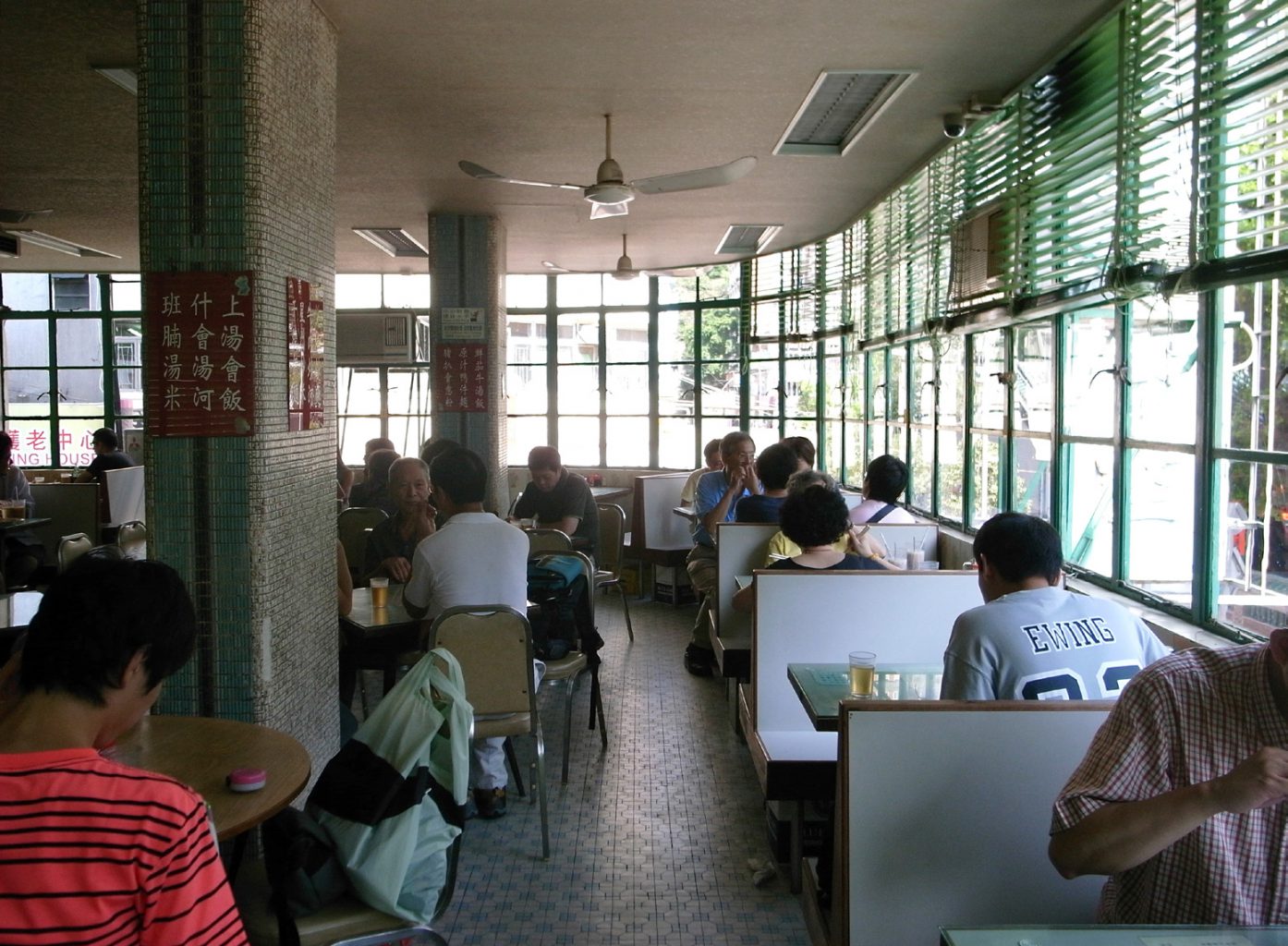 Mido Cafe
24 Jan 2017
Keywords
The windows of a restaurant in Kowloon. The windows protrude out from the corner of the building. Inside, tables and chairs are lined up along the windows. The upper parts are awning windows, while the lower parts are steel double-casement windows, fitted with blinds.
Mido Cafe
Cafe / Hong Kong, China / Cw
This article is an excerpt from "Window Behaviorology," a joint research project concerning windows and the behaviors around them, done in collaboration with the Tokyo Institute of Technology's Yoshiharu Tsukamoto Laboratory.