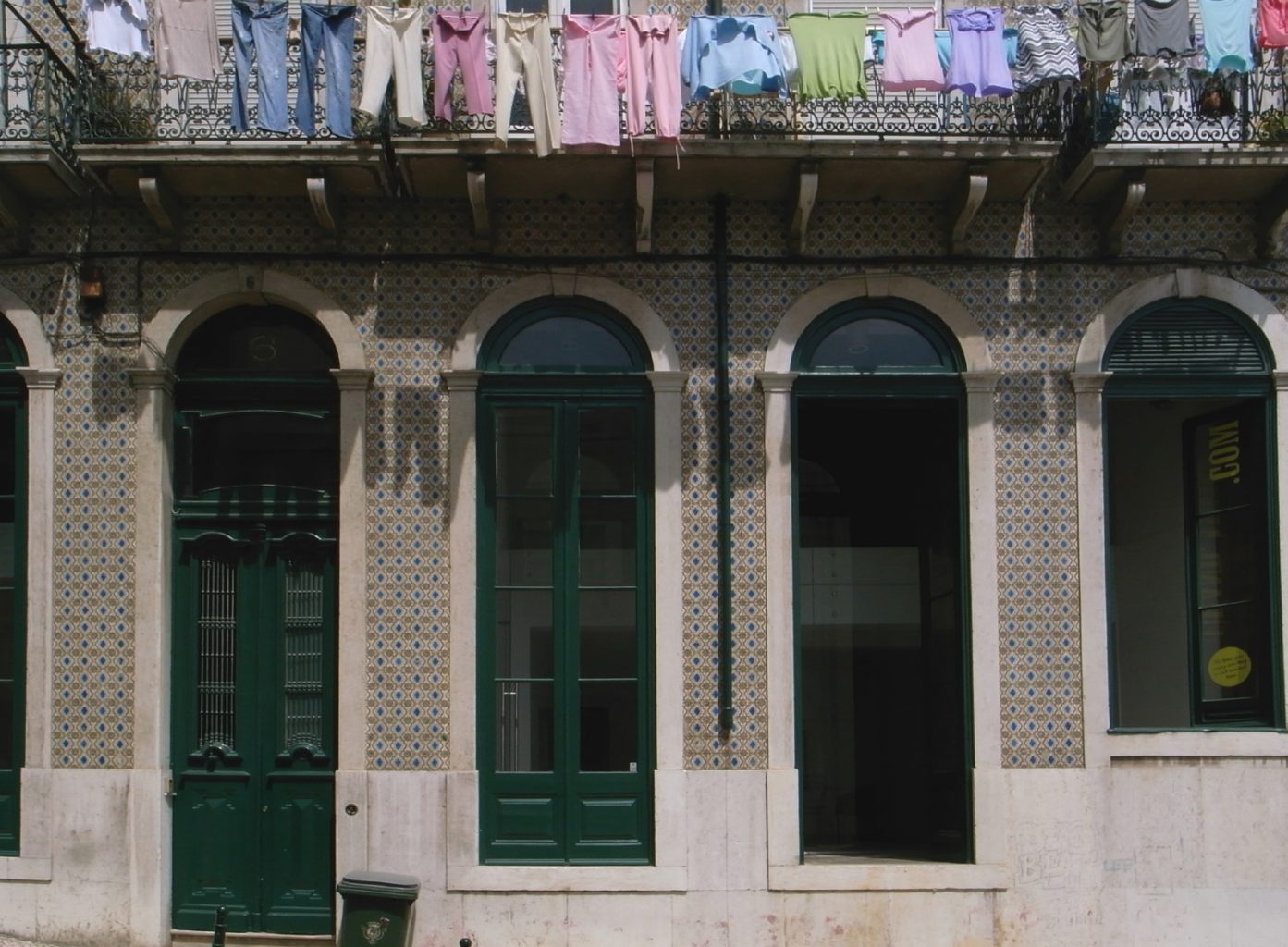 Brand & Advise Office
09 Mar 2015
Keywords
The windows of a design office in Lisbon's old district of Chiado. Tall, thin windows that span two floors repeat across the façade. A mezzanine floor faces a double-heighted space in front of the windows, becoming a kind of terrace for viewing the sky and streetscape on the other side of the opened windows.
Brand & Advise Office
Office / Lisbon, Portugal / Cs
This article is an excerpt from "Window Behaviorology," a joint research project concerning windows and the behaviors around them done in collaboration with Tokyo Institute of Technology's Yoshiharu Tsukamoto Laboratory.