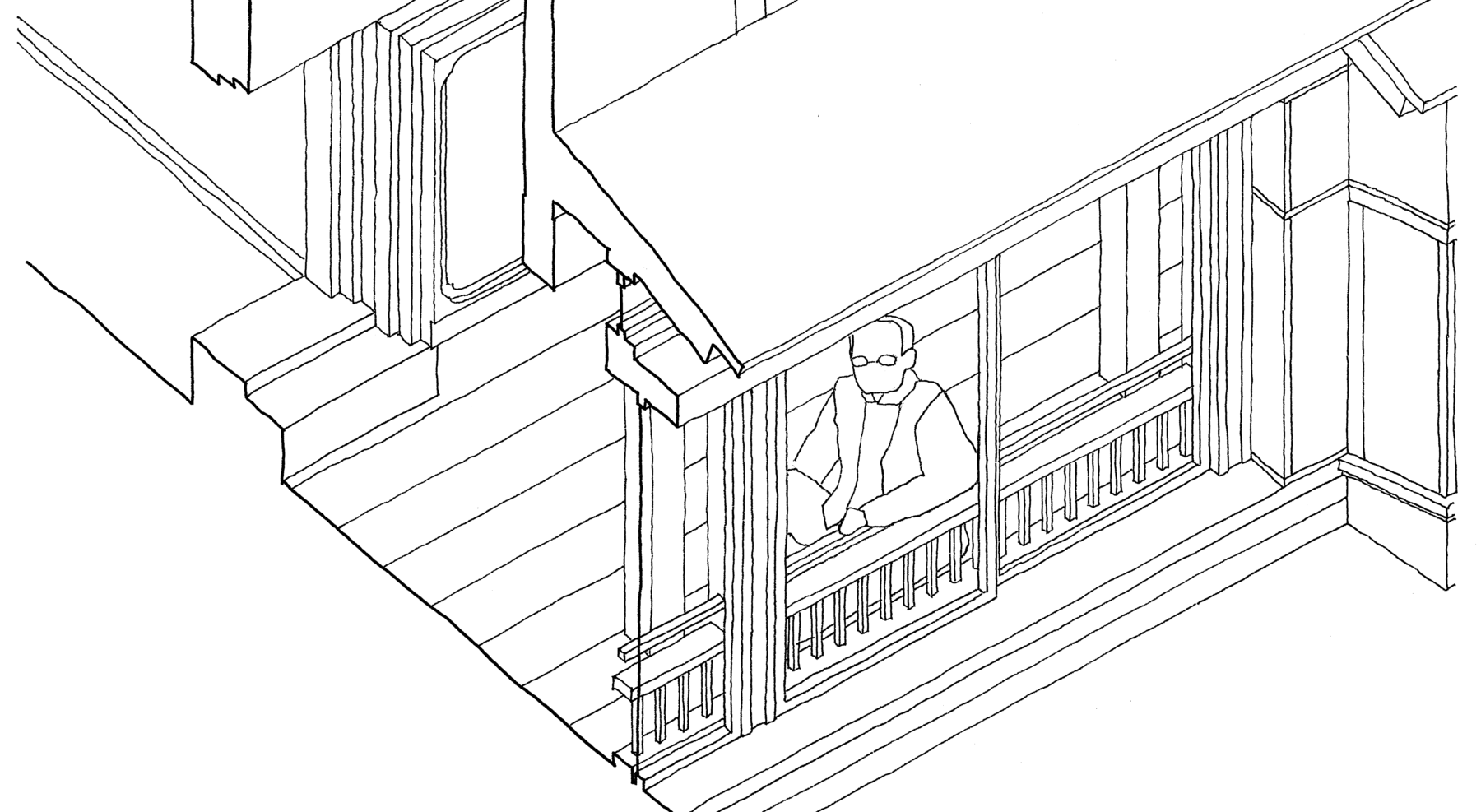 House of Sato Mataroku/Window for inner warehouses
07 Sep 2021
Keywords
A mercantile house in Masuda, Yokote City, Akita Prefecture, with a history of around 350 years. It has been designated as an important national cultural property. This building in Masuda-cho, which is an area of heavy snowfall, has a warehouse in the main building to protect it from snow damage. These inner warehouses were often placed at the back of the house despite the narrow frontage and deep extension of the sites. However, this building is located close to the road for ensuring fire safety. Upon receiving a request from the village, where there were many fires, the thatched main building style was changed to a clay warehouse. The second-floor section between the main building and the inner warehouse is a wide balcony and can be treated as the interior section during cold seasons using sliding glass doors.
House of Sato Mataroku
(Inner warehouse / Yokote City, Akita Prefecture)
This article is an excerpt from "Window Workology," a joint research project concerning windows and the behaviors around them done in collaboration with Tokyo Institute of Technology's Yoshiharu Tsukamoto Laboratory.