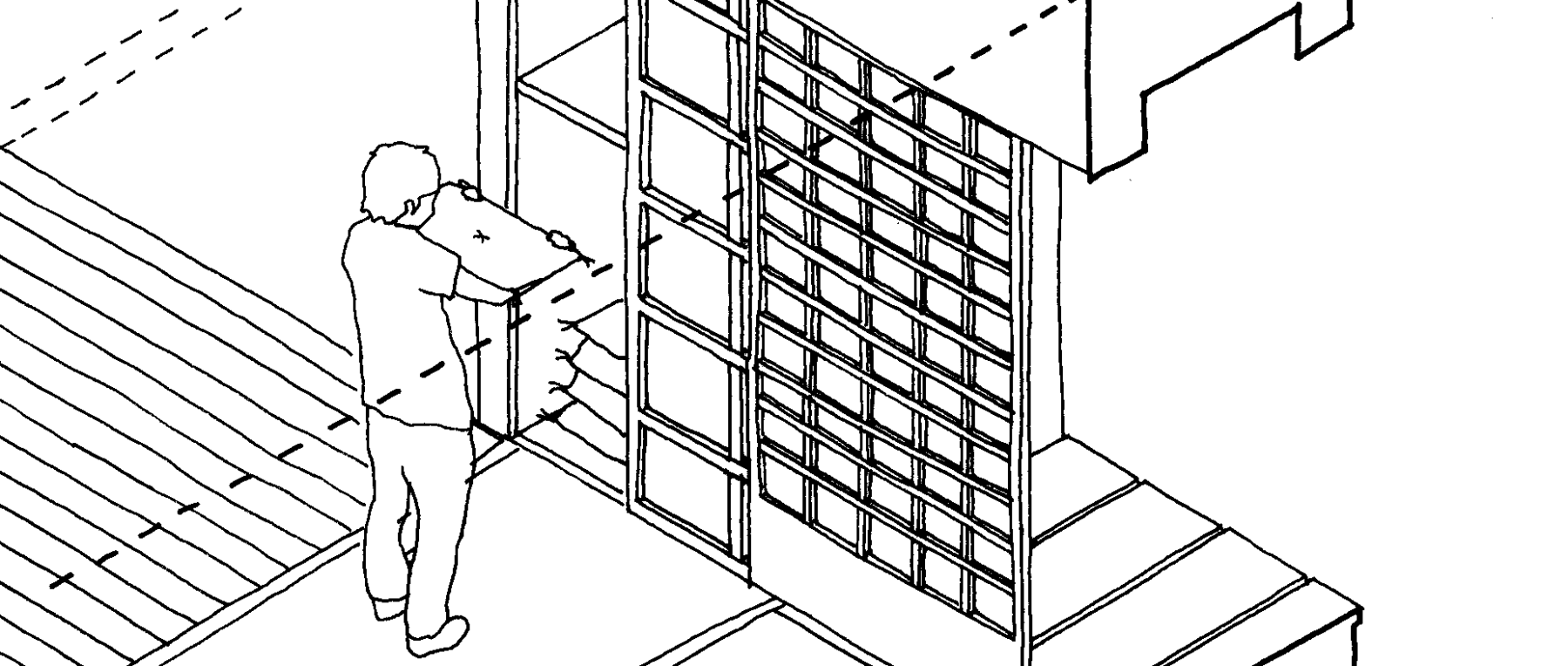 Kaisen Donya Shipping Agency, Takita Family Residence/Window and the closet
03 Dec 2021
Keywords
This is the former residence of the Takita family, former shipping agents in Tokoname City, Aichi Prefecture. The depth of the thick section of the closet is enough for the window to be deep-set, dimming the light that enters. A shoji screen at the opening and a wooden door allow sliding access to the closet. The closet door also slides toward the opening for use as a screen door.
Kaisen Donya Shipping Agency, Takita Family Residence
(Shipping agency/Tokoname City, Aichi Prefecture)
This article is an excerpt from "Window Workology," a joint research project concerning windows and the behaviors around them done in collaboration with Tokyo Institute of Technology's Yoshiharu Tsukamoto Laboratory.