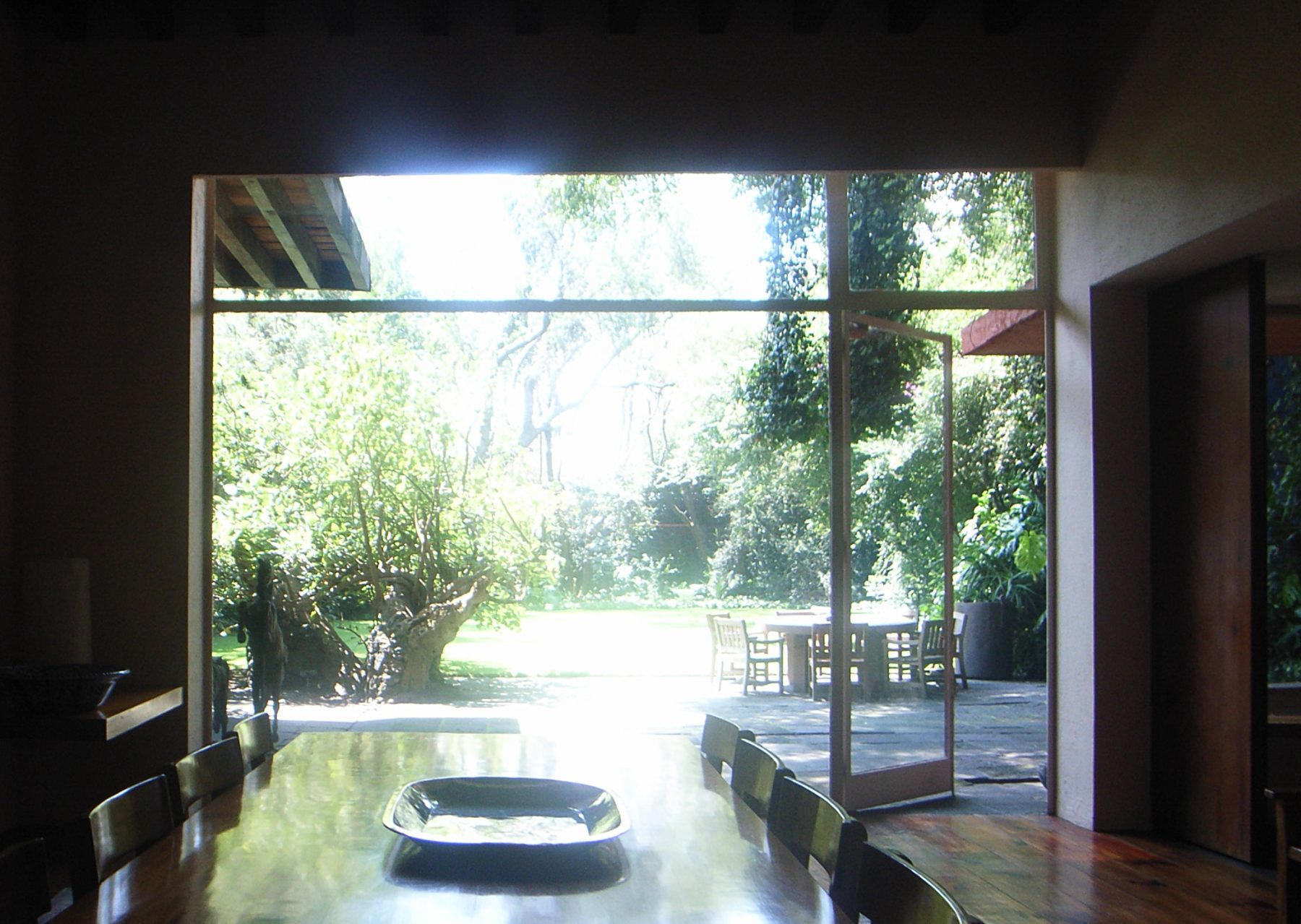 Casa Priet Lopez
24 Jul 2017
Keywords
A window looking onto the garden of a house built by Louis Barragan in the wealthy residential neighborhood of San Angel in Mexico City. While the house is closed to the street by means of a fence, with its large windows it remains wide open to the garden. The biggest piece of glass was not manufactured in Mexico, but instead shipped from France.
Casa Priet Lopez
House / Mexico City, Mexico / Aw
This article is an excerpt from "Window Behaviorology," a joint research project concerning windows and the behaviors around them, done in collaboration with the Tokyo Institute of Technology's Yoshiharu Tsukamoto Laboratory.