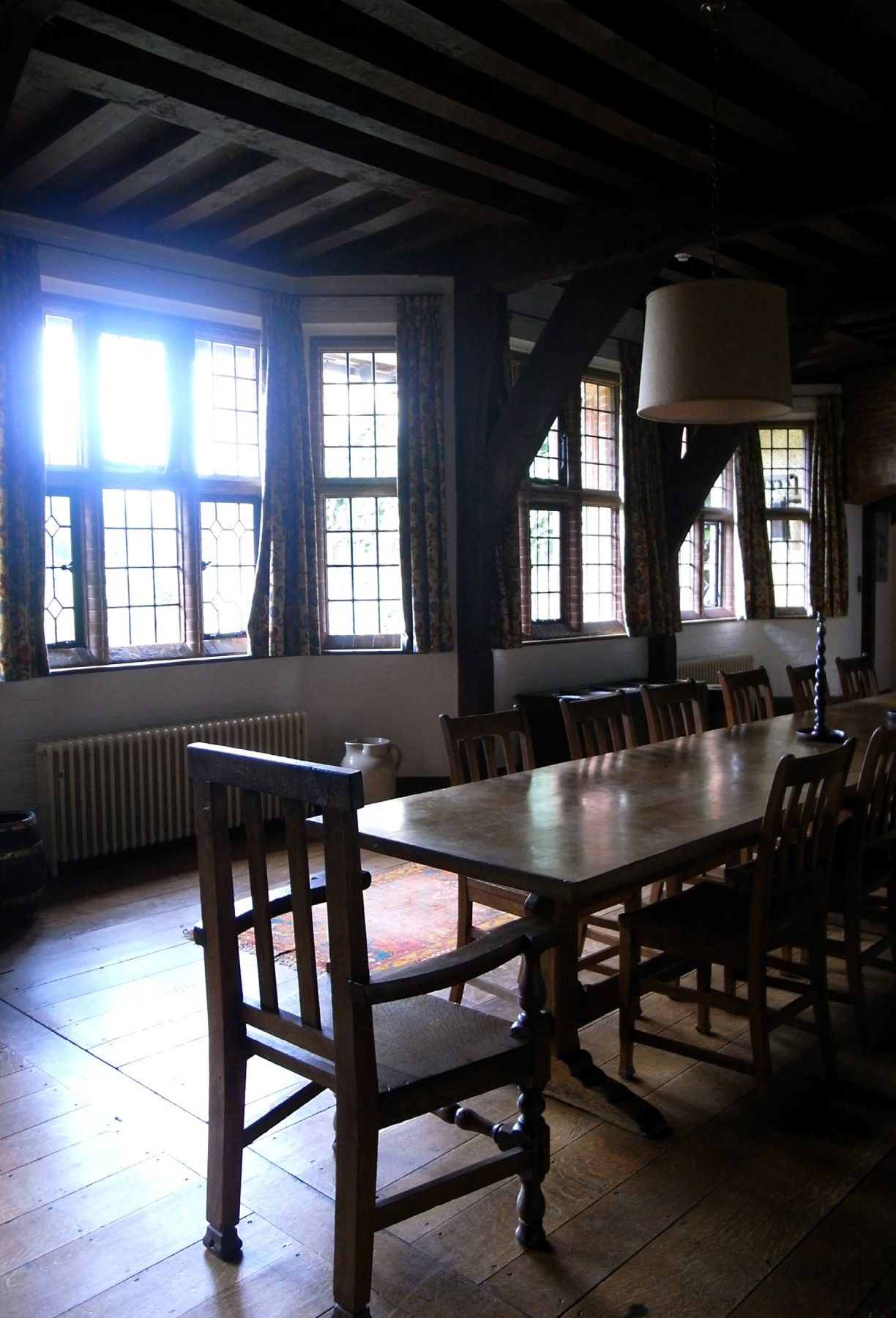 Goddards
05 Jun 2017
Keywords
The windows in the dining room of a house designed by Edwin Lutyens in the London suburb of Surrey. Bay windows are repeated across the façade, creating a large aperture for the room, in which a long dining room table is set. A steel sash sits in between the stone lintel and windowsills, and each window is composed of a combination of both fixed windows and casement windows.
Goddards 2
House / Surrey, England / Cfb
This article is an excerpt from "Window Behaviorology," a joint research project concerning windows and the behaviors around them, done in collaboration with the Tokyo Institute of Technology's Yoshiharu Tsukamoto Laboratory.