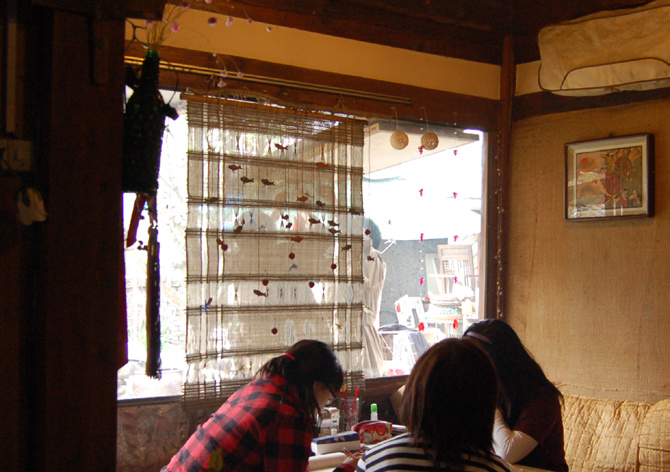 Hanok in Jeonju
08 May 2017
Keywords
The window of a house in Jeonju Hanok Village, installed beneath the house's large, overhanging eaves. A fixed window is installed on the inside. Outside, a pair of folding wooden screens fitted with Korean paper (hanji 한지) are hung from the ends of the eaves by metal fittings (dolsoe 돌쇠).
Hanok in Jeonju
House / Jeollabuk-Do, Korea / Dfa
This article is an excerpt from "Window Behaviorology," a joint research project concerning windows and the behaviors around them, done in collaboration with the Tokyo Institute of Technology's Yoshiharu Tsukamoto Laboratory.