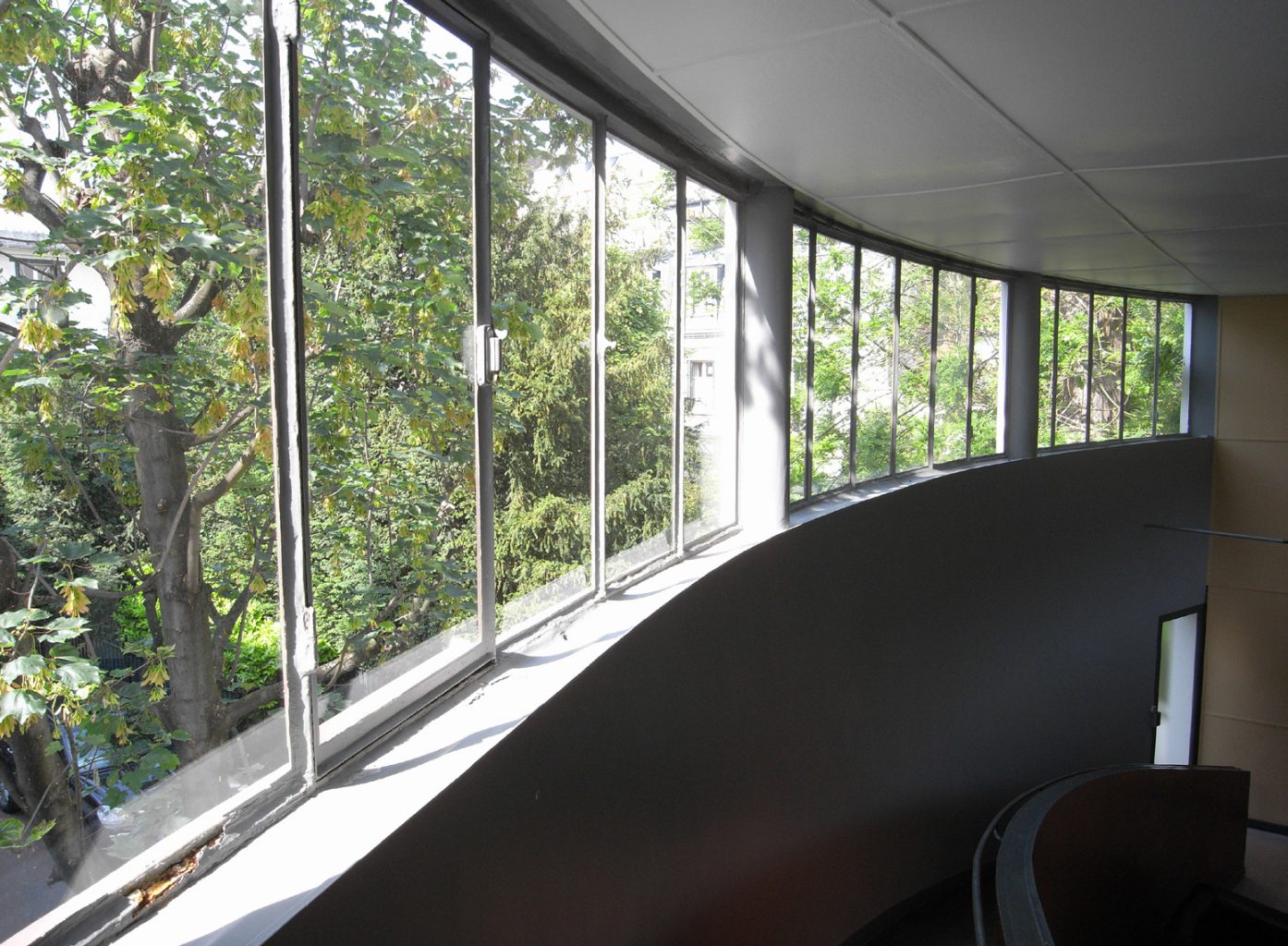 Maison La Roche
08 Feb 2017
Keywords
The windows of Le Corbusier's Maison la Roche. Inside the gallery, a long, curved strip window is installed above the curving ramp, and as one climbs the ramp, the outside scenery gradually comes to view. The long strip window allows light to reflect off of the ceiling, dimly lighting the room. The strip window in combination with the columns creates a characteristically Modern architecture.
Maison La Roche
House /Paris, France / Cfb
This article is an excerpt from "Window Behaviorology," a joint research project concerning windows and the behaviors around them, done in collaboration with the Tokyo Institute of Technology's Yoshiharu Tsukamoto Laboratory.