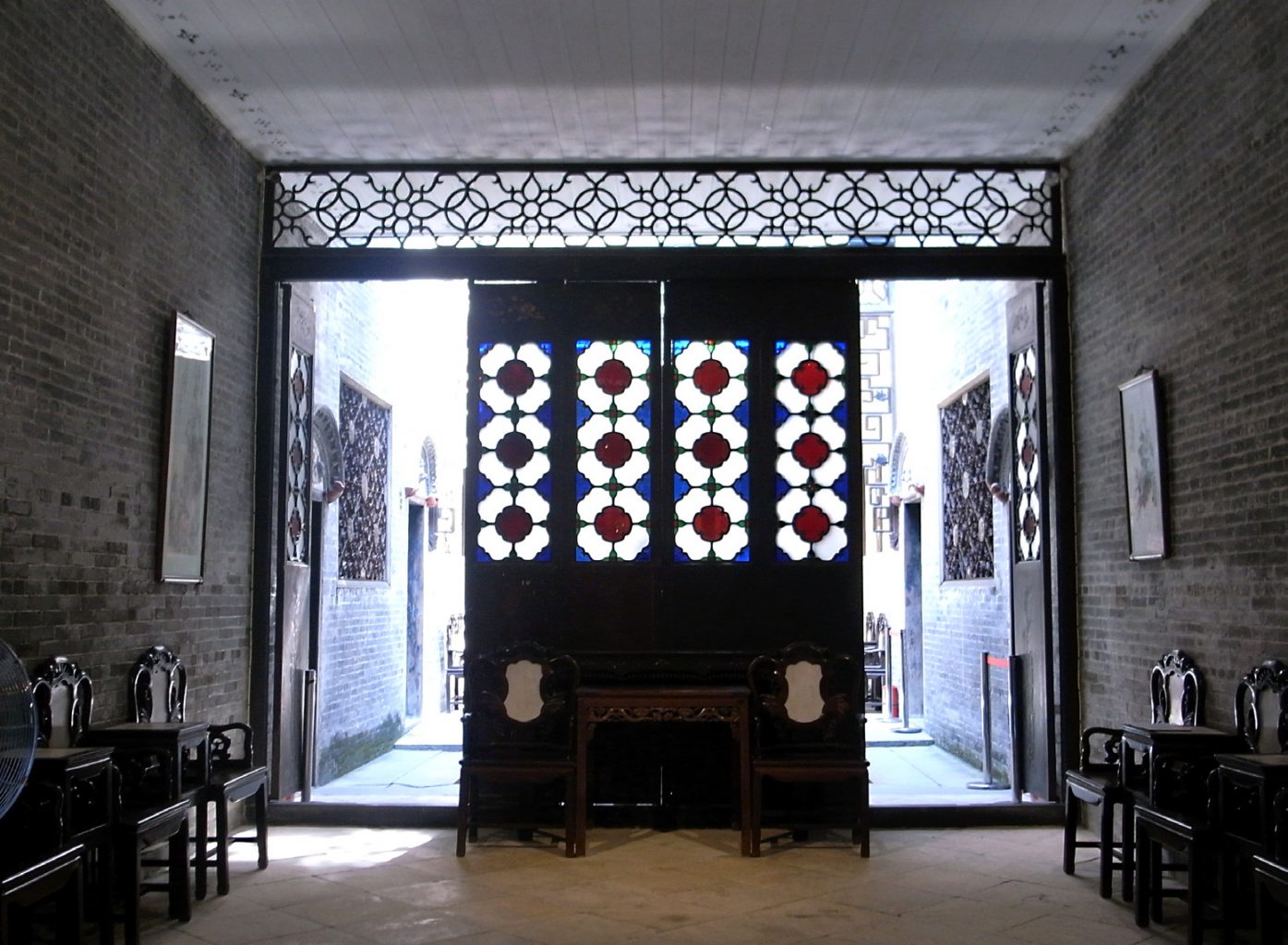 Lou Kao Mansion
07 Sep 2015
Keywords
A window in Mandarin's House in Macau. The continuous double casement windows are fitted with red, blue and white stained glass; above them is transom window that allows for the flow of air. A shallow basin for collecting rainwater lies inside the garden. By providing a water basin in the hot Macau climate, cool air can be let into the garden.
Lou Kao Mansion
House / Macau, China / Cw
This article is an excerpt from "Window Behaviorology," a joint research project concerning windows and the behaviors around them done in collaboration with Tokyo Institute of Technology's Yoshiharu Tsukamoto Laboratory.