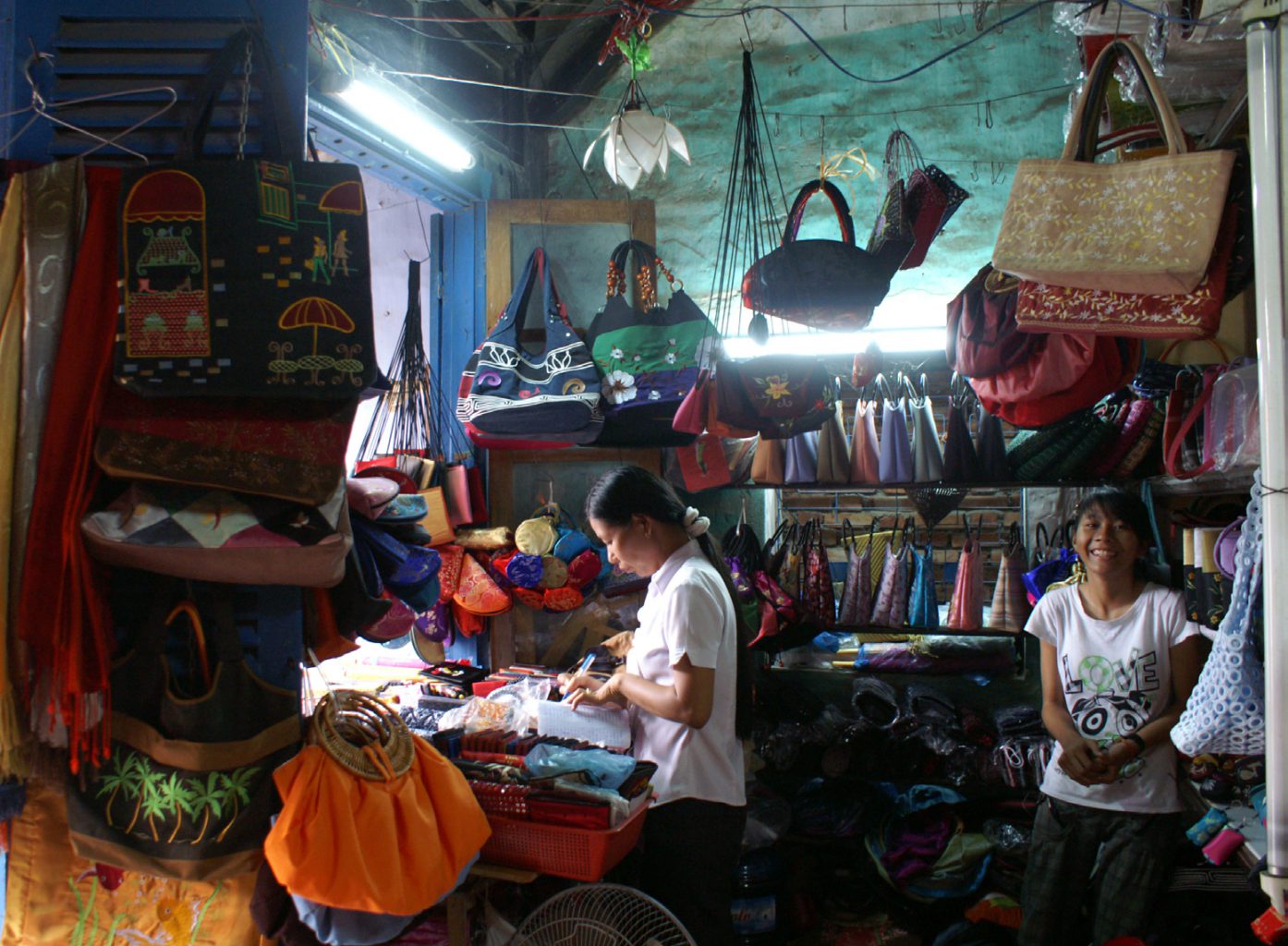 Lantern Shop in Hoi An
28 Apr 2015
Keywords
The windows of a lantern shop in Hoi An. The wooden, louvered double casement windows are fitted not with glass, but with built-in folding countertops. Shop goods are crammed onto the counter and around the windows.
Lantern Shop in Hoi An
Shop / Hoi An, Vietnam / Cwa
This article is an excerpt from "Window Behaviorology," a joint research project concerning windows and the behaviors around them done in collaboration with Tokyo Institute of Technology's Yoshiharu Tsukamoto Laboratory.