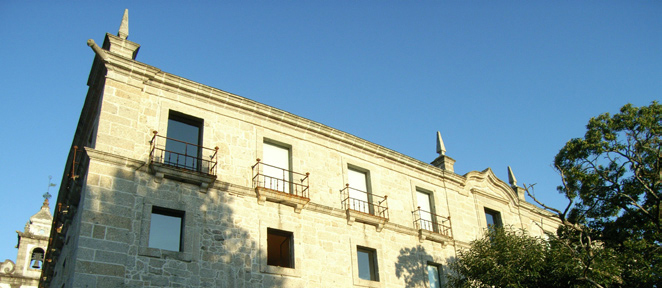 Pousadas Santa Maria do Bruno
31 May 2016
Keywords
A window in the corridor of an old monastery renovated as a hotel, in Bouro, Braga. It was designed by Souto de Moura. The slender steel sash of the single casement window contrasts with the thickness of the huge stone wall. The window overlooks a beautiful hill, and in the evening, the setting sun penetrates deep into the corridor.
Pousadas Santa Maria do Bouro
Hotel / Bouro, Portugal / Cs
This article is an excerpt from "Window Behaviorology," a joint research project concerning windows and the behaviors around them, done in collaboration with the Tokyo Institute of Technology's Yoshiharu Tsukamoto Laboratory.