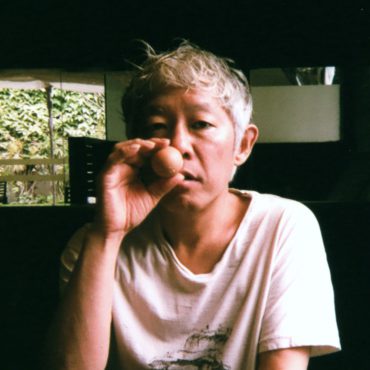 Takashi Homma (Photographer)
Photographer. Born 1962 in Tokyo, Japan. Held his first solo museum exhibition, New Documentary, in three museums in Japan from 2011 to 2012. Has published numerous photography books, including Tanoshii shashin: Yoiko no tame no shashinshitsu (Tokyo: Heibonsha, 2009) and Tanoshii shashin 3: Wakushoppu-hen (Tokyo: Heibonsha, 2014). Currently a guest professor at the Tokyo Zokei University Graduate School.
Photographer Takashi Homma introduces some compelling windows spliced between his own photos and text. Part 1 of this series delivers five photos – one of which is never before seen – plus an exclusive sketch from Homma's latest photo collection, A song for windows, which pays homage to author Tove Jansson.
This lodge is located on a small island among a group of islands just off the coast of Finland; it is also where Tove Jansson, author of the famous Moomin series, spent her summers for more than twenty years. The uninhabited island can be circled by foot in about 7 minutes; the lodge is 4 m in length with a diameter 5.45 m. It is 2.2 m high.