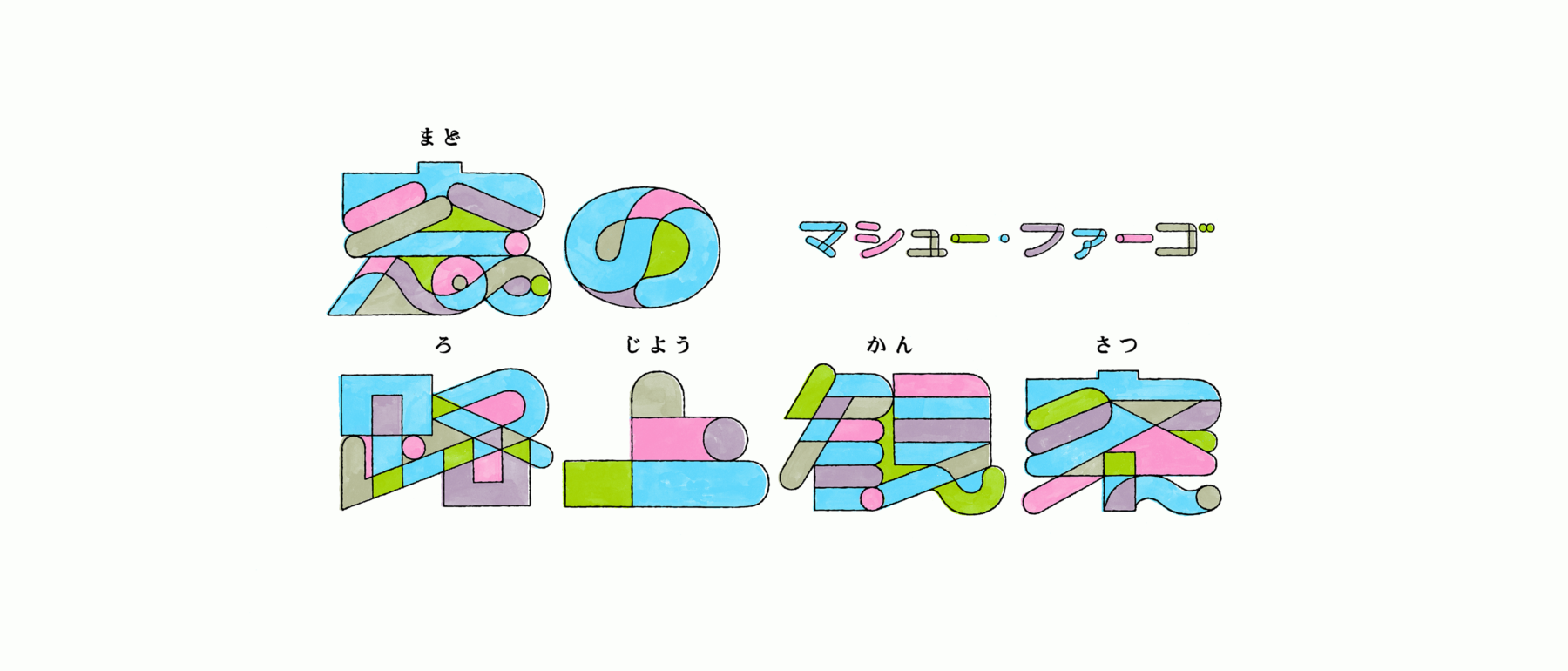 18 Jul 2018
Keywords
Fenestration Observations is a series of window disquisitions by Matthew Fargo. In it, the translator of Genpei Akasegawa's Hyperart Thomasson probes the city for hidden and forgotten features of the fenestral landscape. Join him on his hunt for windows that, seen in a particular light—from a particular and tangential vantage—become accidental works of art.
In this first installation, Fargo conducts an observation on a window from an industrial building in San Francisco.
We've all been there, haplessly perched before a television, or laptop, or elementary dance recital, when the tired accusation comes flying: "You make a better door than a window, mate!" But today, I would like to introduce you to a splendid instance of the inverse.
This nondescript brick building is located in San Francisco, and as such I will take the liberty of simply assuming that it was once a denim factory. And just as vintage denim is far superior to its contemporary counterpart, prewar factories like this are a breed apart. Built in a time when filling the walls with immaculate windows was cheaper than paying for light fixtures and electricity, factories were often galleries of Maximalist fenestration. If you're from the Bay, you may remember when the Craneway Pavilion up in Richmond was just an empty haunted house of windows.
At any rate, both time and property prices march to an unflagging beat, and at some point this denim factory was split vertically and horizontally into smaller units, more modest pieces of American Pie. Doing this required new doorways, and the most structural sound way to create a door is using the existing windows, which were filled with concrete and painted to match the surrounding walls.
But the story doesn't end there! Look to the right, at the four-paned sliver of window left open like the Tetris piece you saved until you could clear four rows. Are you imagining the same scenario as me? A beautiful tale of two windows, being filled with concrete. For whatever reason, the left one was finished first, a job well done, except that when the mason stepped into the building they were suddenly aware of the acute lack of light, of sun, of merciful transparency.
"Stop construction!" they yelled to the mason on the right, who still had those four Tetris panes remaining.
Don't believe me? Look at the original windowsill, on the right. See that shade of brown? Do you see how, as a regretful homage to the windows they'd destroyed, these workers decided to paint the doors the very same shade? As if to say: "Never again." As if to say: "You make a better window than a door."
Fenestration Observations
The title derives from "Street Observation," a practice formalized by Genpei Akasegawa and affiliated artists in the 1970s. Beginning with a specific interest in the useless and defunct artifacts of our man-made environment, the genre soon spread to encompass a wide variety of observational fieldwork. Inspired by the observations of Japanese Modernologists like Kon Wajirō,  "Street Observation" involves the meticulous examination and documentation of telephone poles, handbills, manhole covers, school uniforms, urban gardens, and other phenomenon that seem to exist outside the hyper-functionality of contemporary life.
Matthew Fargo
A Translator, designer, technologist, Fargo studied Japanese Literature at UC Berkeley and Interaction Design at NYU's ITP. The translator of Akasegawa Genpei's Hyperart Thomasson, creator of the iOS App "Ekibo," and a member of the design group NNNNY, Fargo prefers *not* to explore the intersection of literature and design, opting to pursue each in its own capacity.