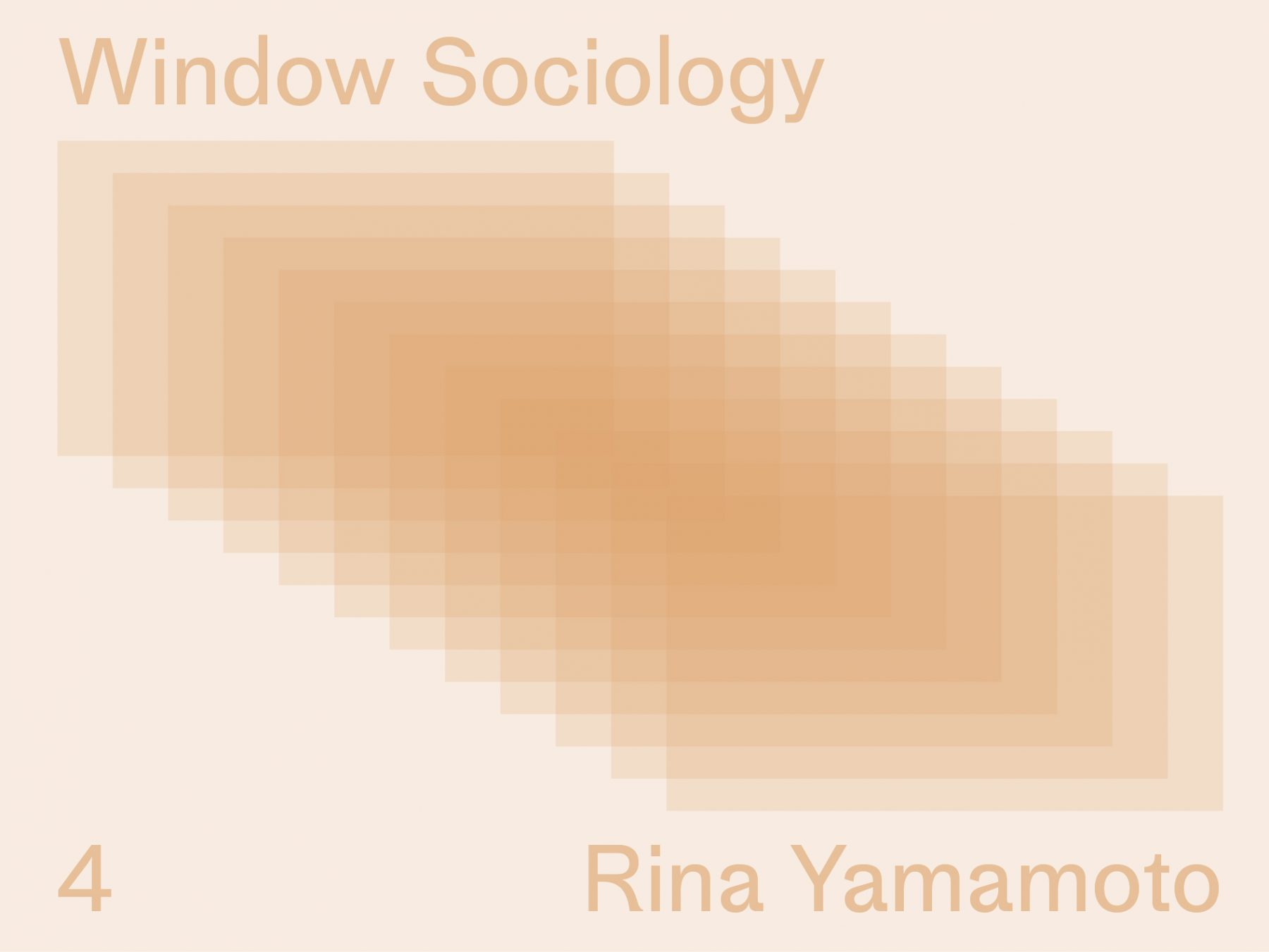 High-rise condos and windows—from functionality to scenery—
22 Aug 2019
The Attractiveness of A View
Partial Ocean View, Ocean View, Ocean Front. If, upon hearing these words, you know what they are referring to, it is probably safe to say that you enjoy traveling. This is because these words are actually the names of hotel rooms located in a luxury hotel found in the hotel district of Waikiki Beach. Those rooms are almost all the same size, amenities, and facilities, but their prices differ depending on the ocean view from their room.
In fact, rate differences based on the view is becoming commonplace not only for stopping-off points like hotels but also for long-term residencies like skyscraper condos. For example, in many of high-rise apartments around the Tokyo bay area, the price of the room will grow at a constant rate with each rising floor if those rooms have the same layout and are facing the same direction.
The photo below was taken from the window of a penthouse living room of a skyscraper condo in Hawaii. This condo is a representative luxury condo featuring a first-rate location right on Ala Moana Beach Park. I imagine many of you might feel it otherworldly, the distinctive Hawaiian view spreading before your eyes. In most cases, the tourism frame of mind longing for such unique views is reflected in their costs, with such skyscraper condos being priced at around a few hundred million yen.
The Skyscraper Condo Boom
Oahu in Hawaii is currently in the midst of a high-rise condo construction boom. Among such projects, the redevelopment of Kakaako is most notable. Kakaako is a historical area in southeast Oahu, adjacent to the popular tourist spot Ala Moana Center. By simply walking around the area one notices construction projects going on left and right. A large redevelopment plan is in progress around this area.
Displayed at the property gallery of the Howard Hughes Corporation—one of the real estate agencies leading this large-scale redevelopment project—was a rendering model of the Kakaako project. As you can see from the picture below, by the time the redevelopment is complete there will be a significant number of high-rise condos in the area. Bristling high-rise condos will become the new daily landscape in Kakaako sometime in the near feature.
Picture Windows
The photo below is a view of Kakaako from a high-rise apartment. An astute viewer might recognize that this photo, too, was taken from behind a window in the same manner as the first photo I introduced. This window, however, is a large, frameless, non-opening floor-to-ceiling window. It is a window designed to allow maximum enjoyment of the view. This type of windows is also called a picture window.
Most high-rise condos, including Japanese apartments, come furnished with large picture windows. Additionally, looking at pamphlets of such condos for sale, one will often see images (or photoshopped images) of a night view through these so-called picture windows.
For instance, many of you might have seen pamphlets with a panoramic night view of central Tokyo reflected in windows like a theater screen coupled with words bringing a sense of satisfaction at having a beautiful landscape and the accompanying view all to oneself. Here windows are considered an essential element in creating panoramic views and gratify the subjective desires of people.
The Curious power of windows
Usually, ventilation and lighting is assumed to be a basic function of windows. From this standpoint, then, the windows of high-rise condos seem to perform a bit of a curious function. That is, non-opening big windows—fixed and enlarged windows—have not been installed for ventilation. Additionally, since they emphasize night views, they are not especially apt at collecting sunlight. Perhaps it makes more sense to think of them as devices designed for enjoying panoramic views, the visual experience enabled by the height of a skyscraper apartment.
When so much value is placed on views instead of functions such as ventilation and lighting, what kind of social role do these windows perform? The panoramic views reserved for higher floors are a fresh and extraordinary experience differentiated from ones daily life, especially when compared to the visual experience of being on the street. In this sense, windows of high-rise condos could function as transforming the extraordinary into the ordinary by bringing an extraordinary experience into a house, where ordinary life is taking place.
However, when high-rise condos become the new daily landscape windows will no longer be a device that evokes a new, fresh feeling; rather, they will become a medium that physically accustoms residents to the reality of high-rise condos where the distinction between the ordinary and the extraordinary became unclear. In other words, when the windows of these condos increase in numbers so dramatically, there arises a new environment which will have a role in unconsciously training our bodily senses.
Hence, the whole point is that our bodily senses and the way our reality is constructed change synchronously, when windows of high-rise condos populate an urban space. Additionally, we should remind ourselves that similar changes are happening right now in big cities around the world thanks to the influence of globalization.
The collective effect of windows to unconsciously change people's reality: when we look at a vast landscape of high-rise condos spreading globally, we may have to rethink this curious power of windows.
Rina Yamamoto
Rina Yamamoto is an Assistant Professor at Graduate School of Arts and Sciences, the University of Tokyo, and is also a lecturer at Meiji and Rikkyo University. She specializes in Contemporary Social Theory. She earned her Ph.D. from the University of Tokyo and was formerly a Research Fellow at the National Institute of Mental Health, NCNP and a Research Fellow at the Japan Society for the Promotion of Science (RPD, PD). In 2015, she received an award from the Association of Urban Housing Sciences for her first book, The Myth of Homeownership in Japan (Mai homu shinwa no seisei to rinkai, Iwanamishoten, 2014). Her main papers and publications include: "A Comparative Sociological Study on the Images of Urban Residences and the Role of Housing Advertisements: Focusing on the Advertising of High-Rise Condominiums in Tokyo," Journal of Housing Research Foundation Issue 40(2014), "Housing Commodification and its Transformation in Urban Japan : From the Order of "Home" to "Bodily Senses" Japanese sociological review Vol.62  Issue 2(2011), and more.