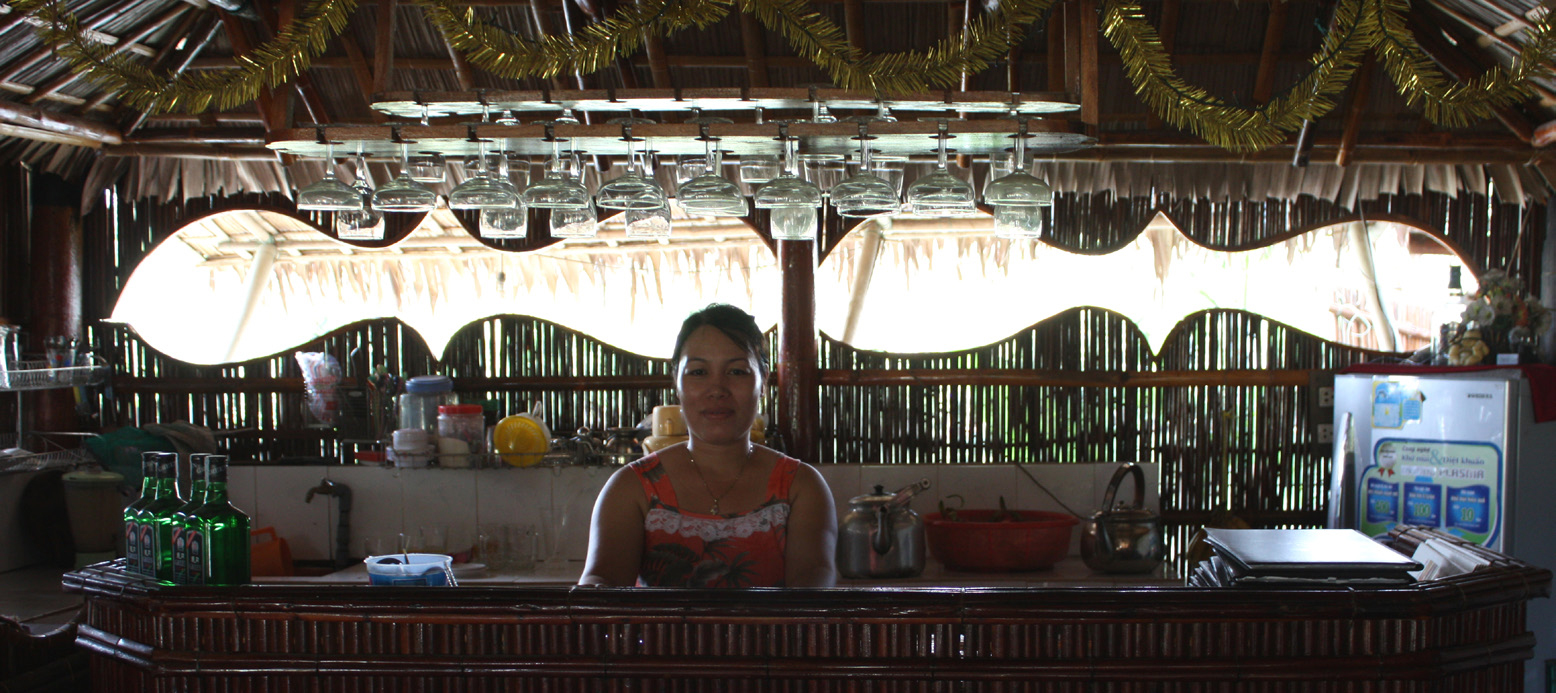 Coco Café
28 Nov 2014
Keywords
A window in a café in Hoi An. The free-form window sits in the wall of a building made out of coconut leaves. Dishes are lined up in front of the window, drying in the wind that passes through.
Coco Café
Café / Hoi An, Vietnam / Cwa
This article is an excerpt from "Window Behaviorology," a joint research project concerning windows and the behaviors around them done in collaboration with Tokyo Institute of Technology's Yoshiharu Tsukamoto Laboratory.