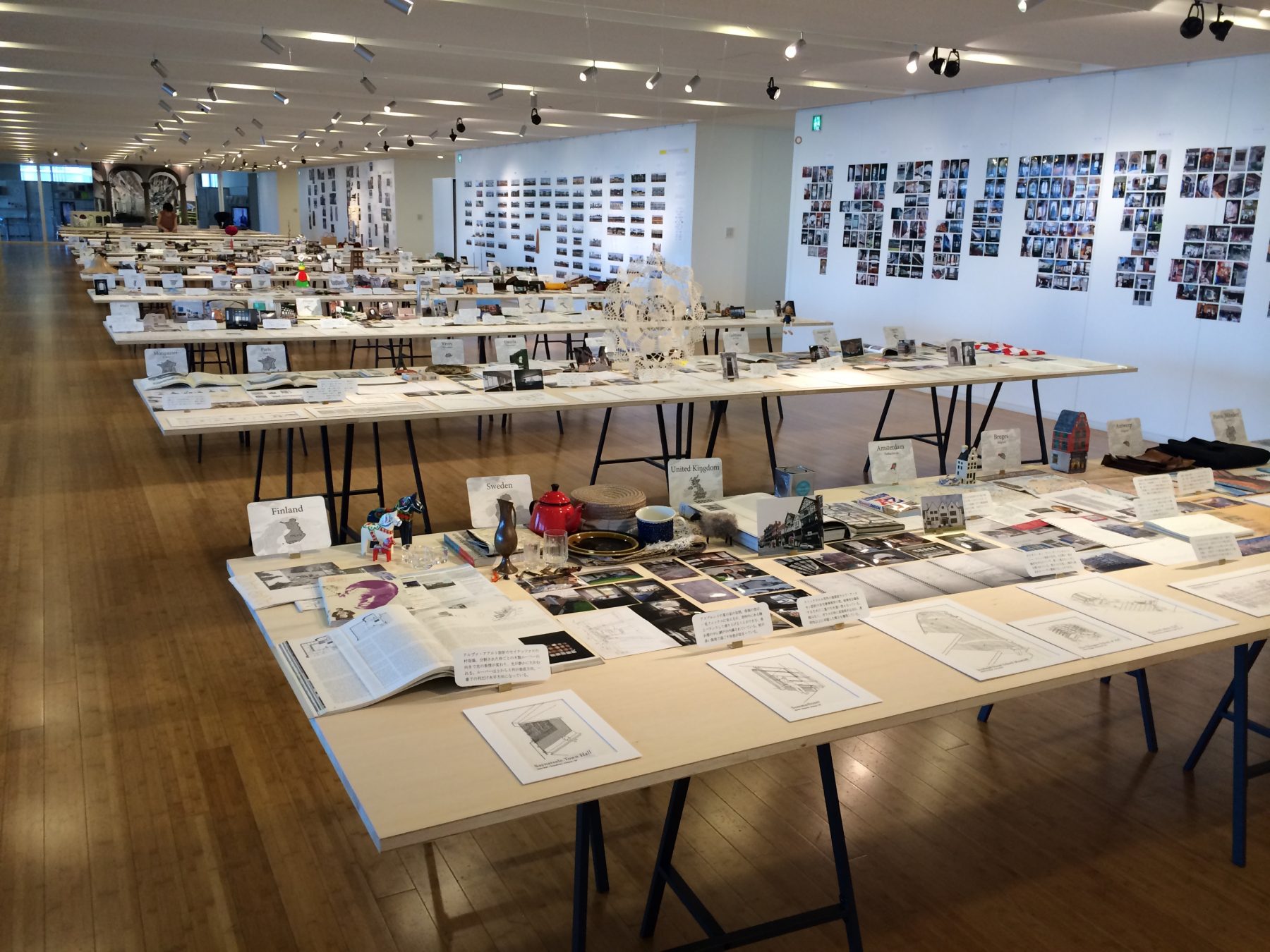 WINDOWSCAPE: A Windowology Exhibition
31 MAY - 15 JUN, 2014
Keywords
The Tokyo Midtown Design Hub Special Exhibition titled WINDOWSCAPE: A Windowology Exhibition—The Research Behind the Milano Salone Exhibit was held at the Tokyo Midtown Design Hub from May 31 to June 15, 2014. This was the Window Research Institute's first "Windowology" exhibition in Japan.
The exhibition was focused on presenting findings from the joint research on "Window Behaviorology" that YKK AP conducted together with the Yoshiharu Tsukamoto Laboratory of the Tokyo Institute of Technology over a span of approximately seven years, and it featured a rich collection of 1,300 survey items and various anecdotes from the fieldwork.
As it also doubled as a homecoming exhibition of the WINDOWSCAPE exhibit co-produced by YKK AP and Atelier Bow-Wow for the 2014 Milano Salone, we displayed a model of the Atelier Bow-Wow-designed Kaleido-window installation that drew the fascination of many visitors at the international design fair and played footage of people who shared with us their thoughts on windows during the event. To complement the exhibition, we also held events such as workshops and talk sessions focused on windows.