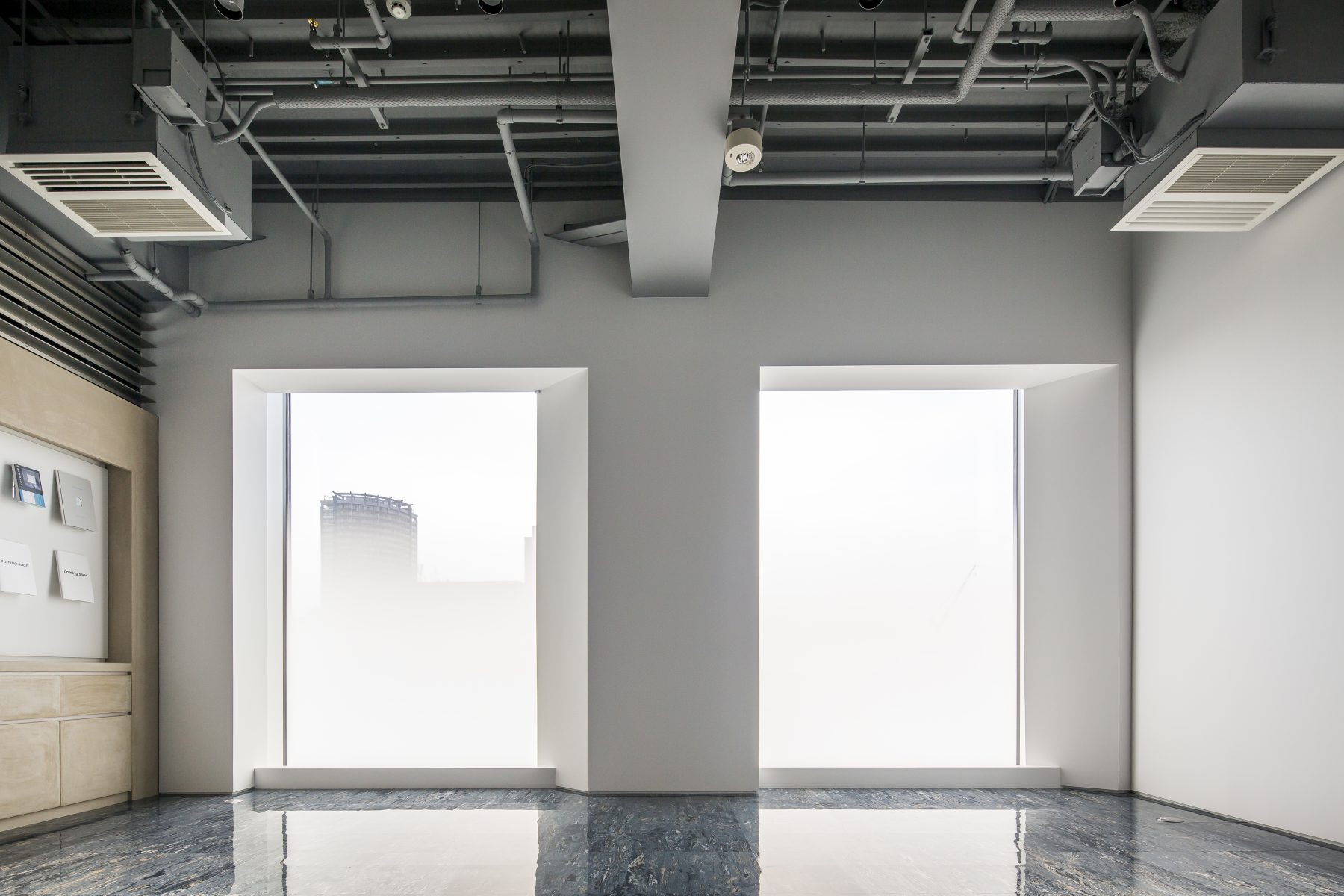 Window Research Institute: New Website Launched
14 Apr 2022
Keywords
The Window Research Institute has renovated its website on March 31st, 2022.
With this renovation, we overhauled the design and layout of the website and improved searchability to make it easier for users to access their desired information regardless of genre or category, including articles such as interviews and columns, as well as information on grant programs, research findings, and exhibitions.
The new website also offers new content featuring Japanese Modern Architecture built between the pre-war times and the 1970s, and which is still lived in today. We will explore and introduce the history behind each window, which until now has not been told in detail, through interviews with the building owners.
Going forward, we will continue to strive to provide new insights and discoveries across various fields through our website, focusing on the theme of windows.
Window Research Institute