WindowScape3: Window Workology
Feb 2017
Keywords
This book presents findings from the Tokyo Institute of Technology Yoshiharu Tsukamoto Laboratory's Windowology research themed on "Window Workology" (2014–2015).
This third volume in the WindowScape series surveys "working windows" throughout Japan in traditional handicraft settings, from pottery to salt to food processing.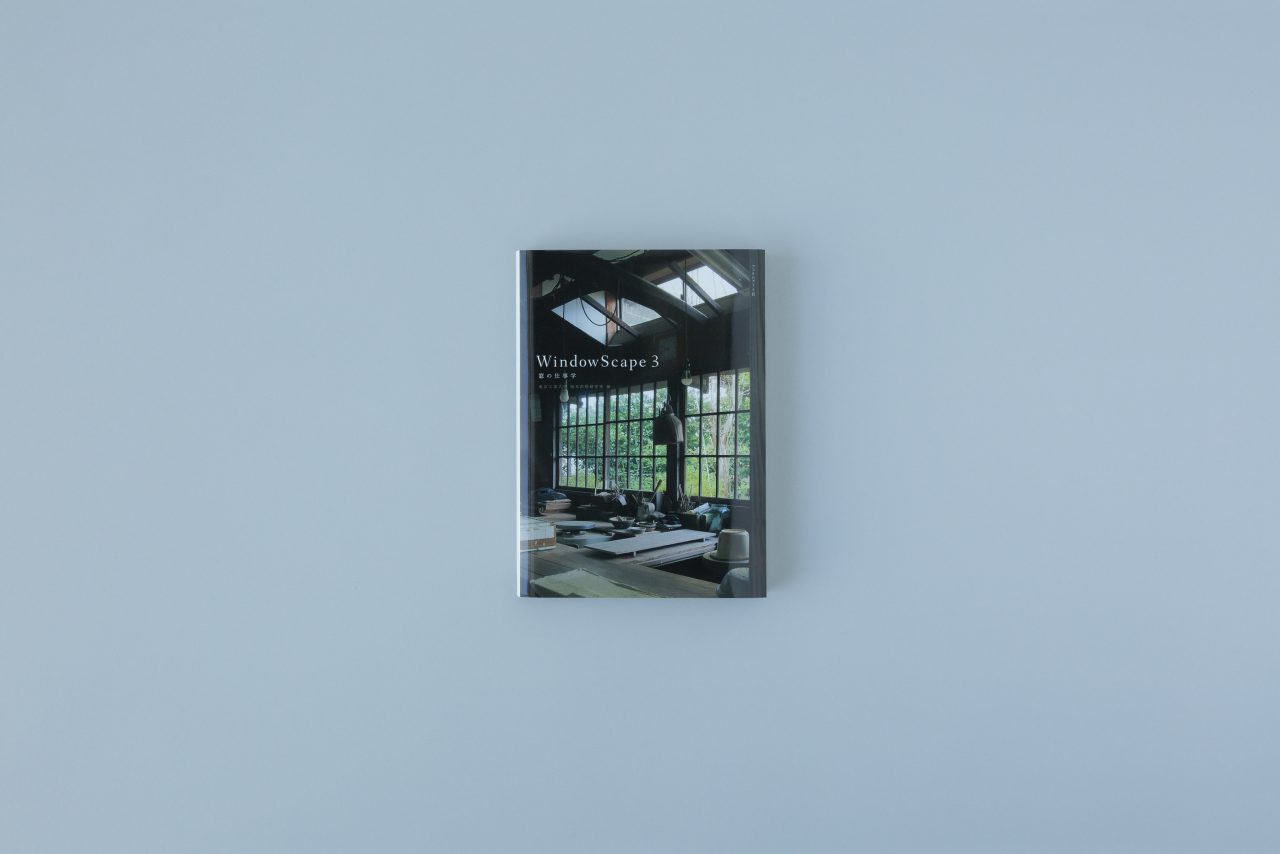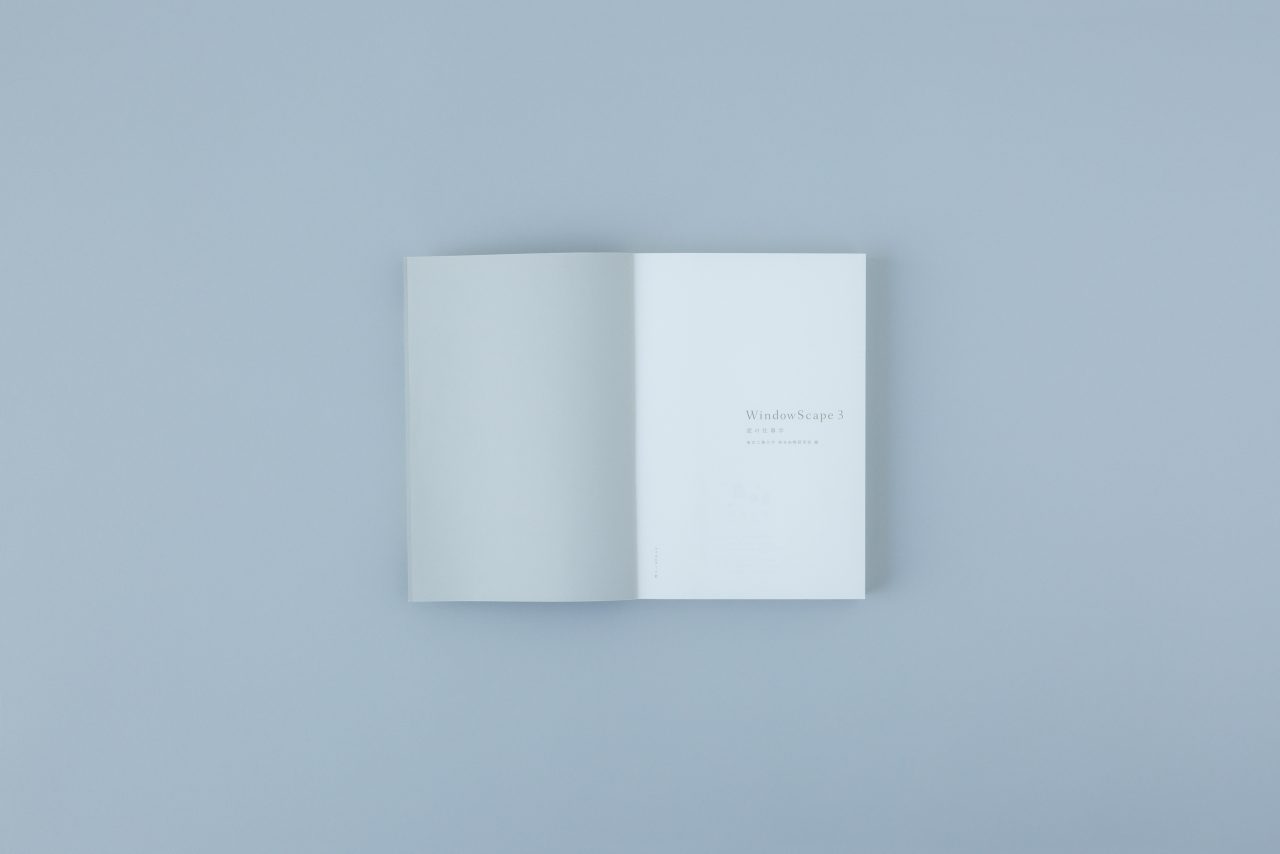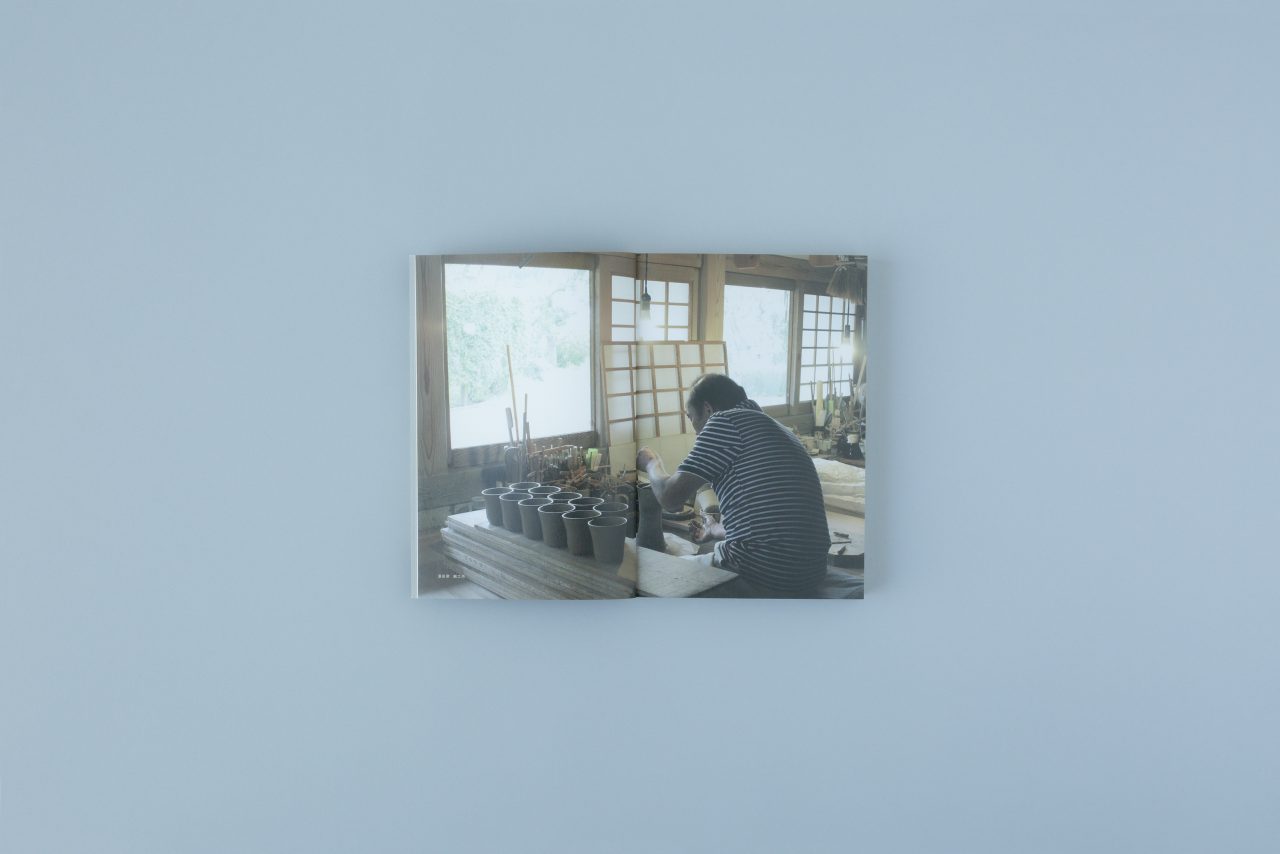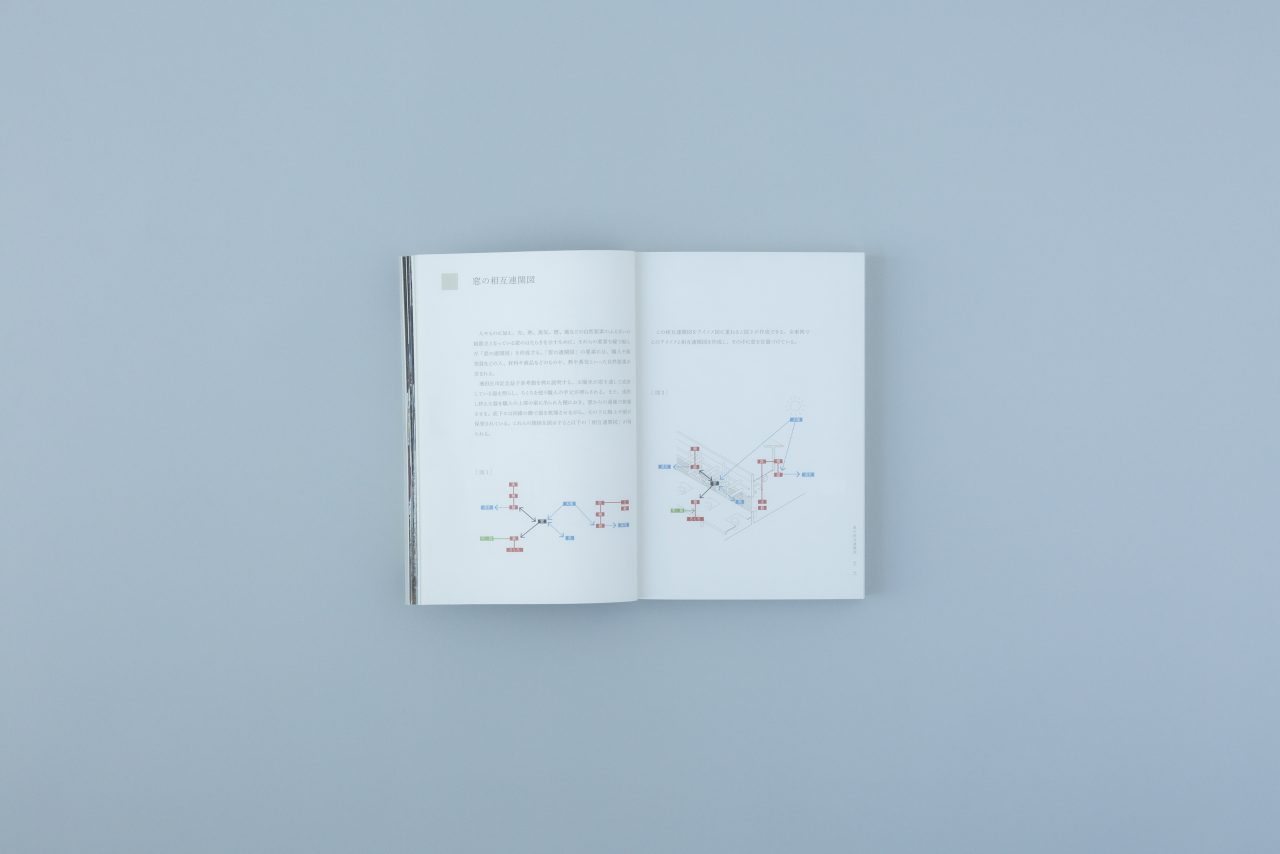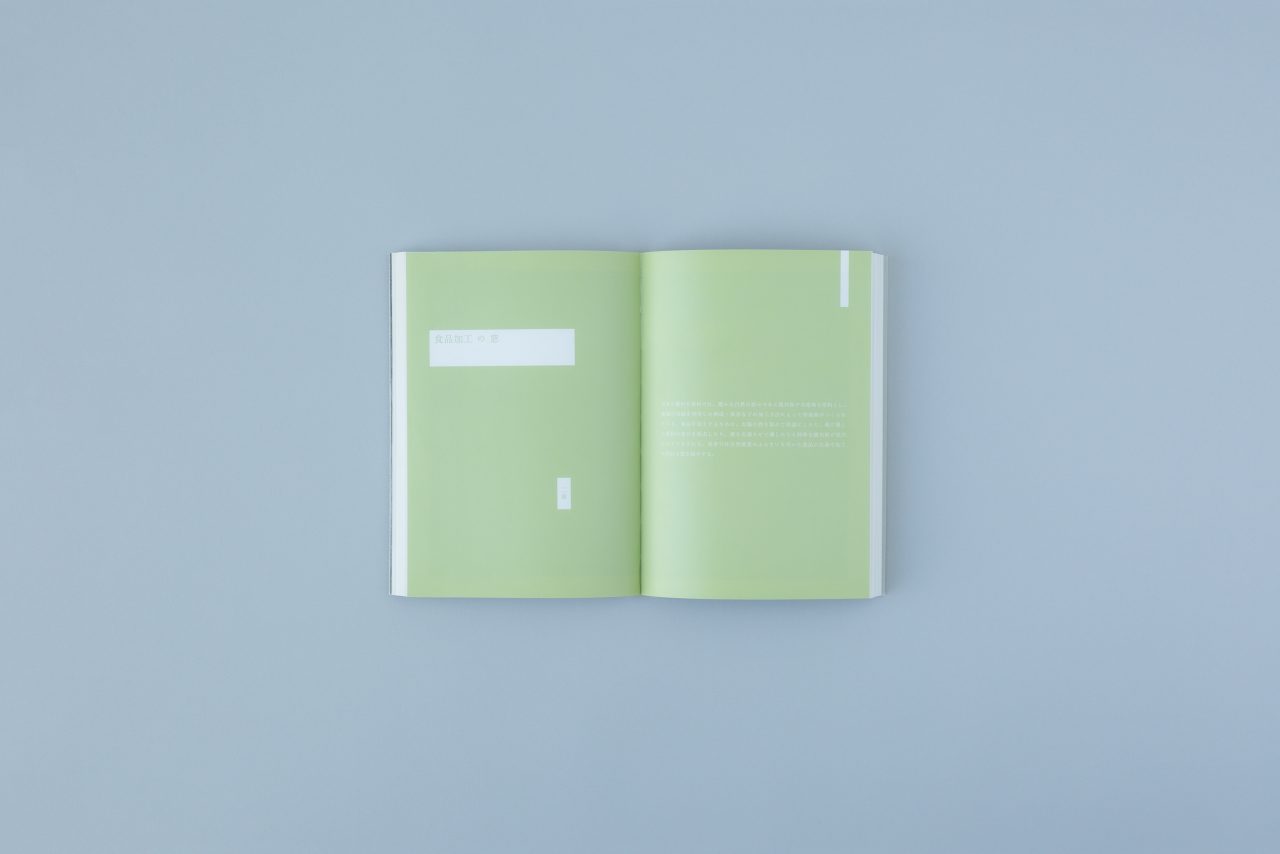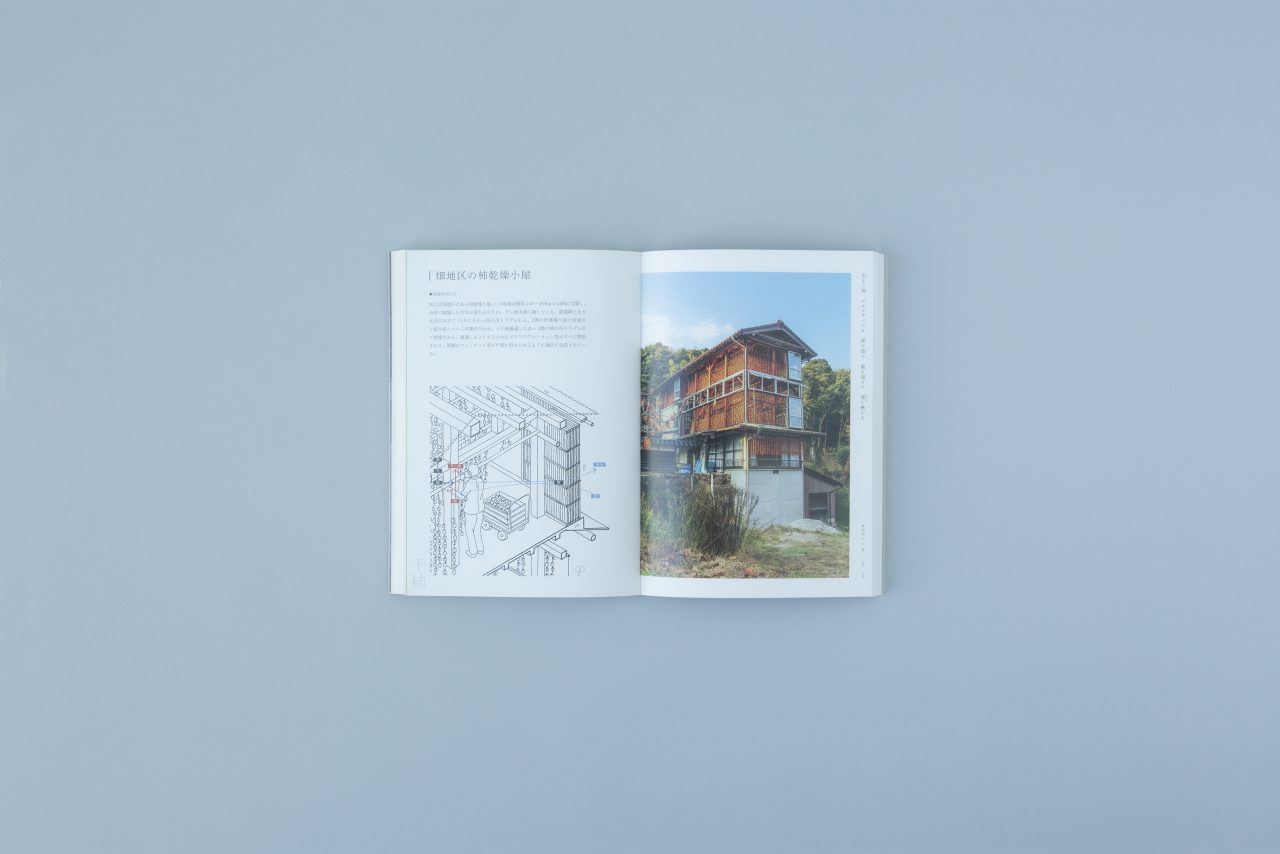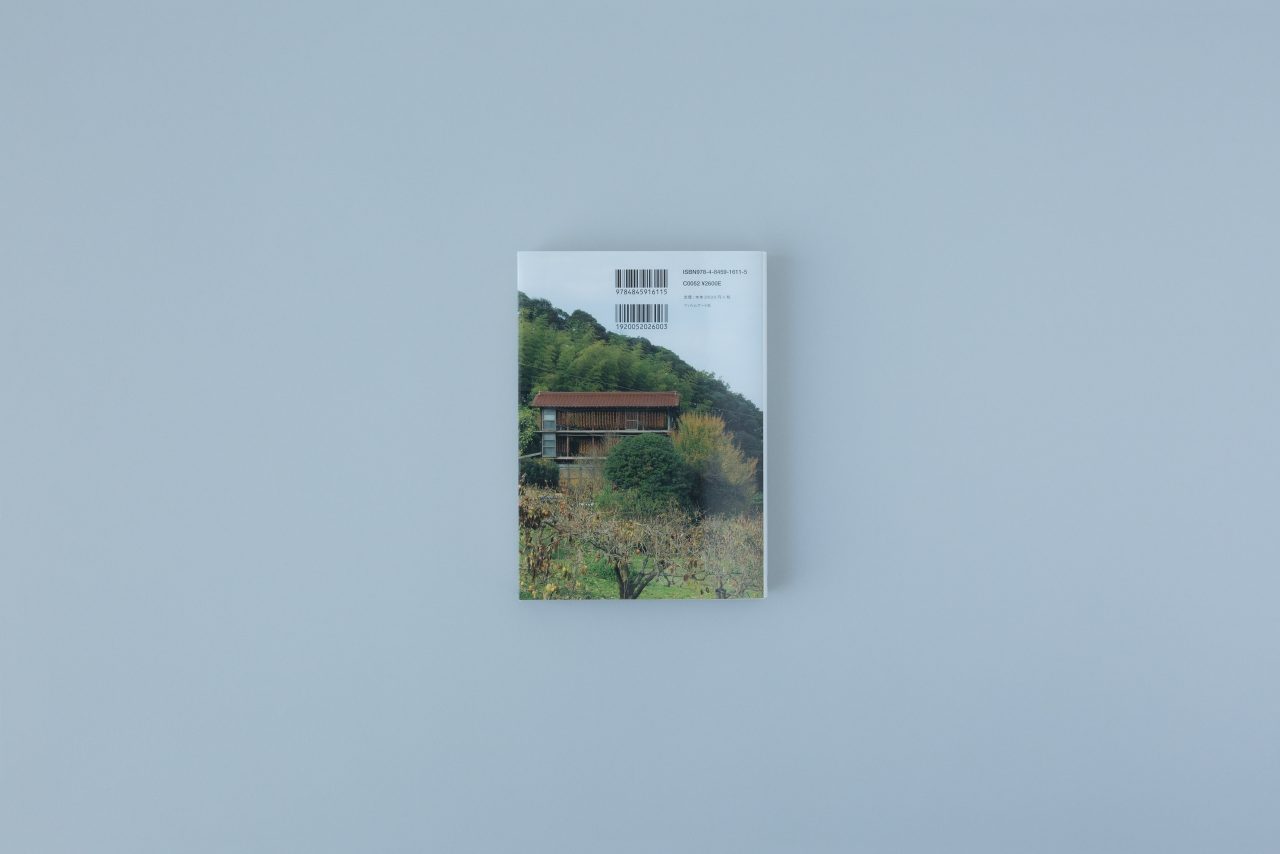 WindowScape3: Window Workology
Yoshiharu Tsukamoto Lab., Tokyo Institute of Technology
Published by Film Art, Inc.
FEBRUARY 2017
Softcover, 14.8 x 21 cm
288 Pages
ISBN 9784845916115
¥2,600