WindowScape 2: Window and Streetscape Genealogy
Feb 2014
Keywords
This book presents findings from the Tokyo Institute of Technology Yoshiharu Tsukamoto Laboratory's Windowology research on "Window and Streetscape Genealogy" (2011–2013). Building on research compiled in an earlier book titled WindowScape: Window Behaviorology, the book looks again at the "behaviors" associated with windows but focuses on streetscapes formed by buildings that line streets.
Unlike the previous volume, this book has been given a landscape format that is better suited for showing elevation photographs and drawings of entire streetscapes. Each of the different windows and streetscapes is analyzed based on the four points of "form," "genealogy," "regulation," and "production."
The book has been published in Japanese and Chinese.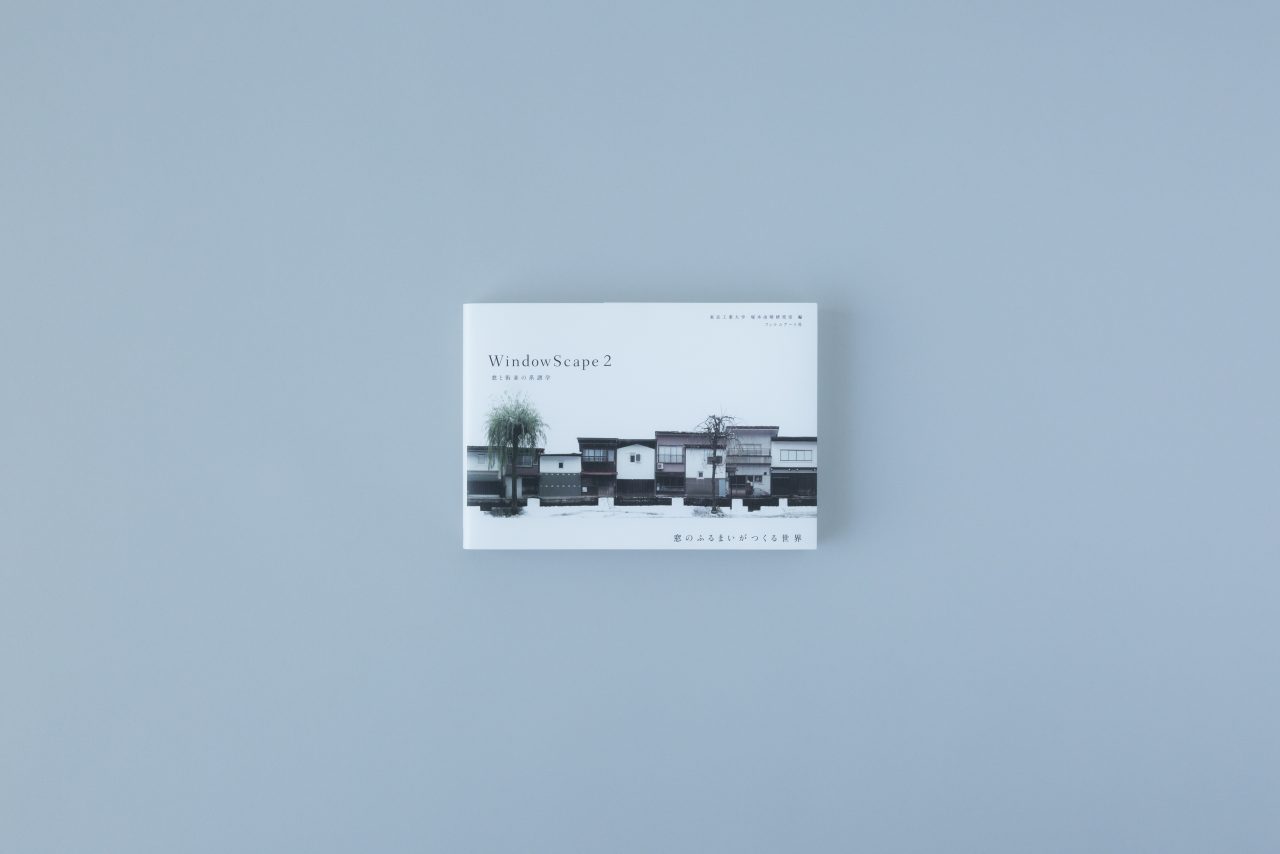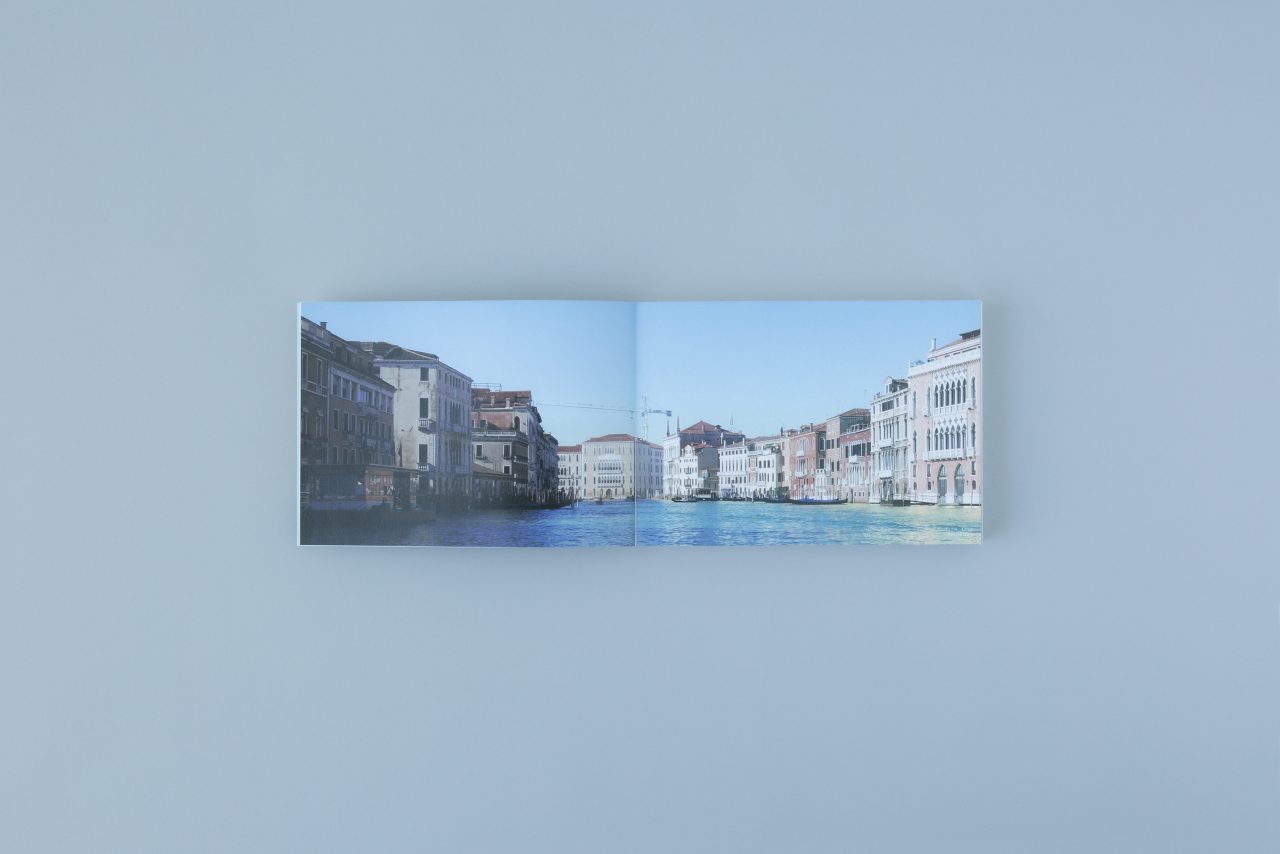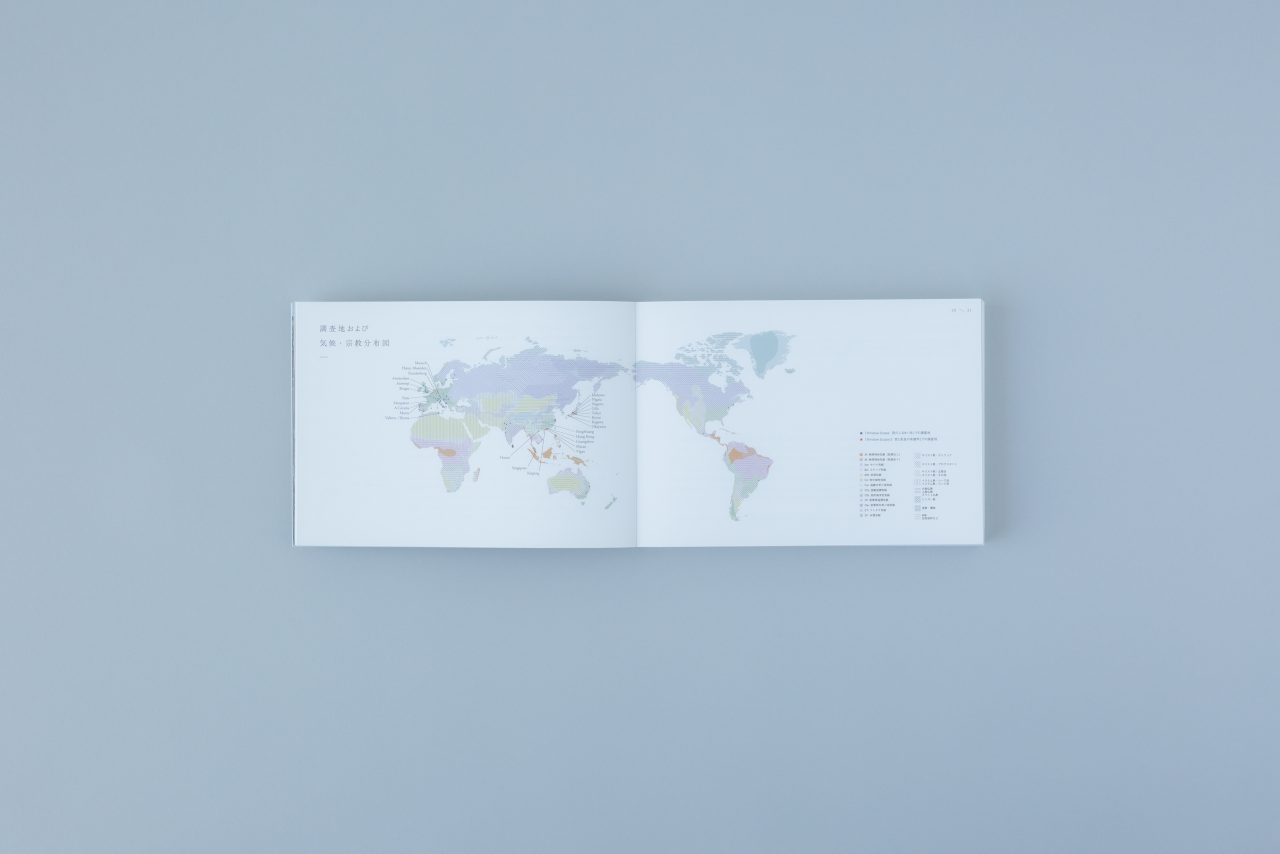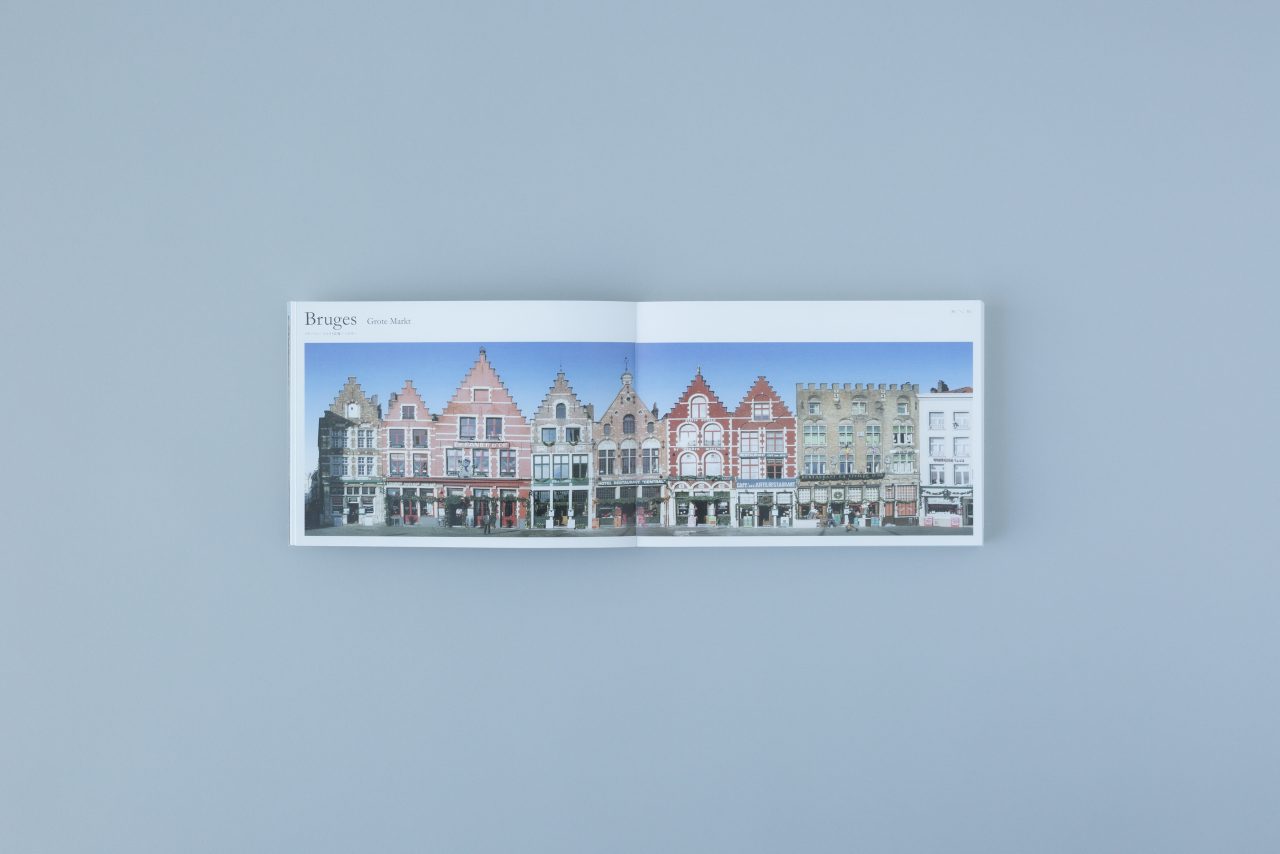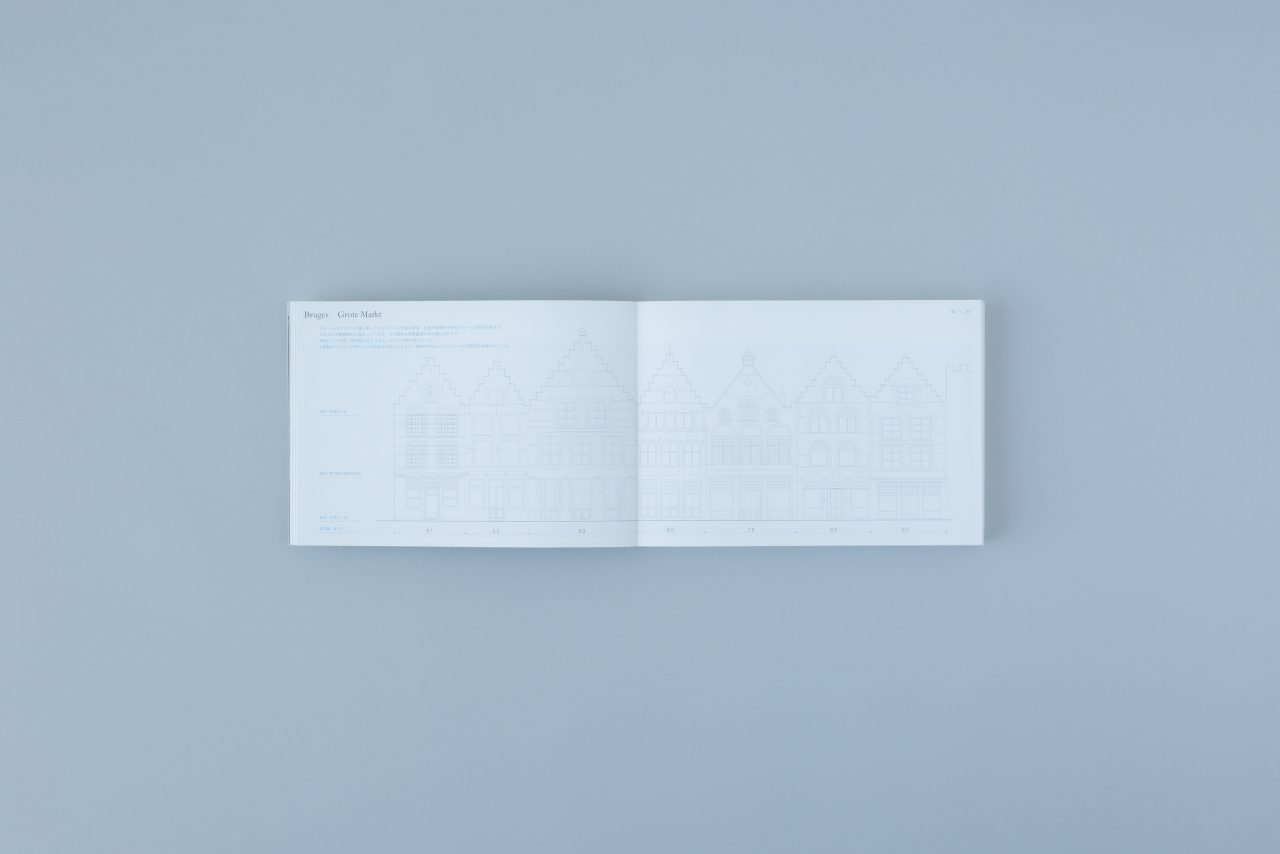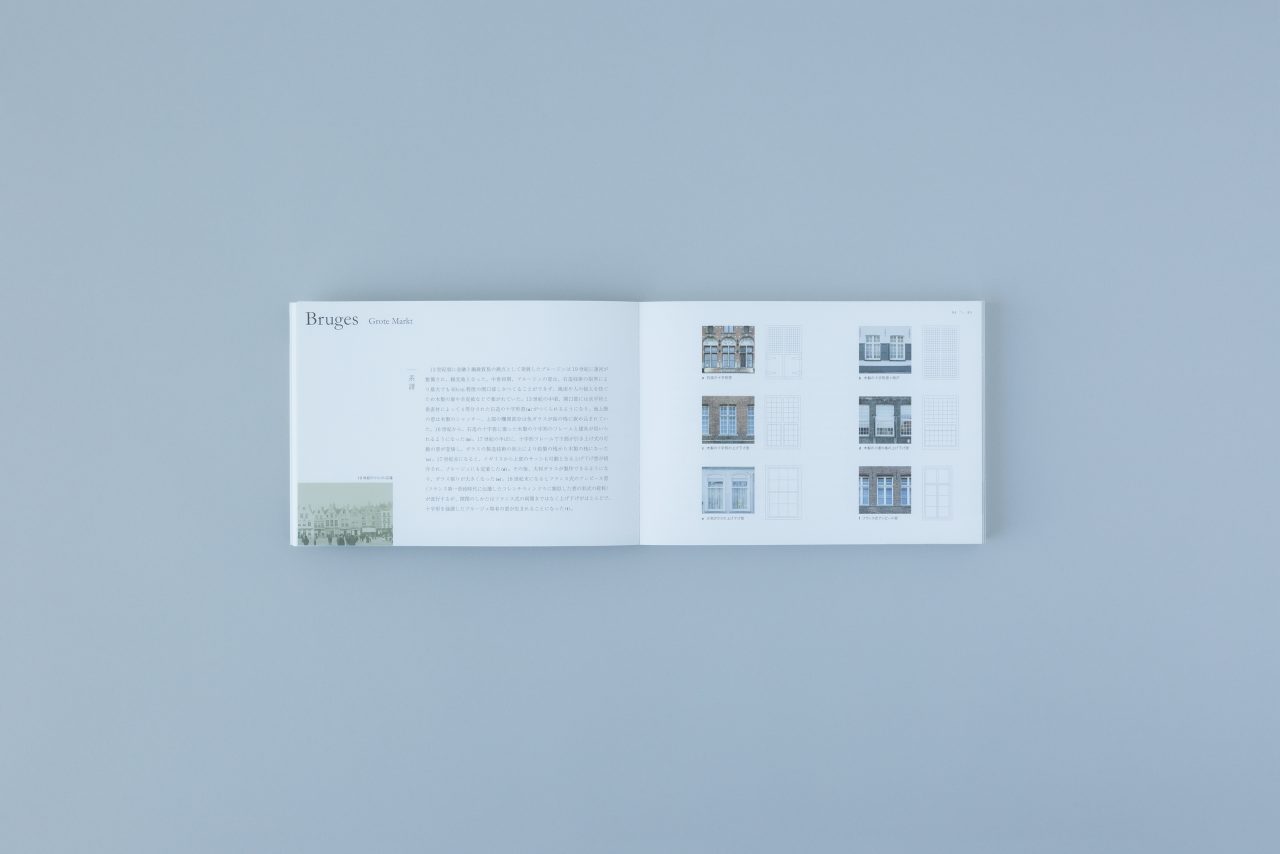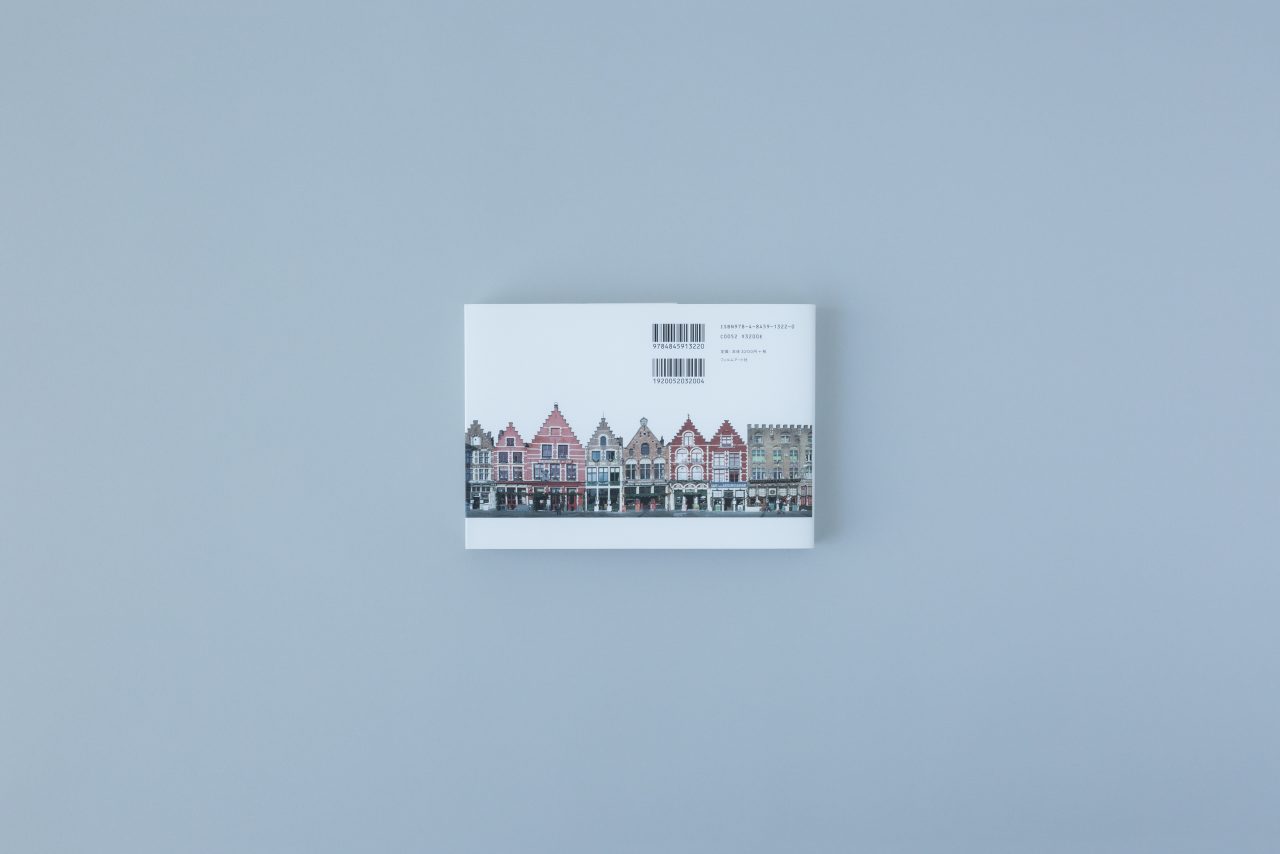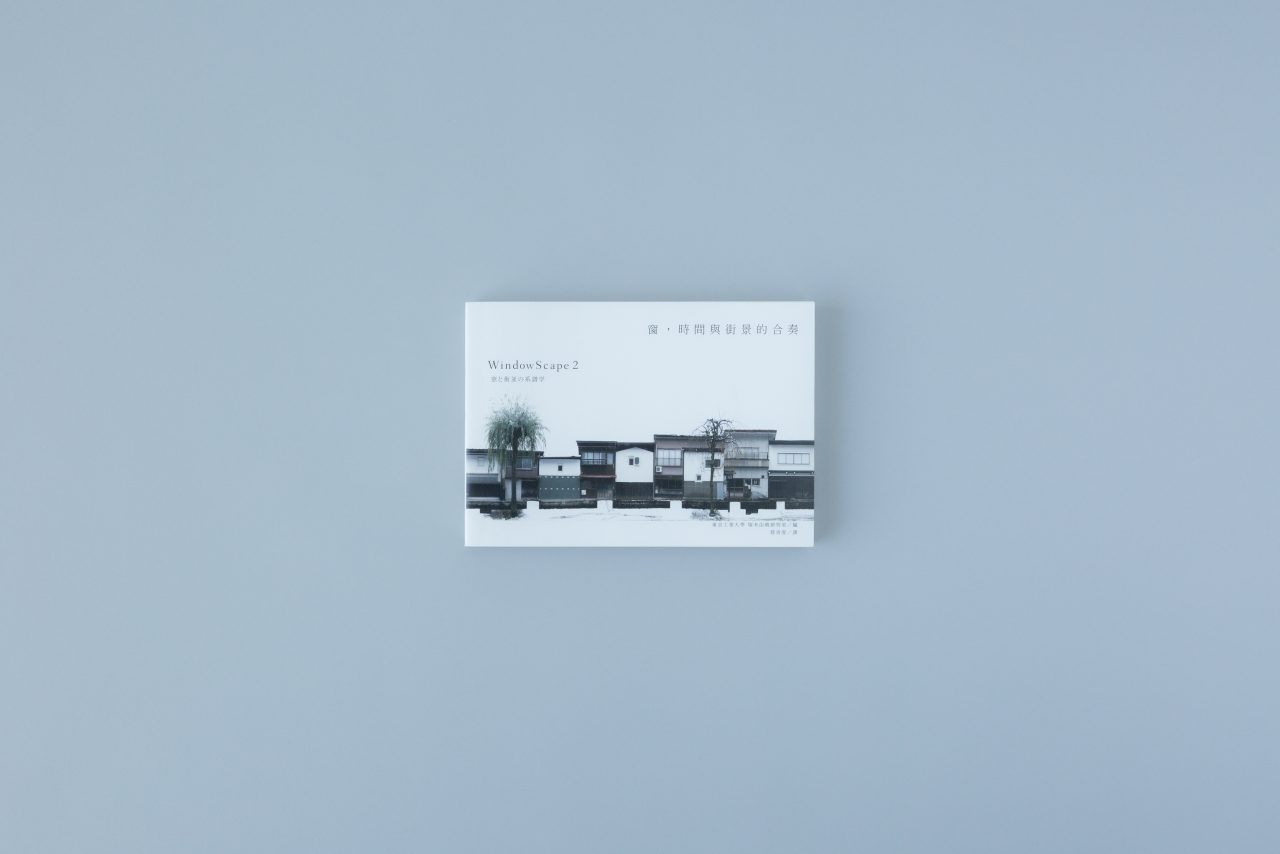 WindowScape 2: Window and Streetscape Genealogy
Yoshiharu Tsukamoto Lab., Tokyo Institute of Technology
Published by Film Art, Inc. (Japanese Edition)
FEBRUARY 2014 (Japanese and Chinese Edition)
Softcover, A5 variant
288 Pages
ISBN 9784845913220
¥3,200